Hey all.... wandering what kind of response other hunters would get from pic's like these.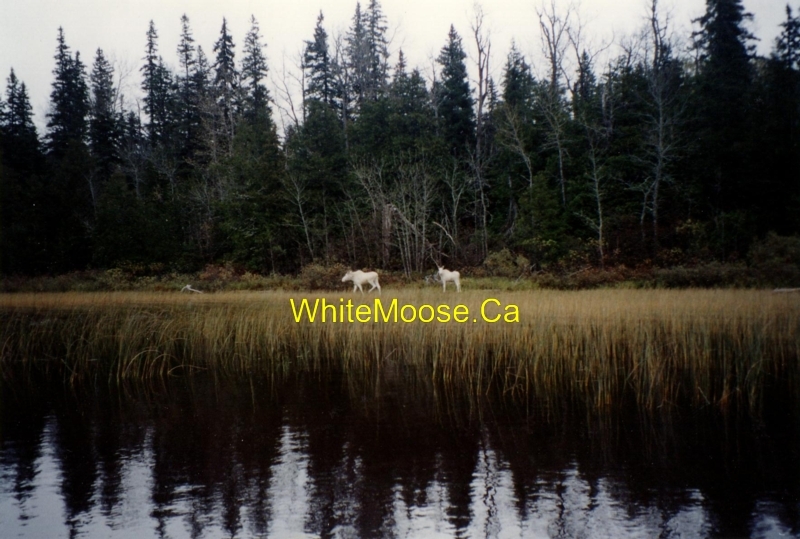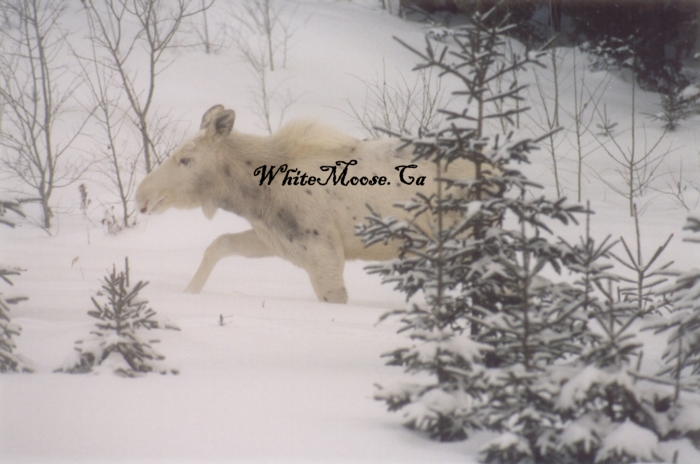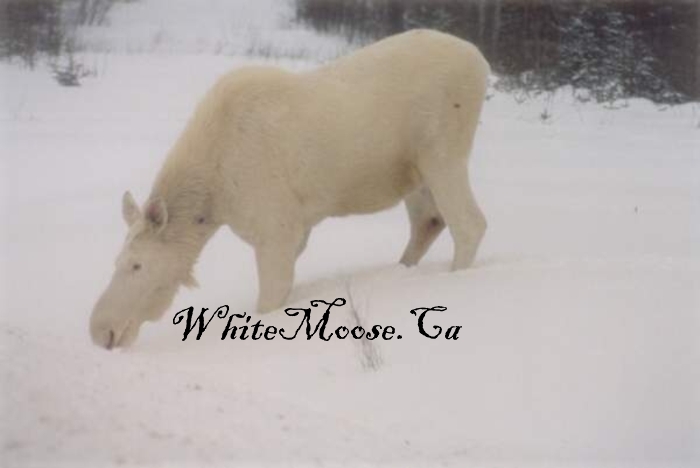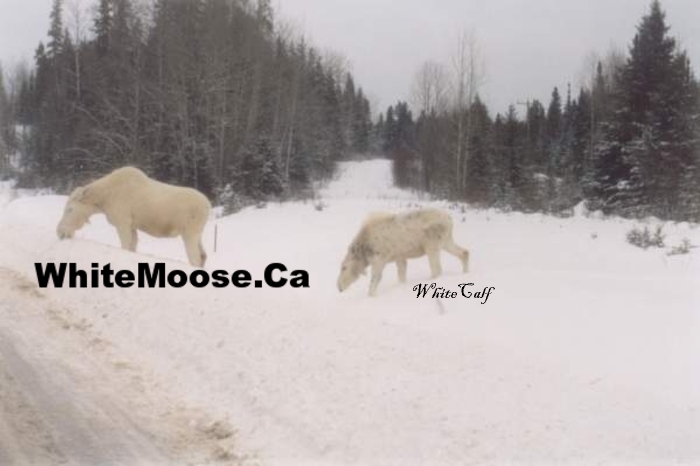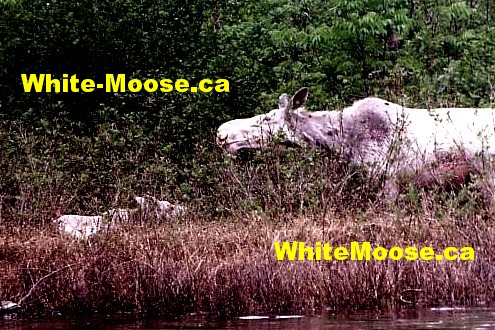 Those are all wild moose about 20 miles from my home. They're not albino.
Who would shoot them if they were moose hunting and could legally do it?
Here's a link to a bunch of cool moose hunting pic's from an outfitter in Ontario.
http://airivanhoe.com/MooseHunting/MooseMaster1.htm
Joel