I'm posting this on behalf of Don Martin, Ariizona Wildlife Outfitters.
For those of you that haven't heard, my friend Larry Heathington, the owner of Sheep Limited, who lives in Williams has been missing since Friday, September 11th.
Larry was suppose to meet two clients on Friday in New Mexico to go on a private lands antelope hunt, and when his cousin last spoke to him he was two hours from Secorro.
He hasn't been heard from since Thursday afternoon. Larry was in his gray Ford F-350 Super Duty, towing his Jeep.
A missing person's report has been made with the Holbrook, AZ Police Department as someone close to Larry said they had seen his truck/jeep on Monday in Holbrook.
Please, we are very concerned about this situation and fear for Larry's safety. If you know Larry, you know it is not like him to not show up where and when he is suppose to.
If you know ANYTHING about where Larry is, or have seen his vehicles please contact the Holbrook PD or call me at 928-681-4867.
Thank you, Don Martin Arizona Wildlife Outfitters
Larry is on right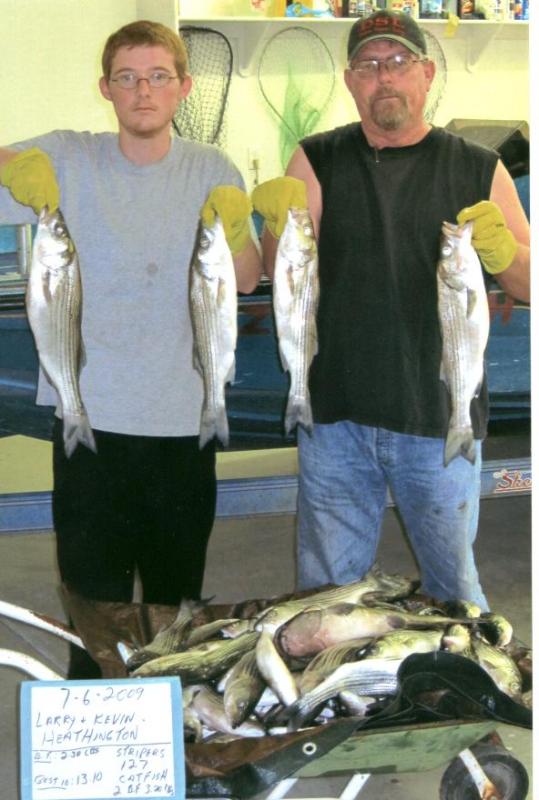 here is the picture of his jeep note the custom plates....SHPLTD ARIZONA PLATES