Well I woke up early this morning and decided since it was such a sucky day I would go out and try to find some sheds. I went back to one of my better spots and I found that after the snow had melted that I was beat into the wilderness area by BIPOLAR MIKE on his atv again. ::mad1
I did not find a single brown shed, but found all his atv tracks. I walked in 2 1/2 miles further than I ever had (which put me 8 1/2 miles in as the crow flies) and started picking up some older antlers. At least I wasn't skunked !
I took my dog in with me this time, because all the kids were busy or working today, so Bear kept me company today.
I found this big elk rub first.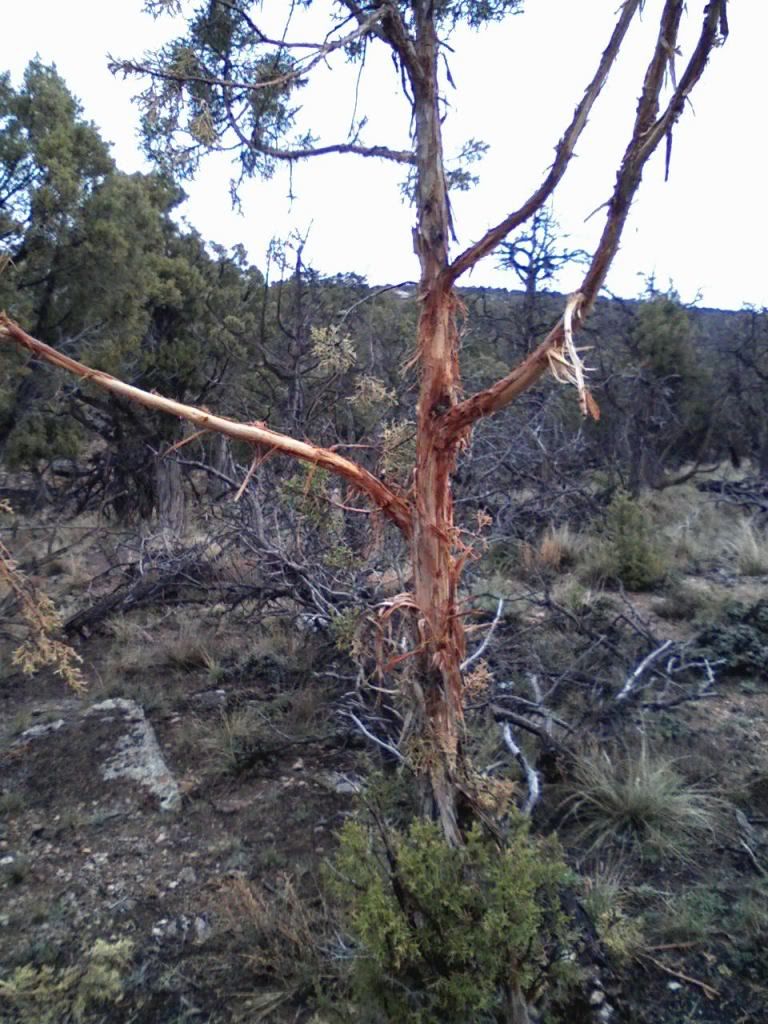 Then I found this elk rub and noticed the first shed about 15 yards behind it.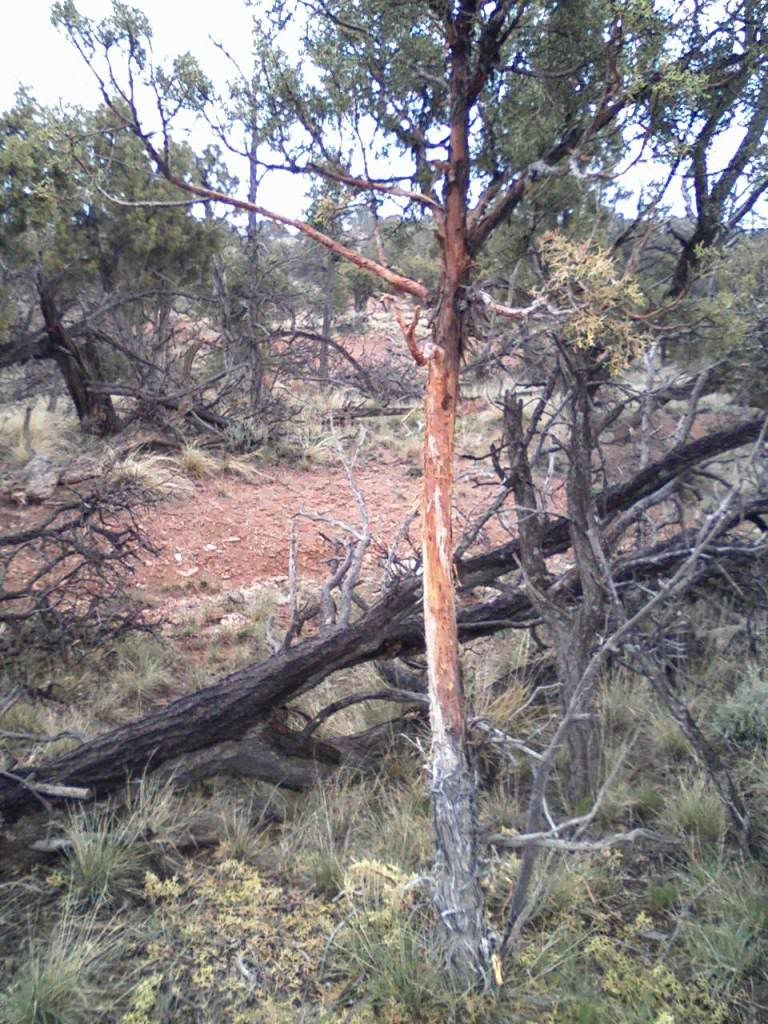 Then I started finding them faster.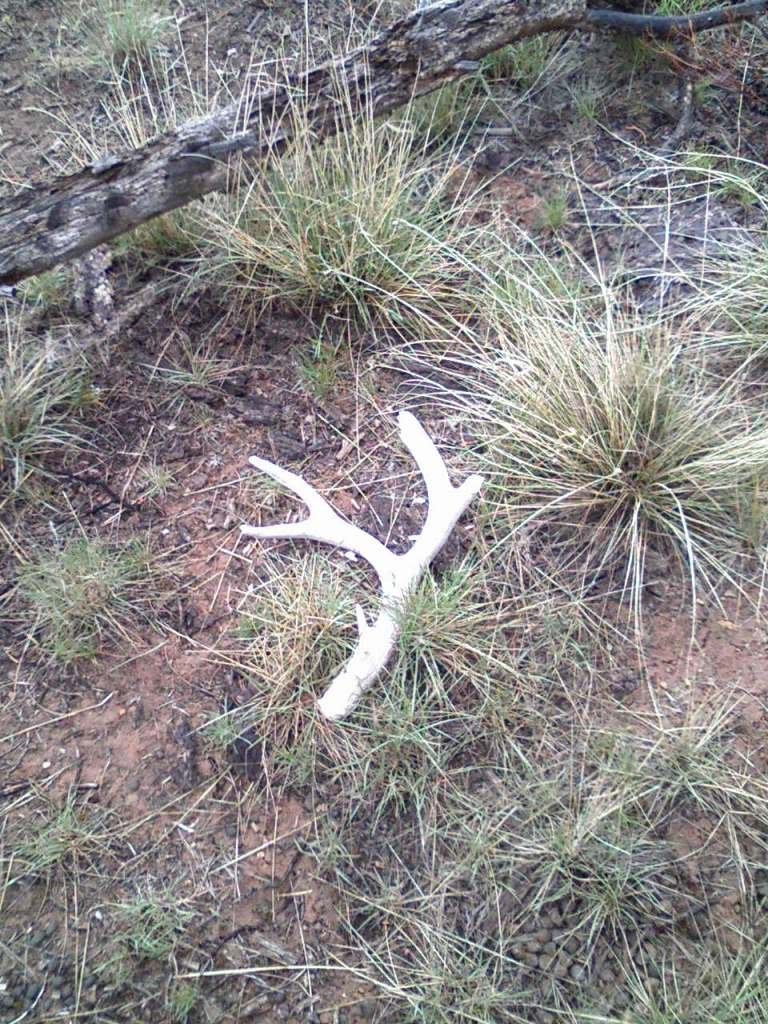 The biggest of the day.
A little 3.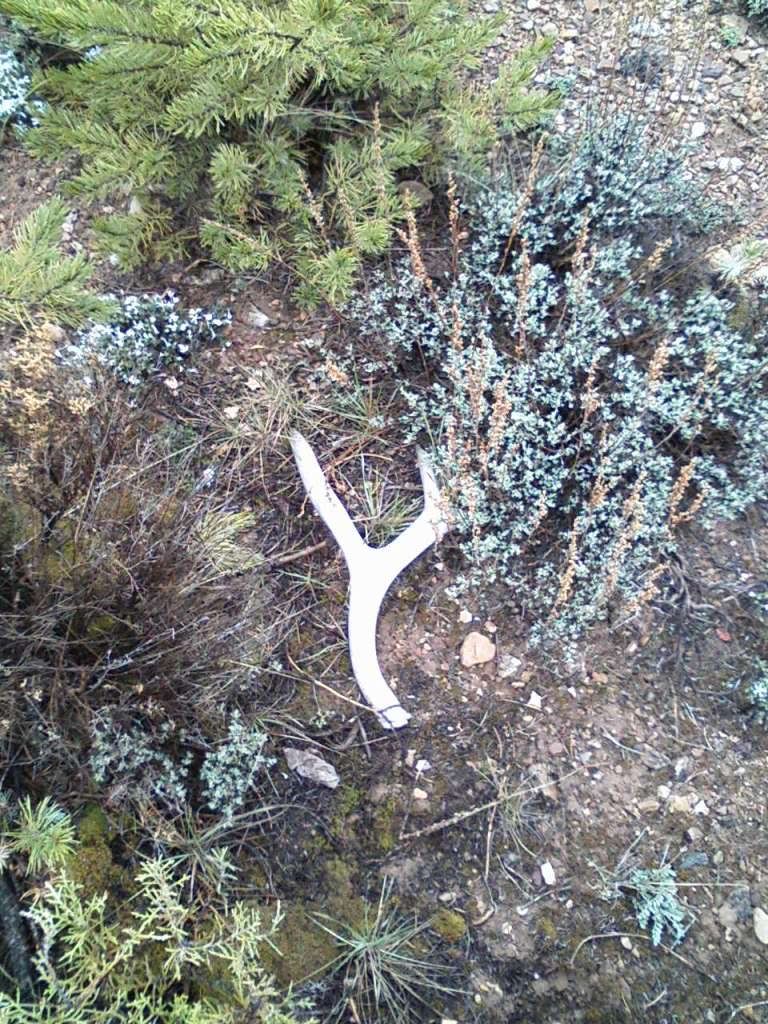 Another rub.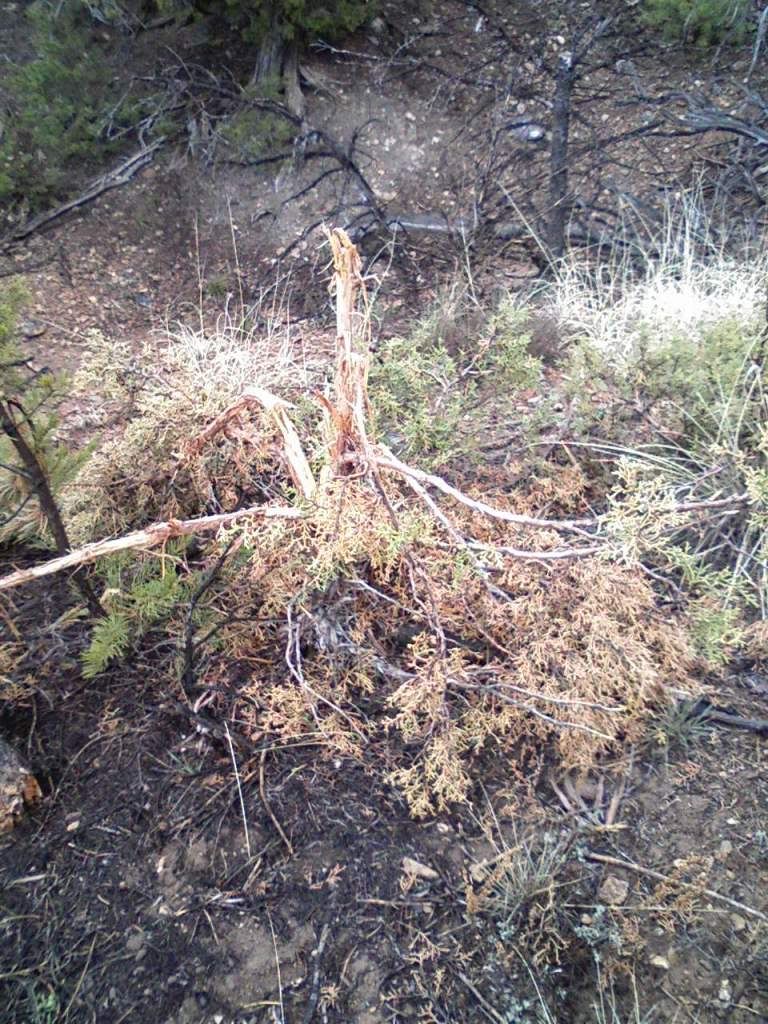 Then I found this busted elk antler (the 5th and 6th).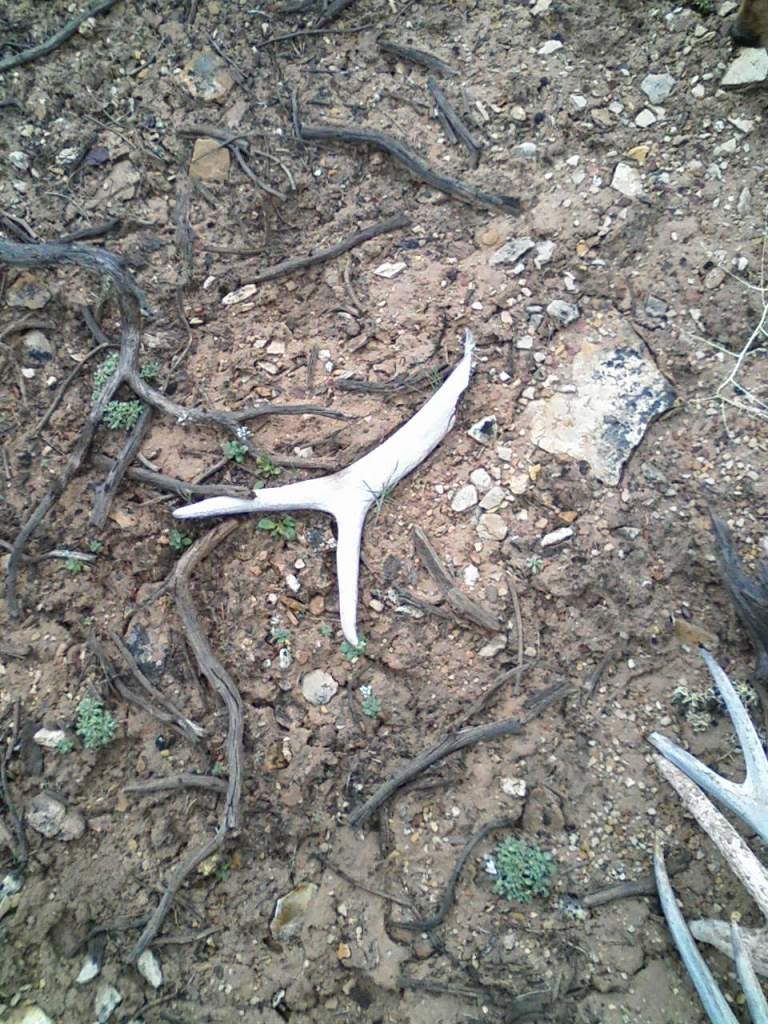 I also learned that even sheds could be dangerous. I flipped it over to look at the other side and in the cracks of the antler (from the pressure of breaking off) this scorpion was hiding in the crack.
Some more really old ones.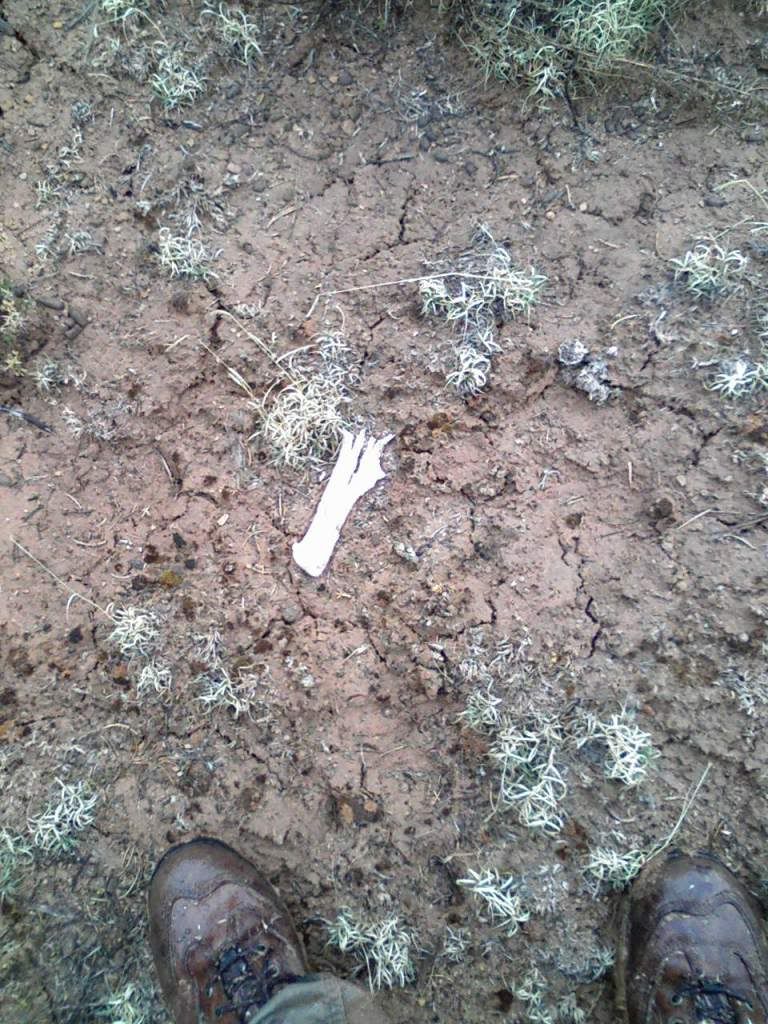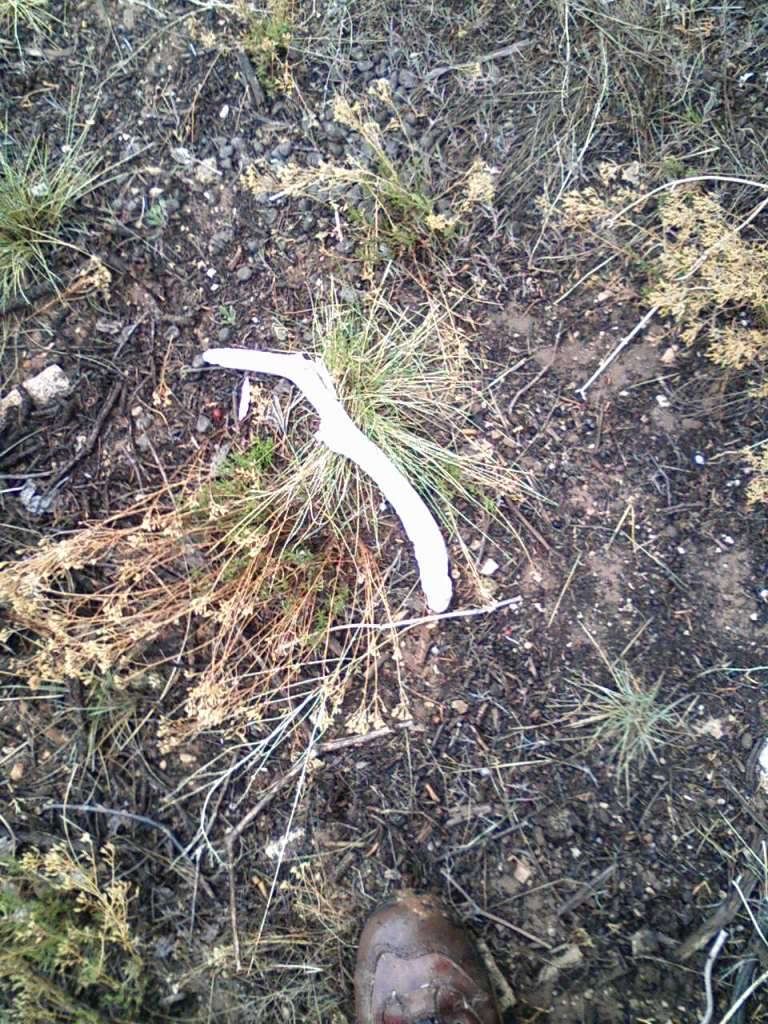 And Bear tuckered out.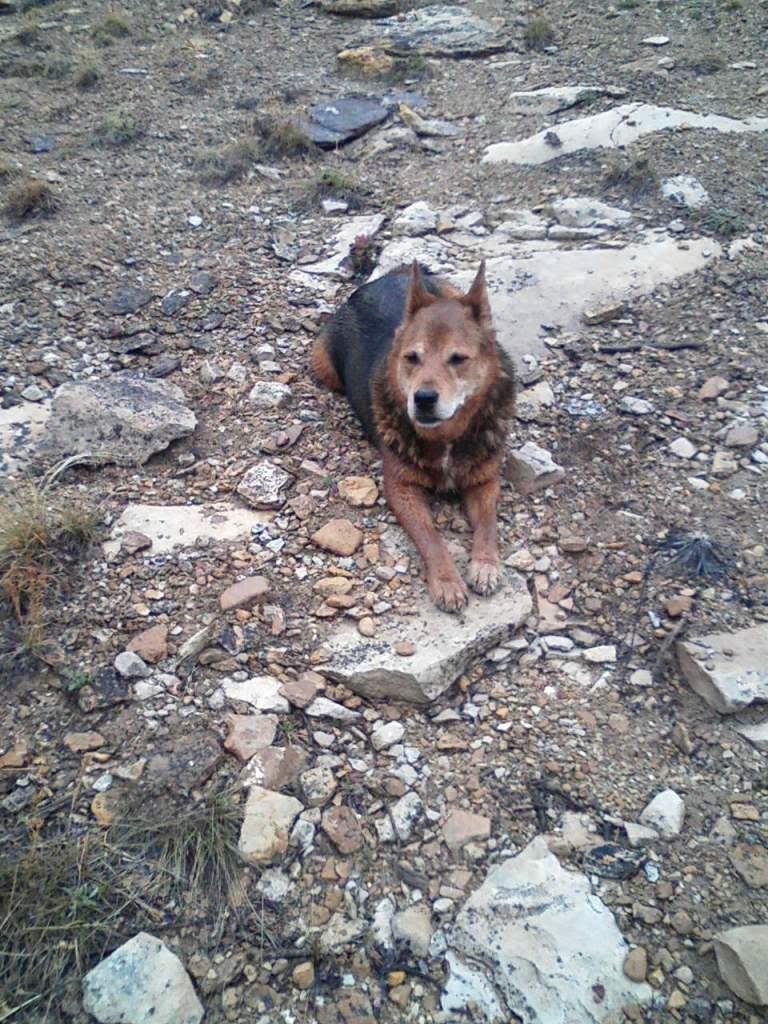 And I have to share this awesome set. My buddy Chris found this set two weekends ago.
Enjoy !!!!! :thumbsup1: