Well after making the move back down to Florida and finally settling in after a few months down here I've had time to go on a few fishing trips on the local lake. It's been super hot this summer and the only time I can handle the heat is early morning.
I took the canoe out a few times as well as going out with my old friend Tom. It was good times even though the fishing hasn't been that great. It was sure nice to be back out on the lake where I grew up fishing. The past 5-6 years the lake has been really low due to the drought. Last year the rains filled it back up to its normal level. All this water has made fishing kind of hard and they've been really hit or miss.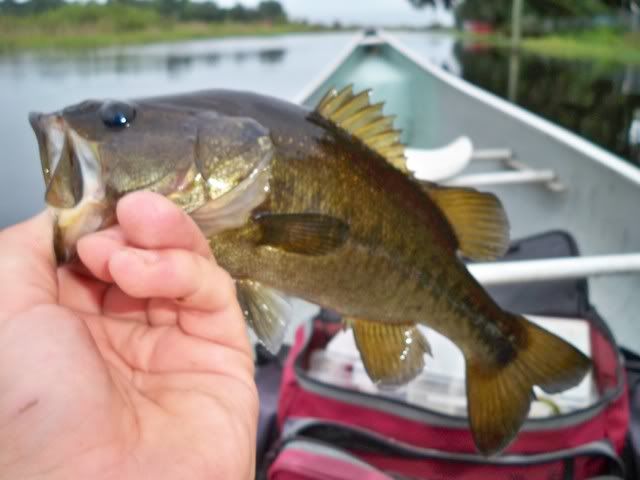 A few pictures of the canoe trip by myself.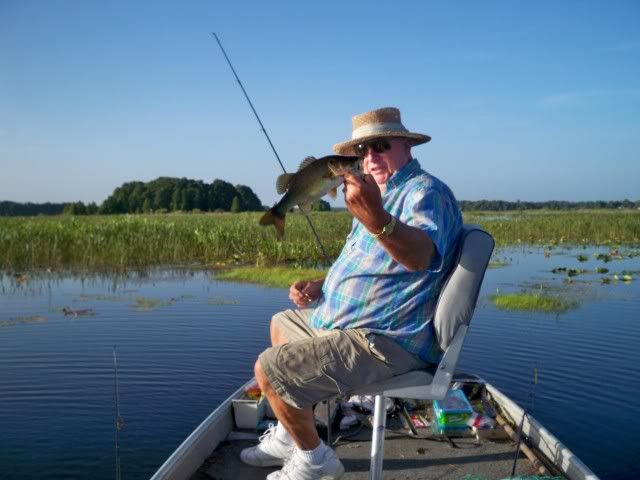 And a some of the trip with Tom.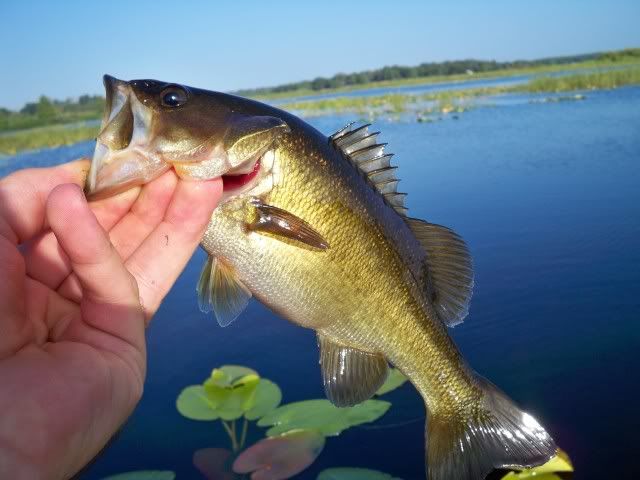 I made a trip last month to a local spillway where it's fresh water running into the gulf. Their were lots of fish to be caught but my camera died before I could snap any photos. It was really hot but I ended up catching two nice 4-5 pound bass.
Some pics of the spillway.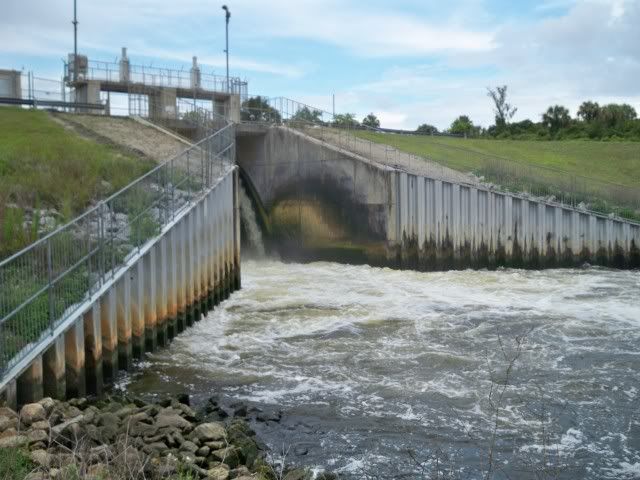 Thanks for looking. It was great fishing in Florida again.