It's just a fish story unless you have proof. Here a some I've caught over the past several years.
This is the biggest rainbow I think I've ever caught, He was spawning so just snapped a picture and put him right back.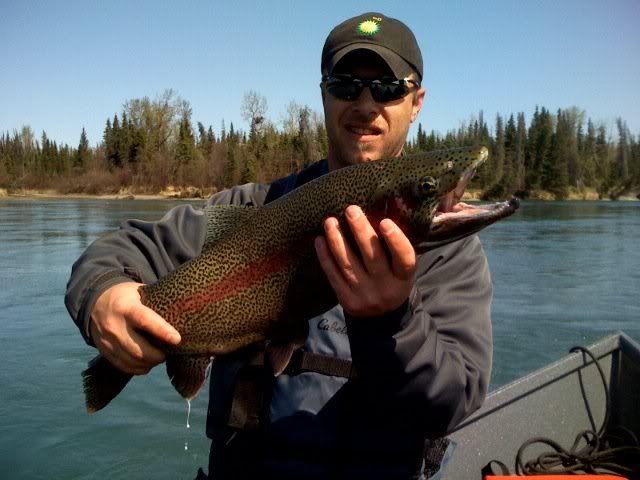 Boundary Waters northern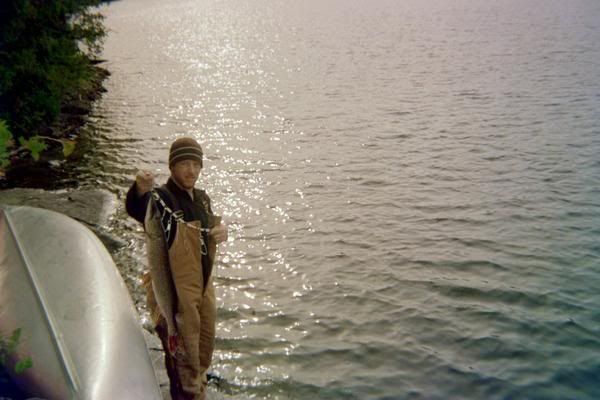 Walleye caught in the Missouri River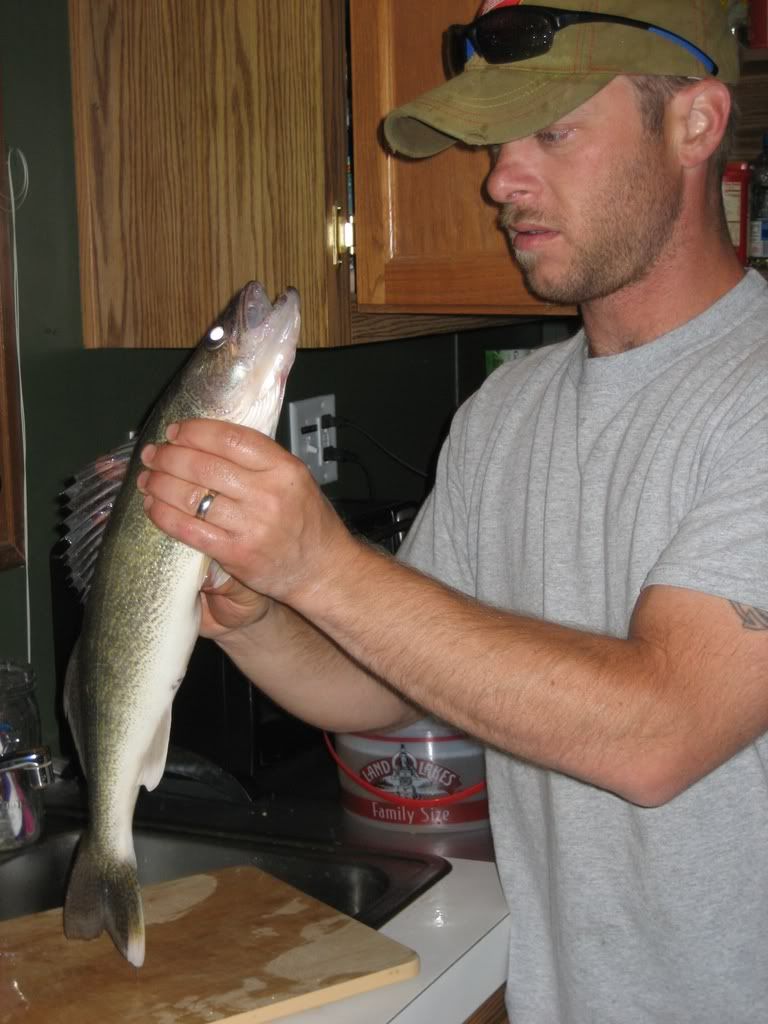 This rainbow was caught in the Kenai river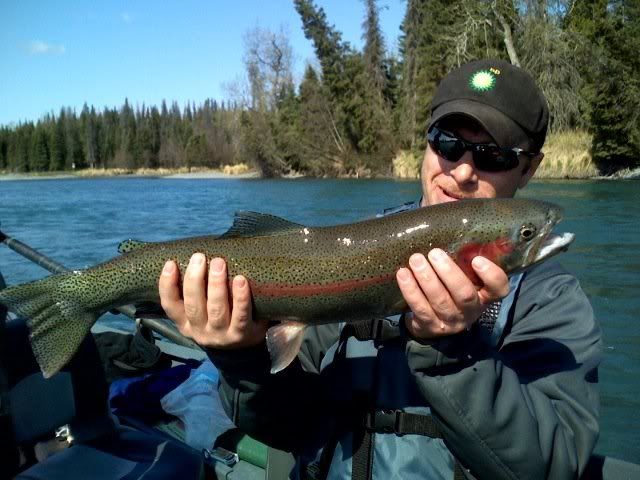 A few friends and family hit the lake and probably had the best day of fishing I've ever had...we all limited out in a couple hours! I thought the stringer was going to break.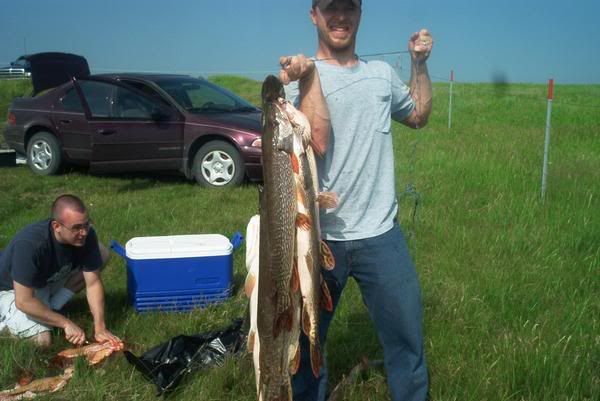 9 lb walleye, interesting story...Caught in the middle of the night out of a canoe. I thought it was a northern pike or muskie until I had it landed. The fillets had to halved just to get them in the frying pan. What a fighter!