Seems as though a lot of guys and gals are thinking of going elk hunting or planning there first elk hunts. Lets get them pumped by sharing photos and/or stories of successful and unsuccessful hunts. So everyone join in and share some stuff.
I love seing them like this !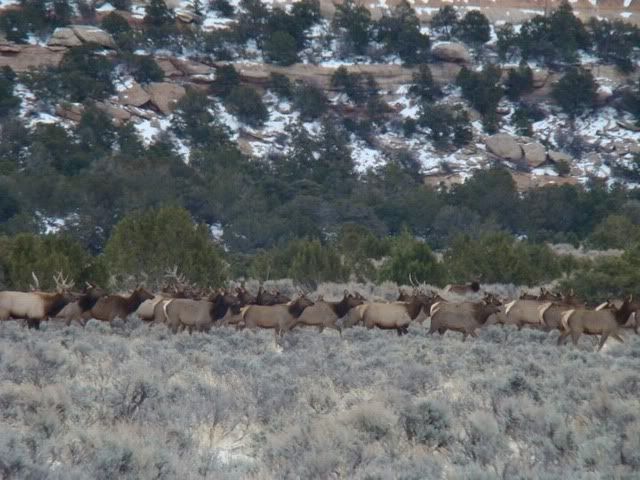 My first bull.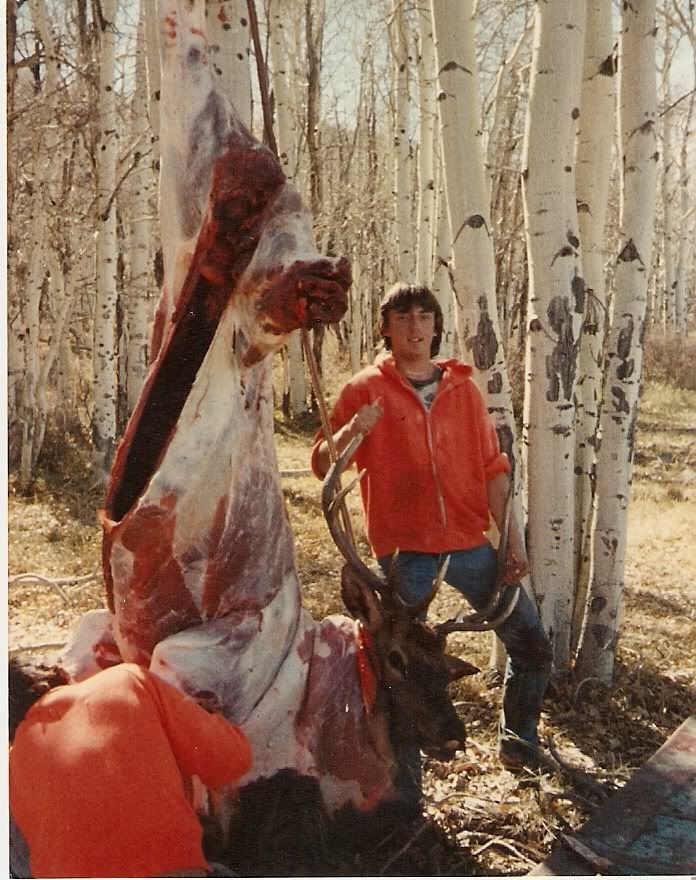 My dads first bull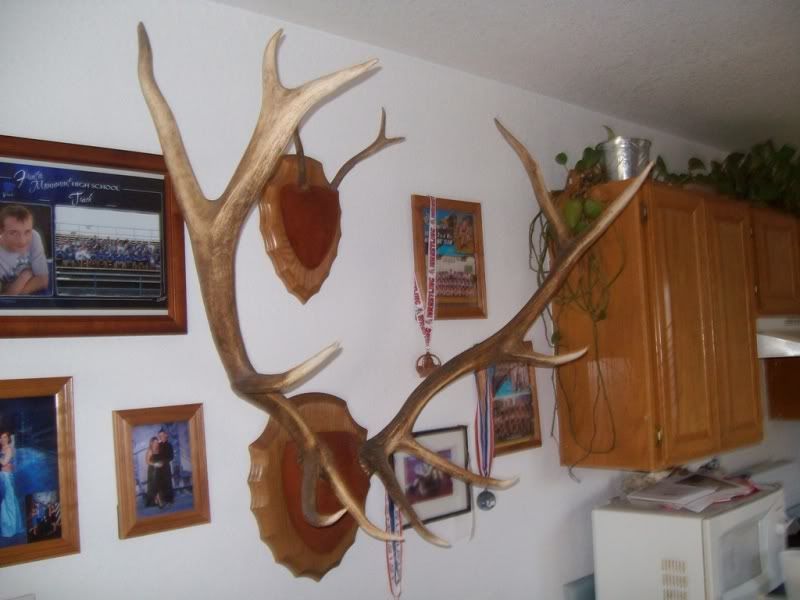 My brothers first bull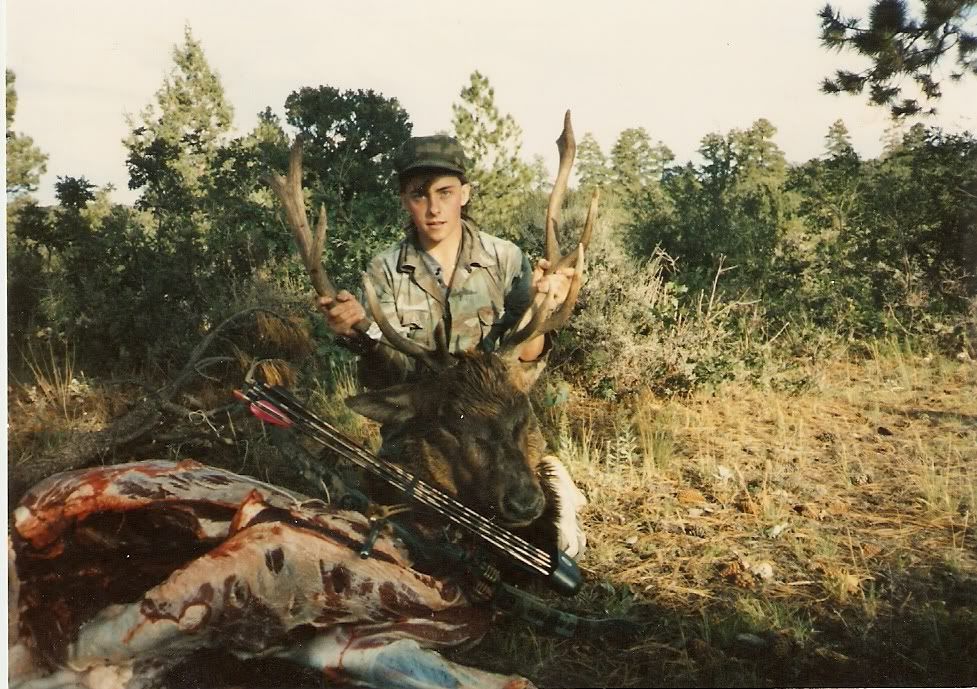 My dads first 6x6 with a bow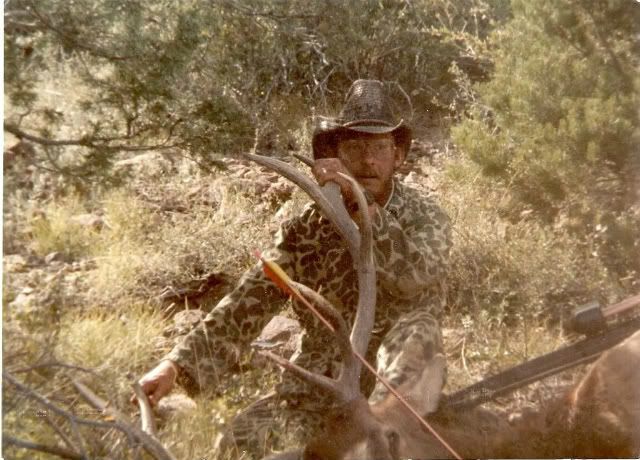 My best bull to date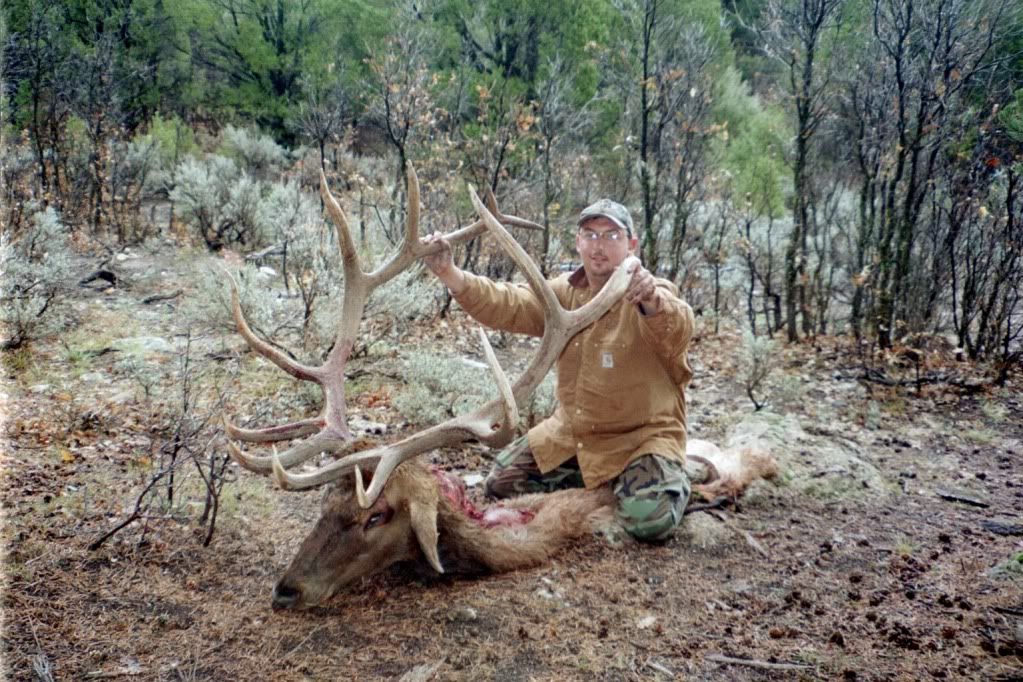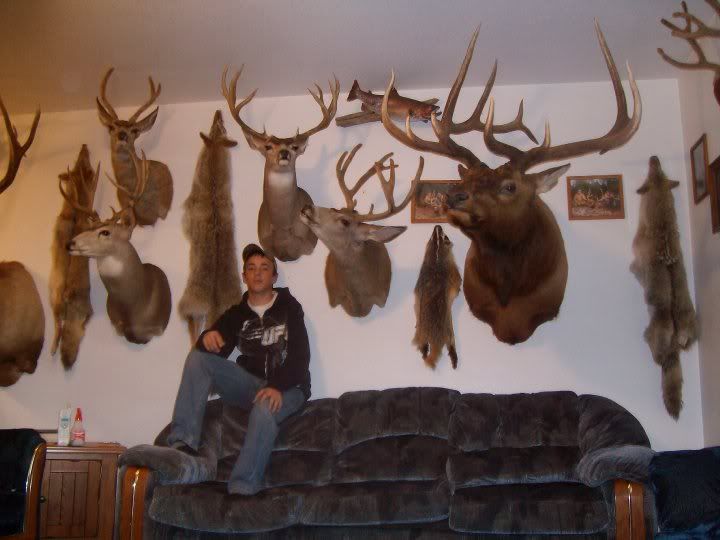 My brothers best bull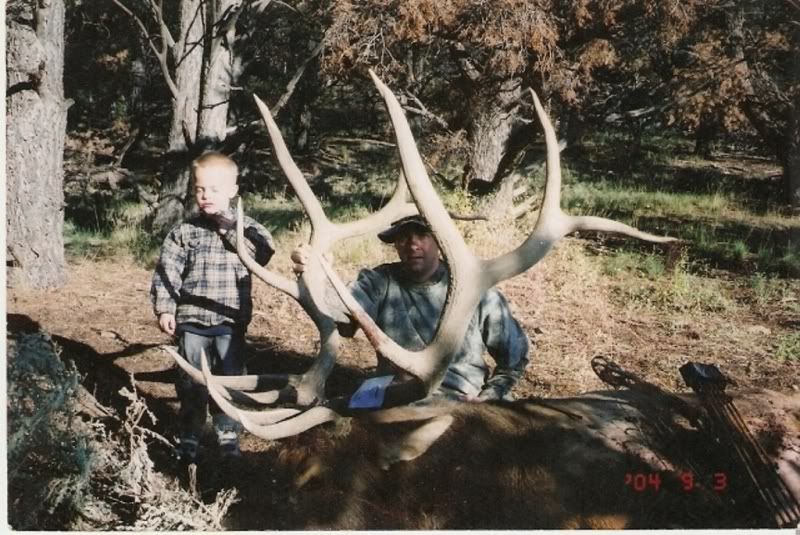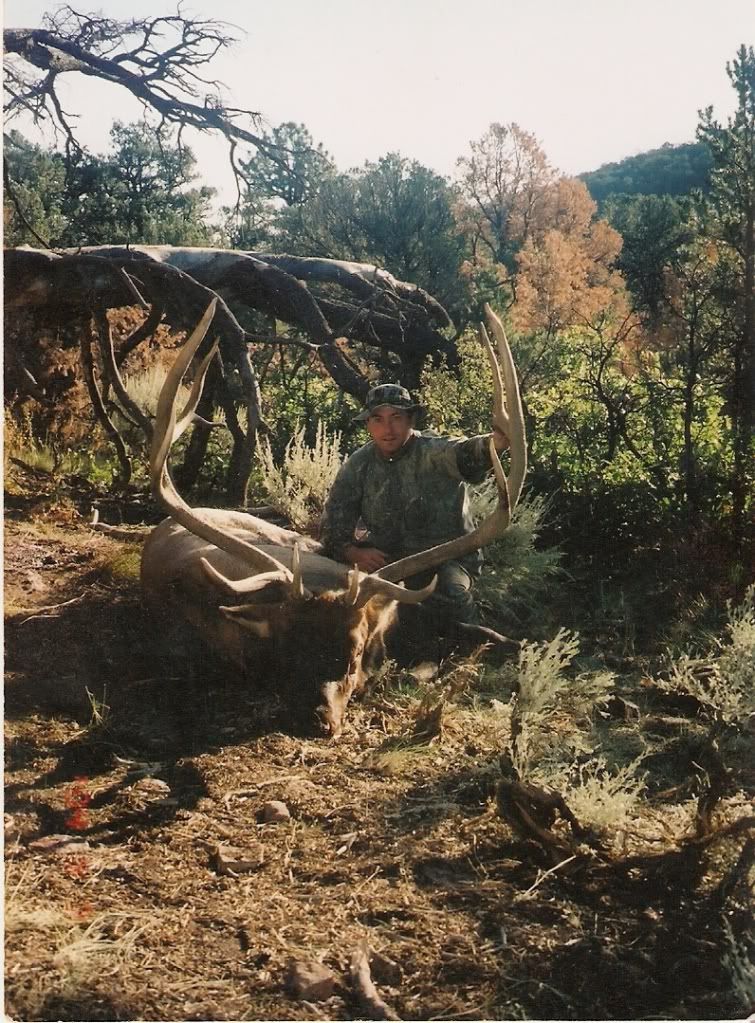 My brothers and my bulls together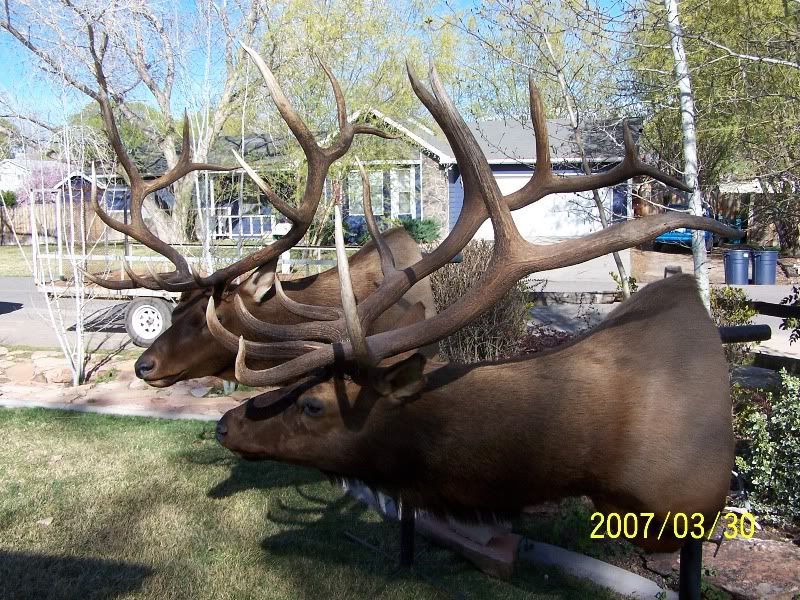 Some of my favorite elk country.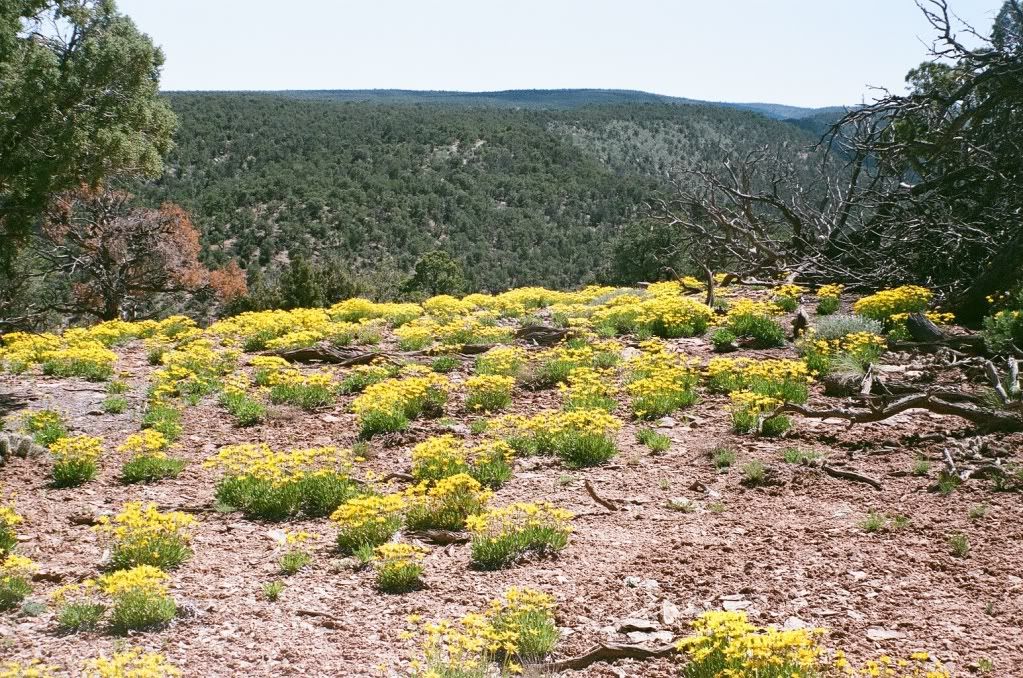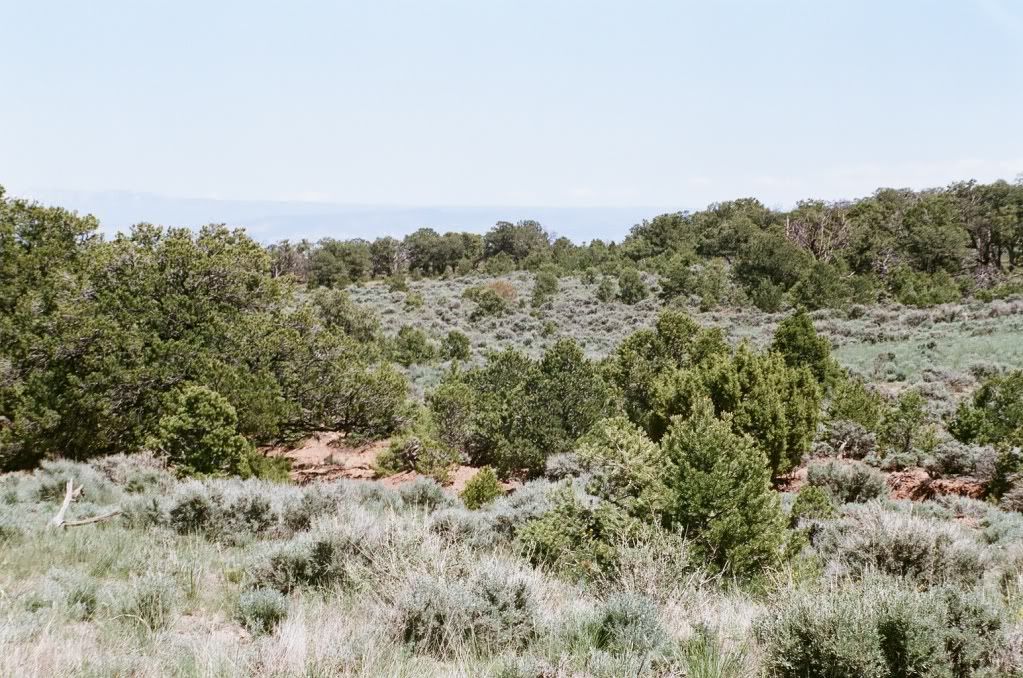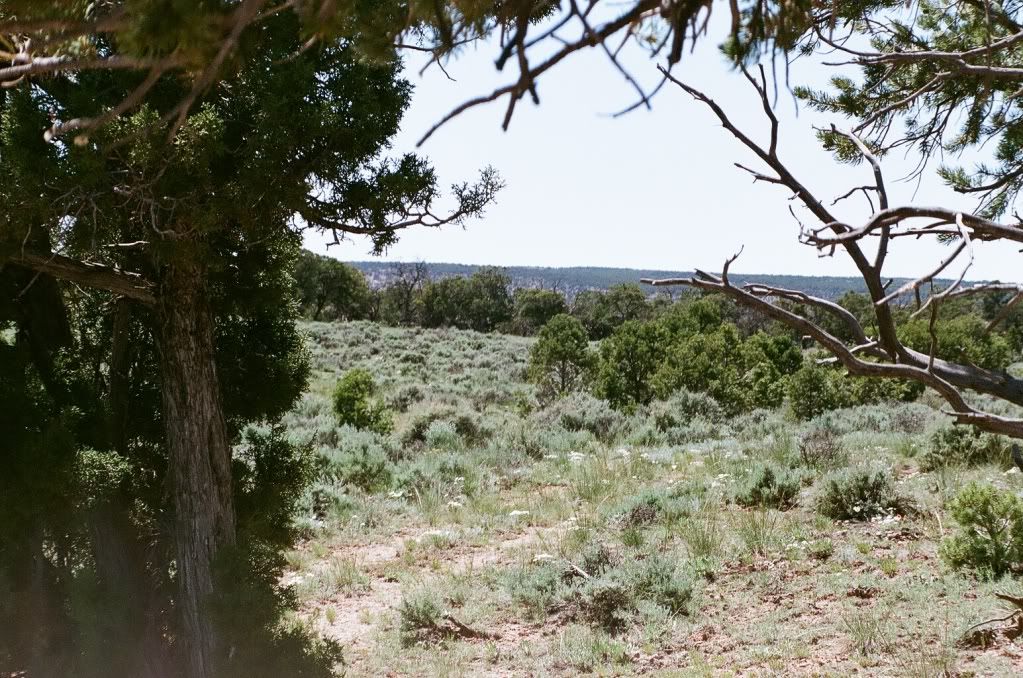 Dad and I working on an archery bull (My brother is taking the pic)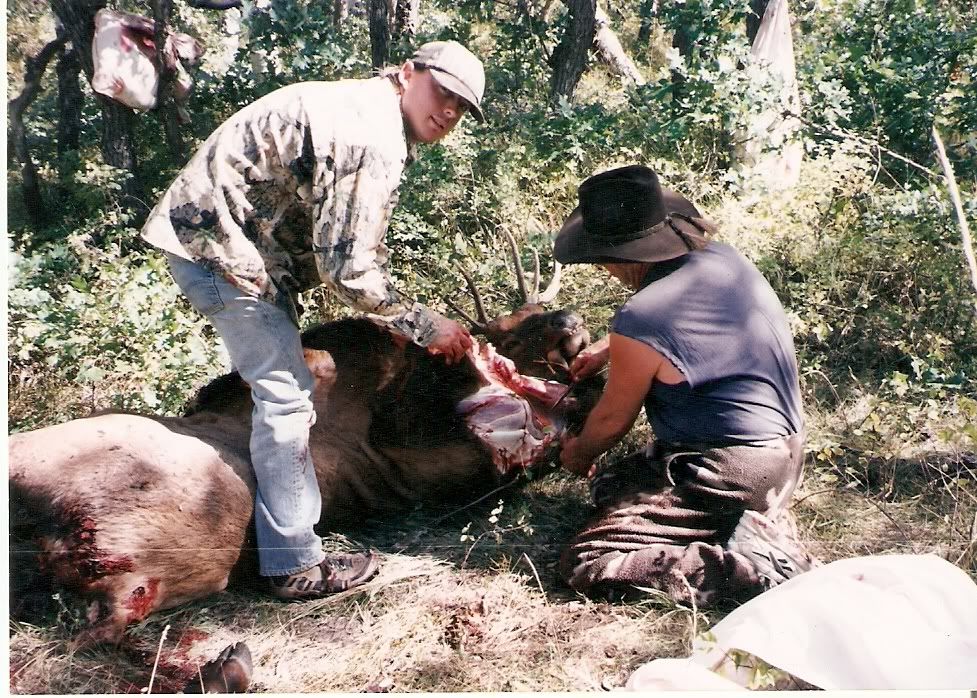 My 2nd bull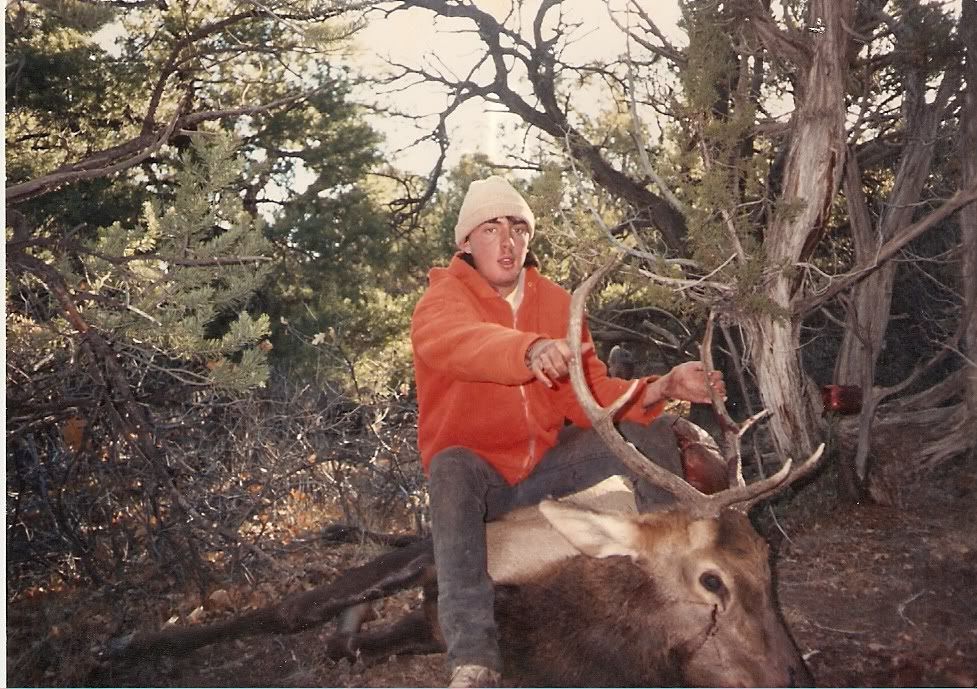 The first bull I saw my dad take.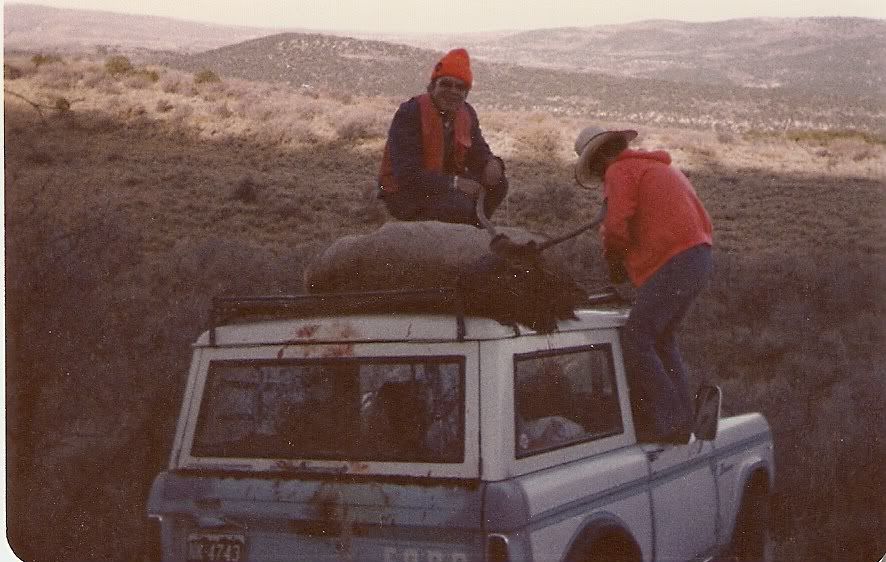 My oldest sons first elk (Jacob)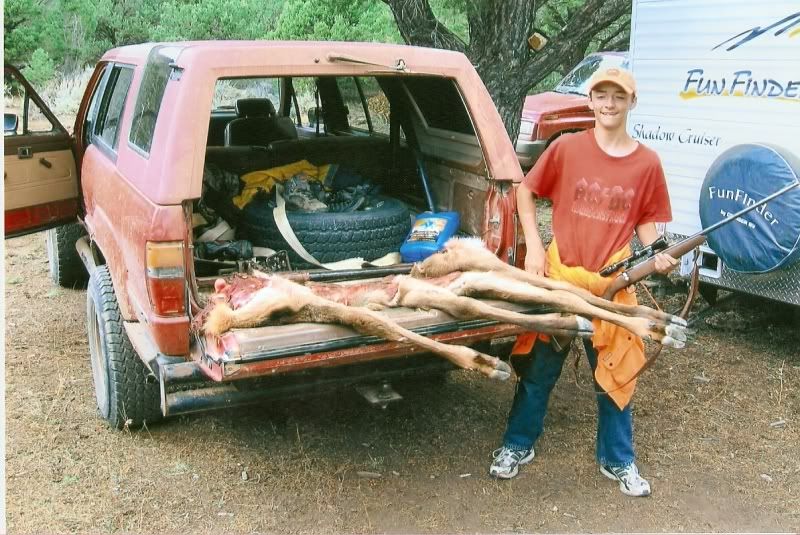 My youngest sons first elk (Arlan)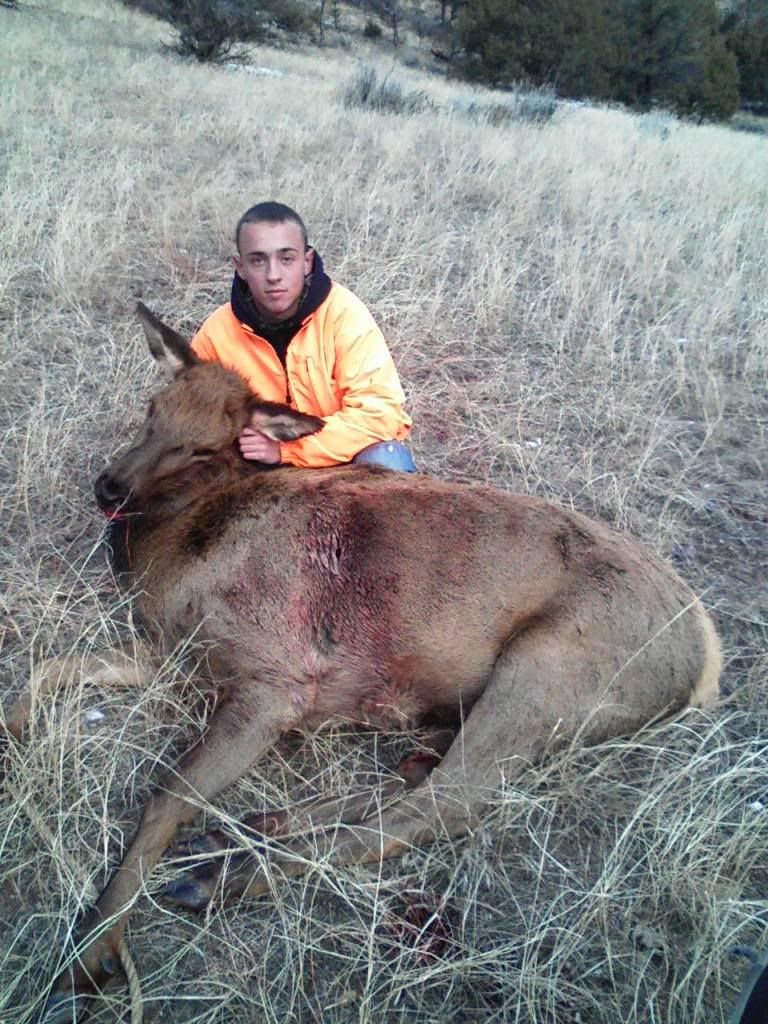 My nephews first elk (Daniel) only 14 with archery tackle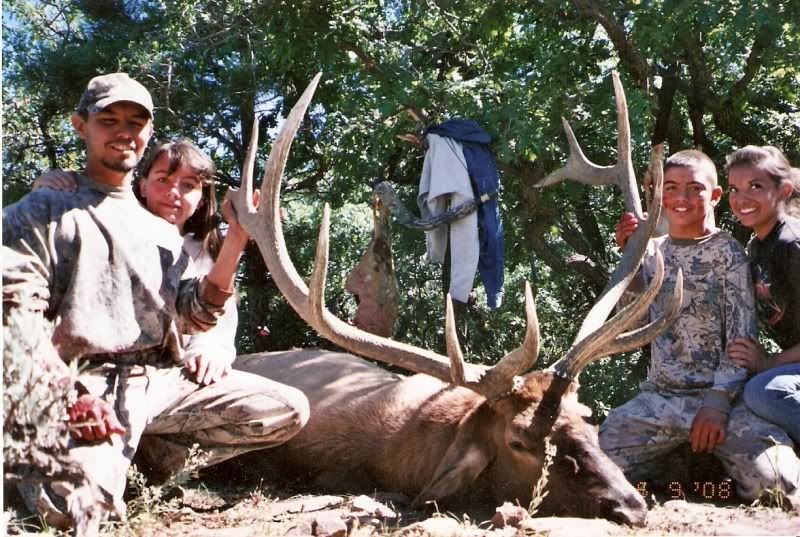 My nieces first elk (Lisa)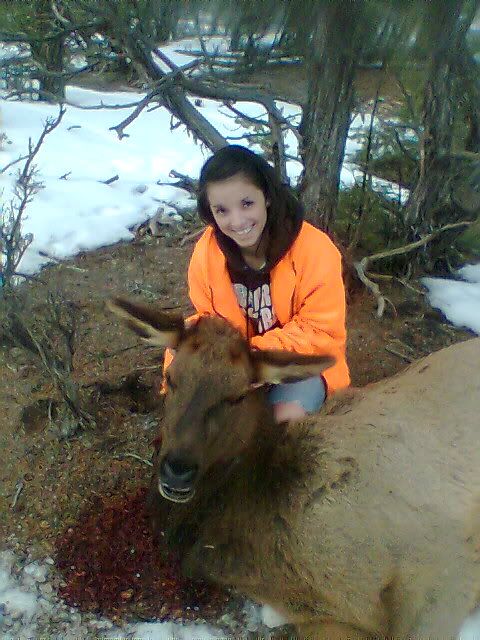 Anothers nieces first elk (Kanisha)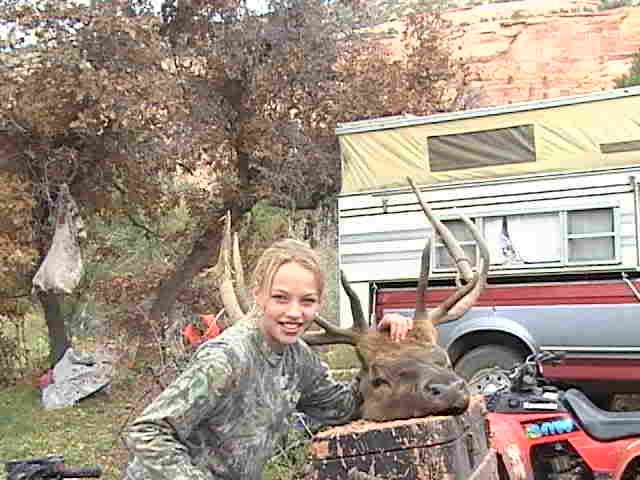 One of my archery elk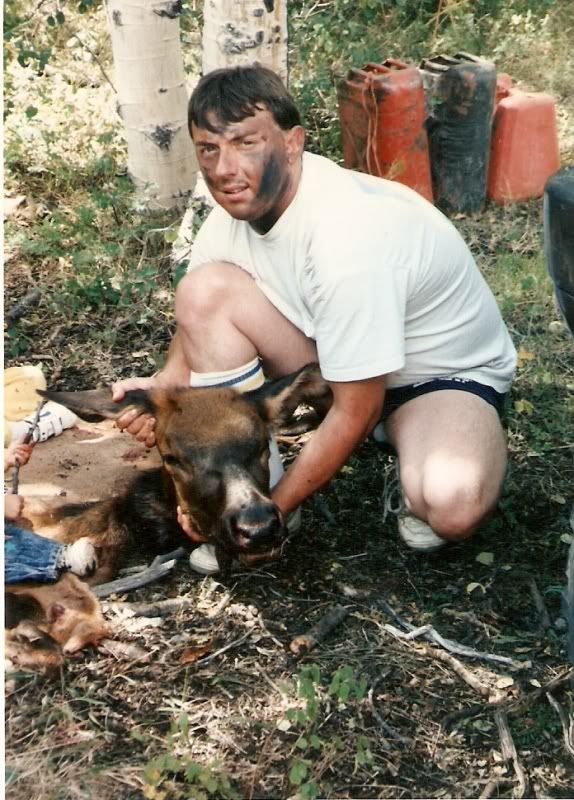 Cow elk out the window of the camper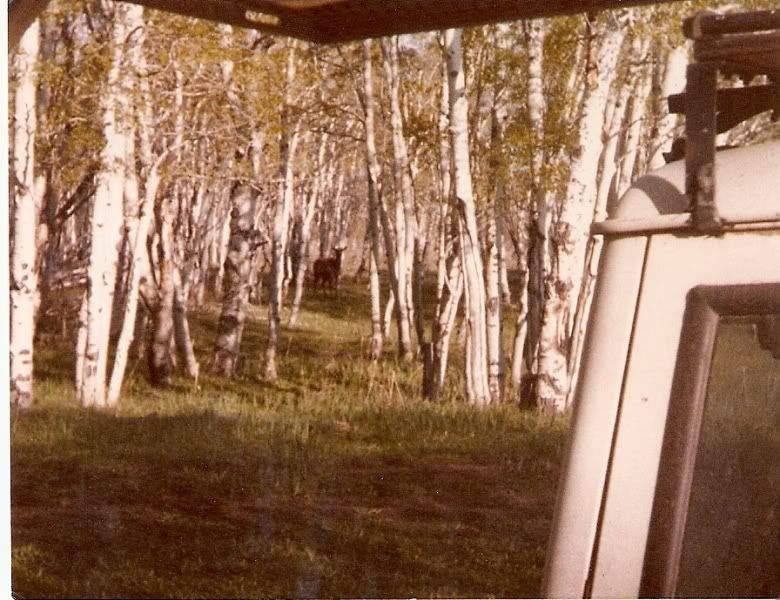 An elk I tracked for two days after some guys came into my camp and said they shot an elk and could not find him. They had hit him in the back leg under the knee. He fell of a cliff after I shot him and luckily landed and stayed right here.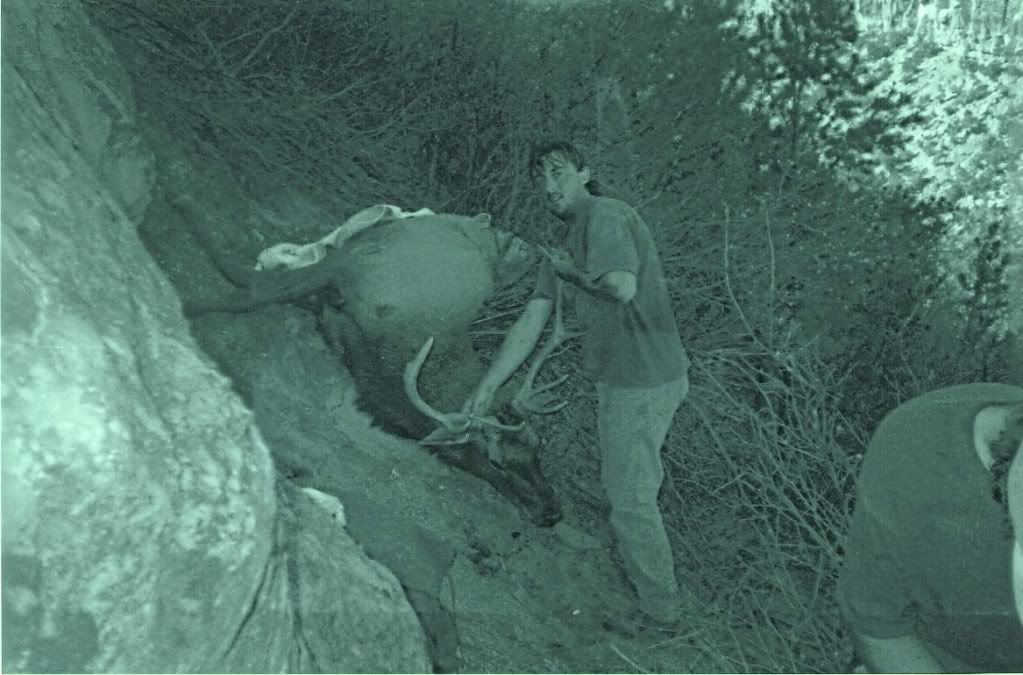 My 2008 archery bull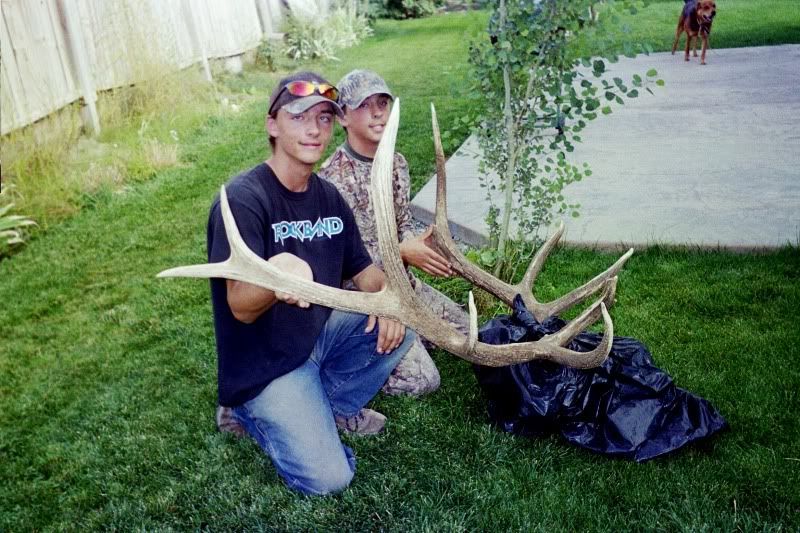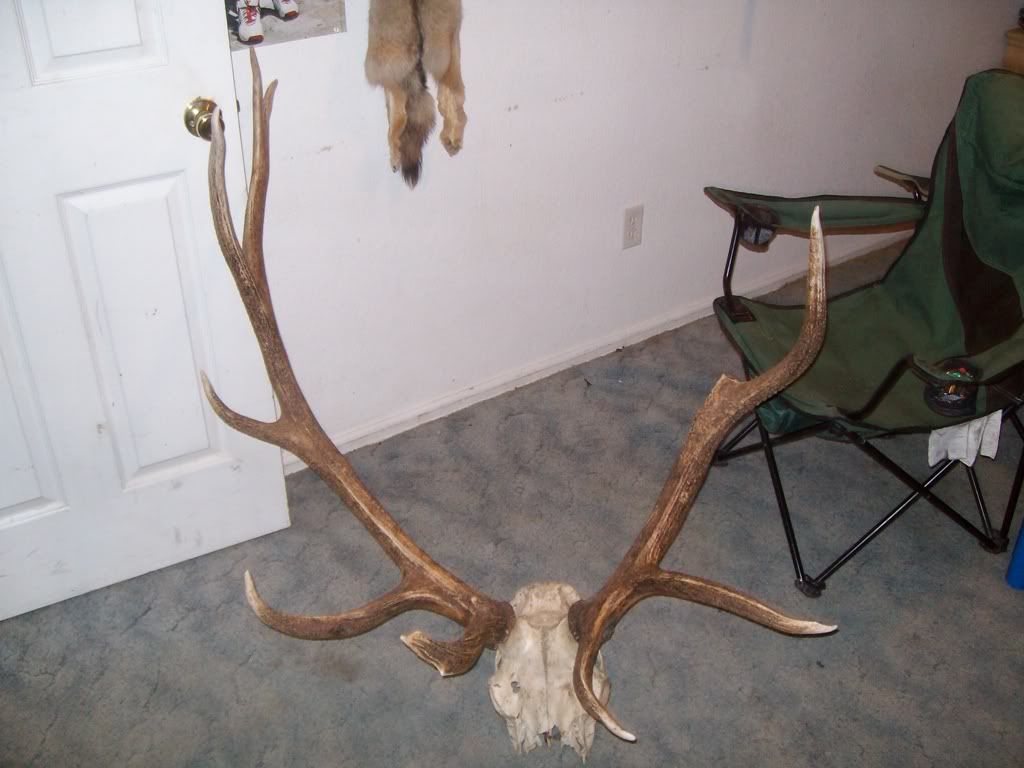 My dads archery velvet bull.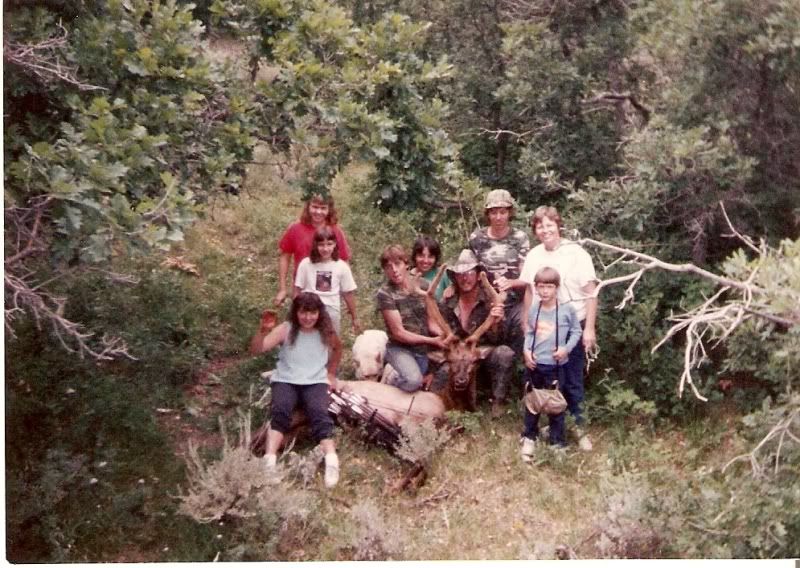 My 1995 archery bull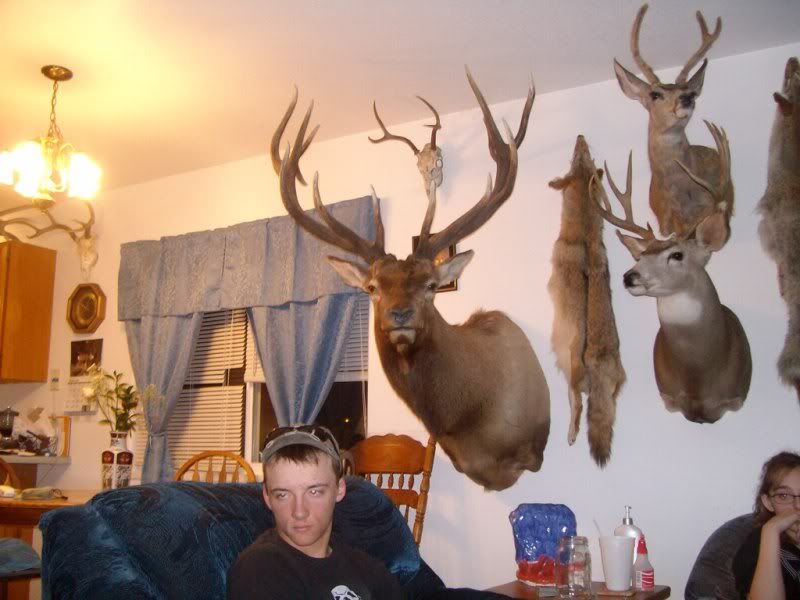 My brothers best rifle bull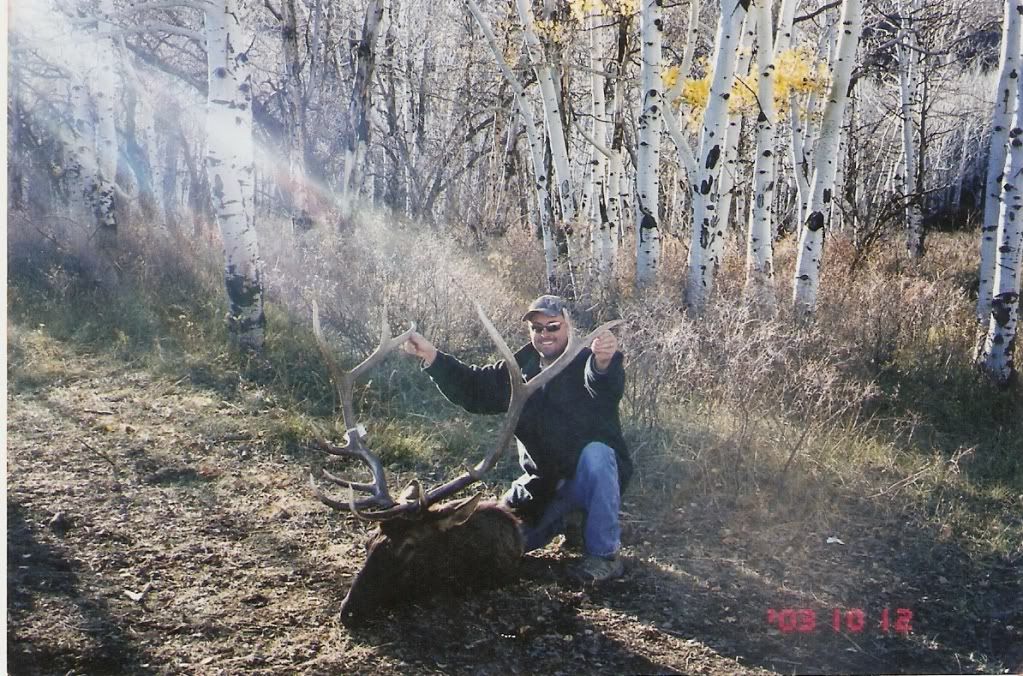 My taxidermist best bull. I helped him on this hunt.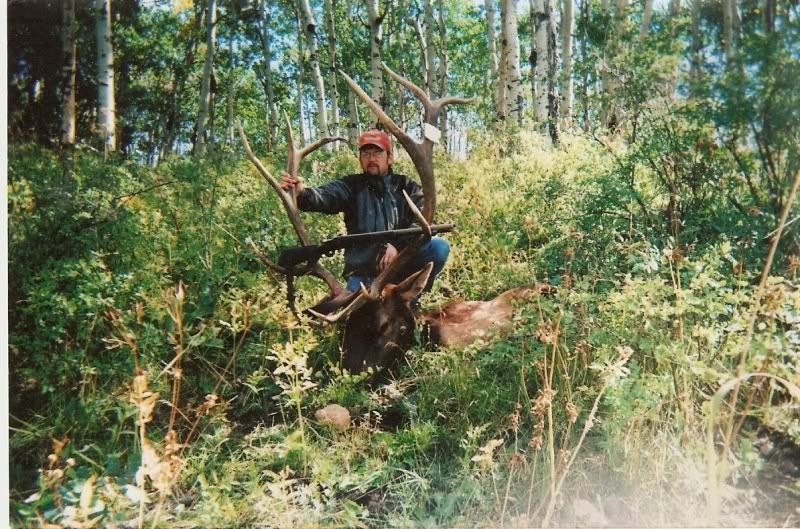 My meat cutters best bull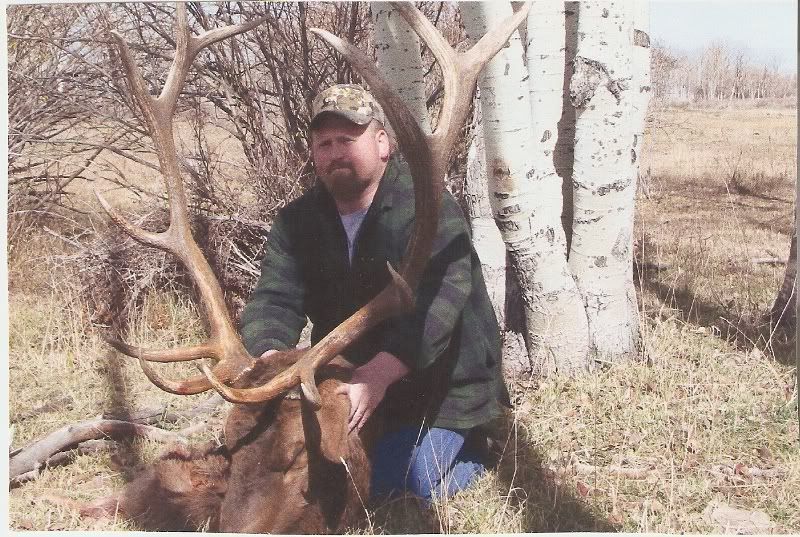 My 2005 bull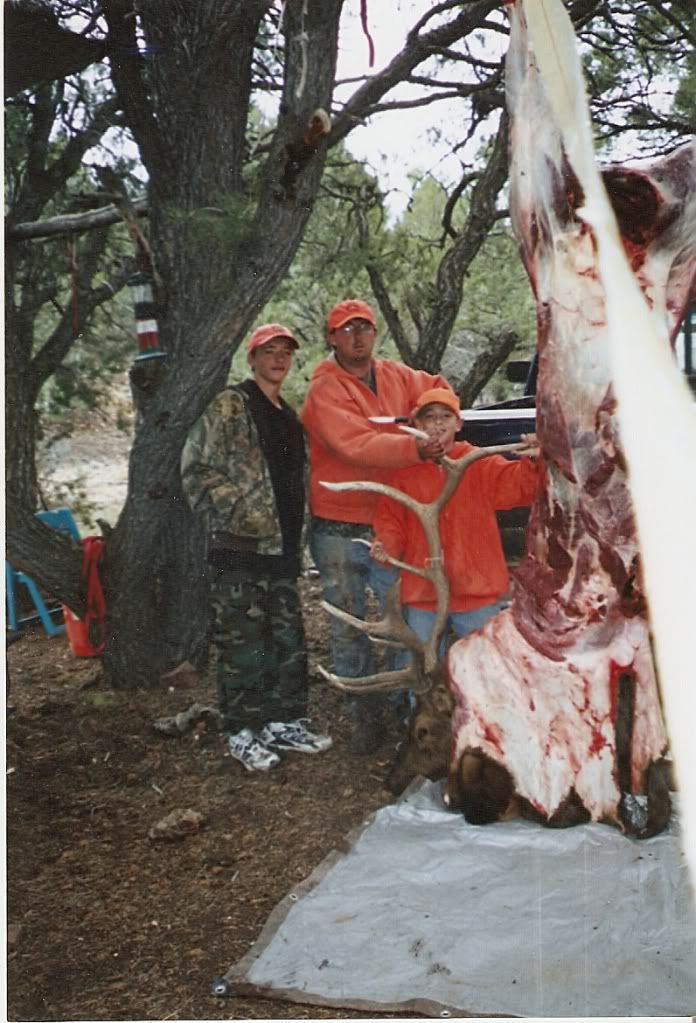 Another one of my brothers archery bulls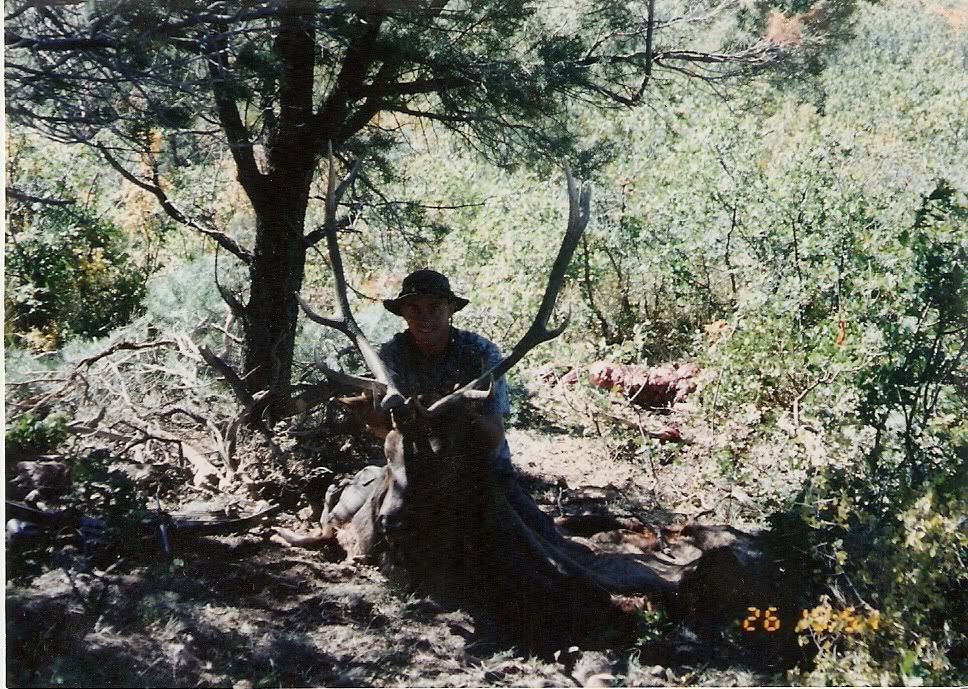 A big cow I took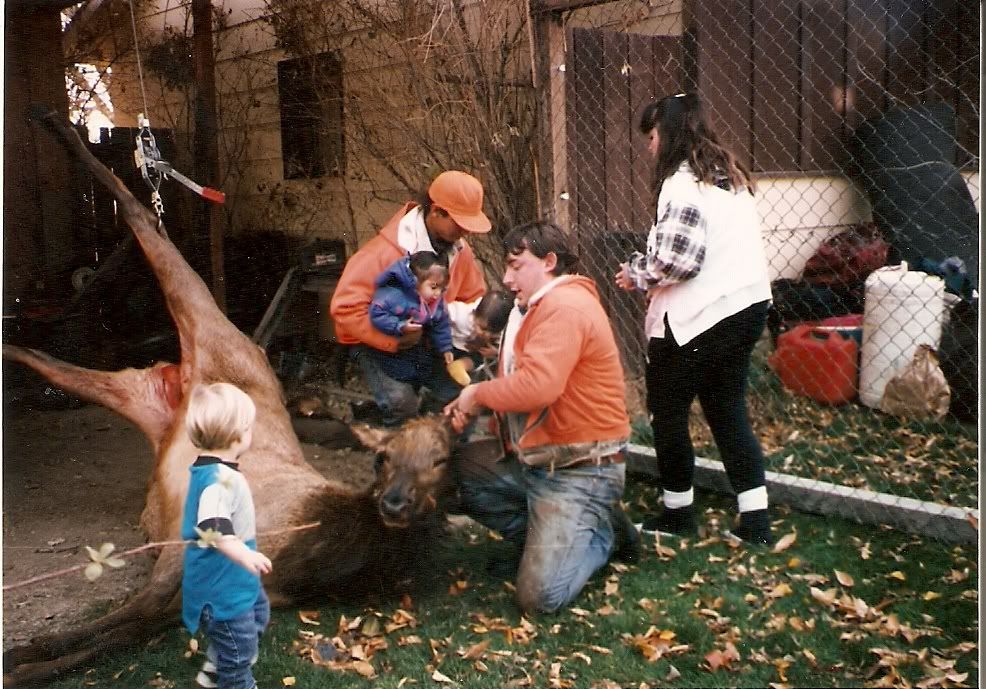 One of my dads buddies that we helped take his first branch antlered bull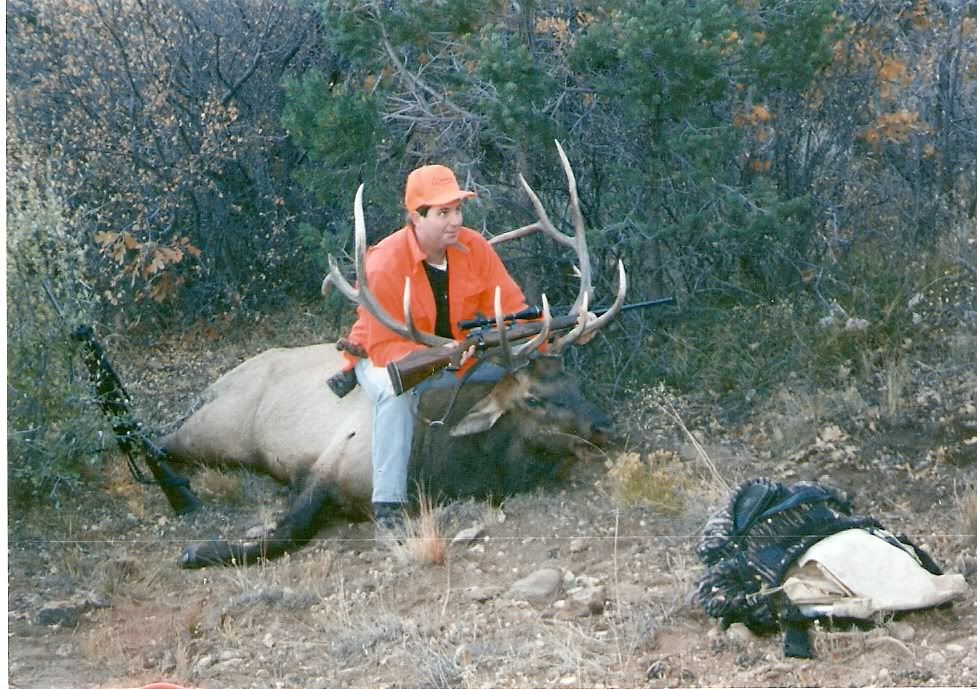 My other taxidermist best bull.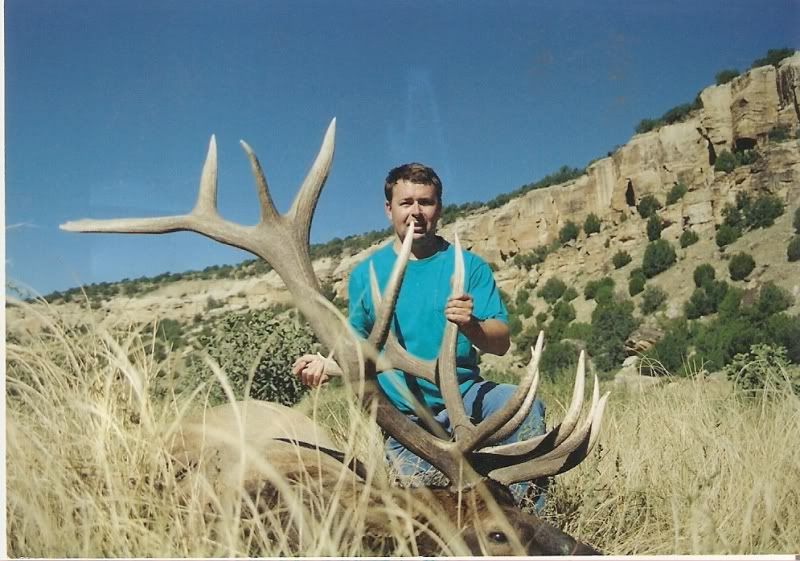 One of my uncles bulls we helped pack out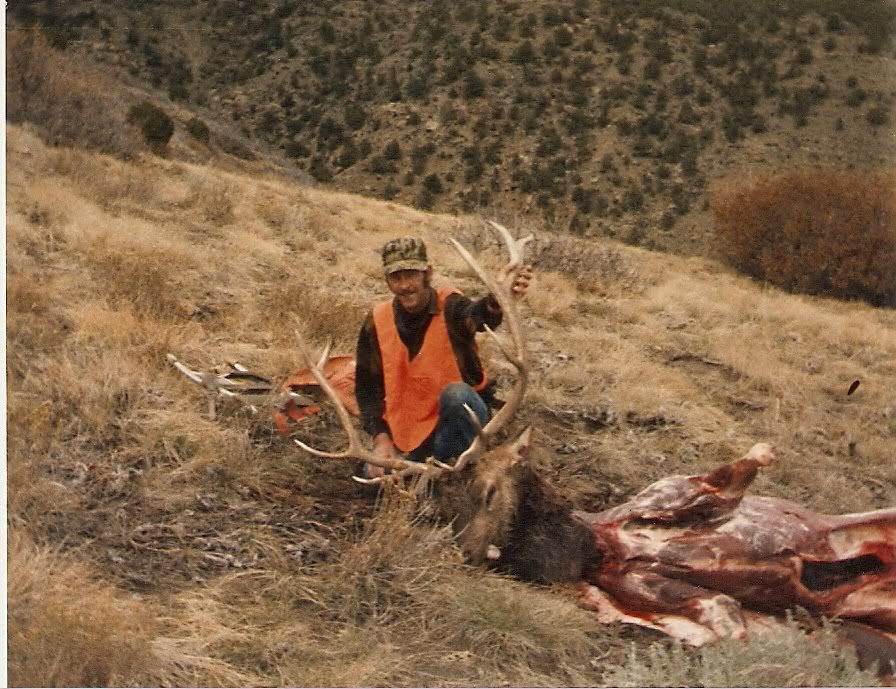 2001 rifle season one of my hunting buddies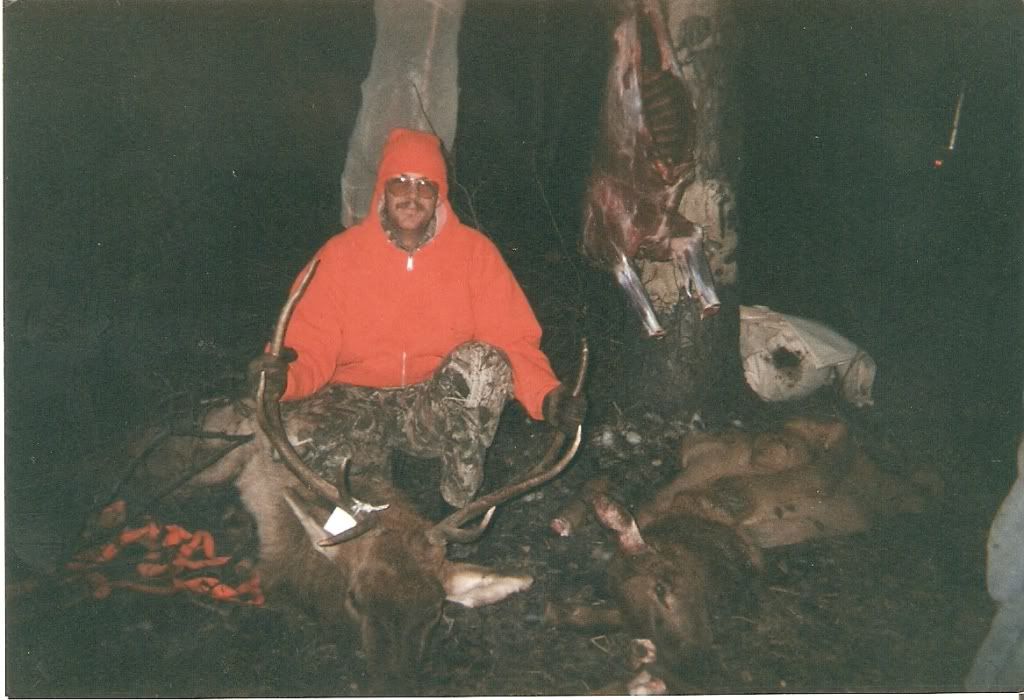 and some more of the motley crew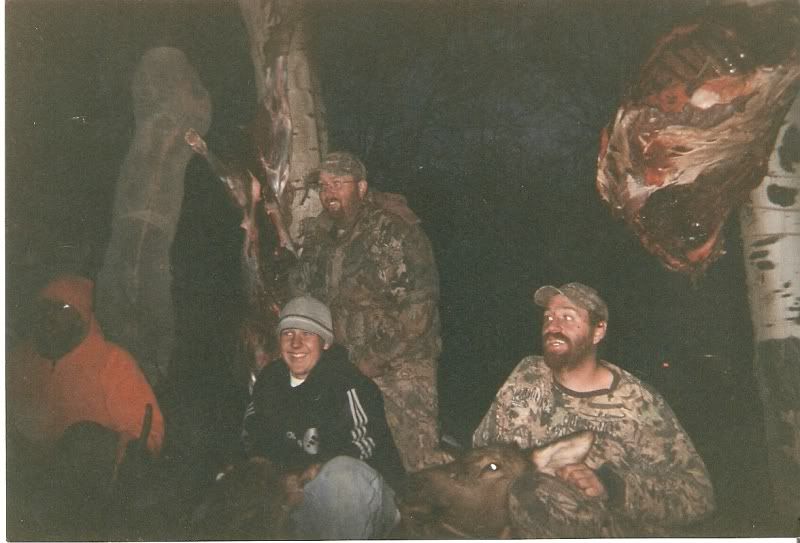 Another one of my rifle bulls
Another cow I took (My wife and kidos helped me pack her out)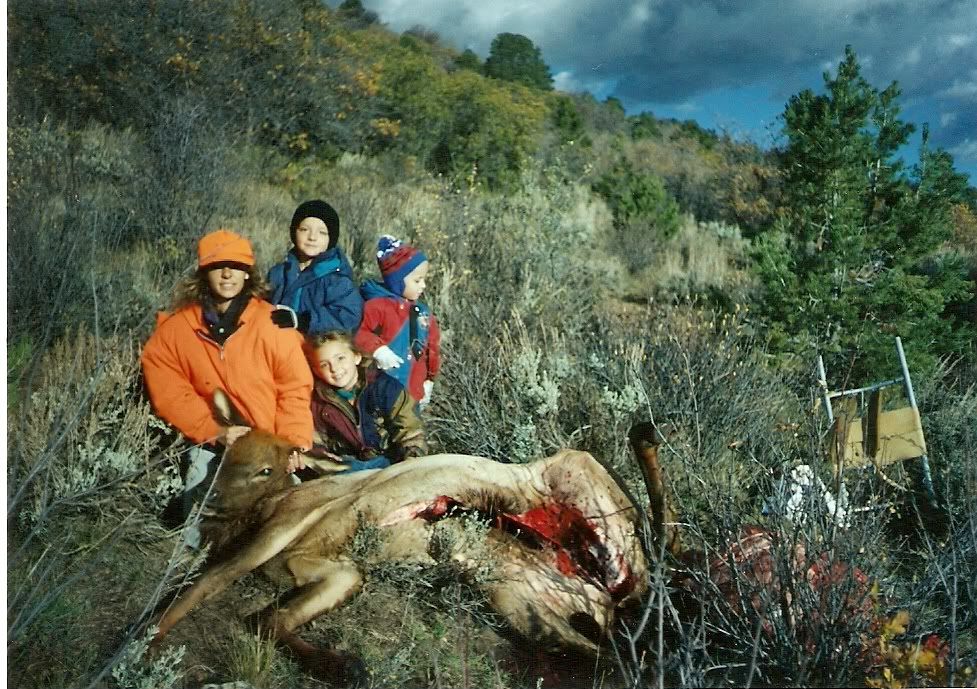 Another one of my bros archery elk along with my dad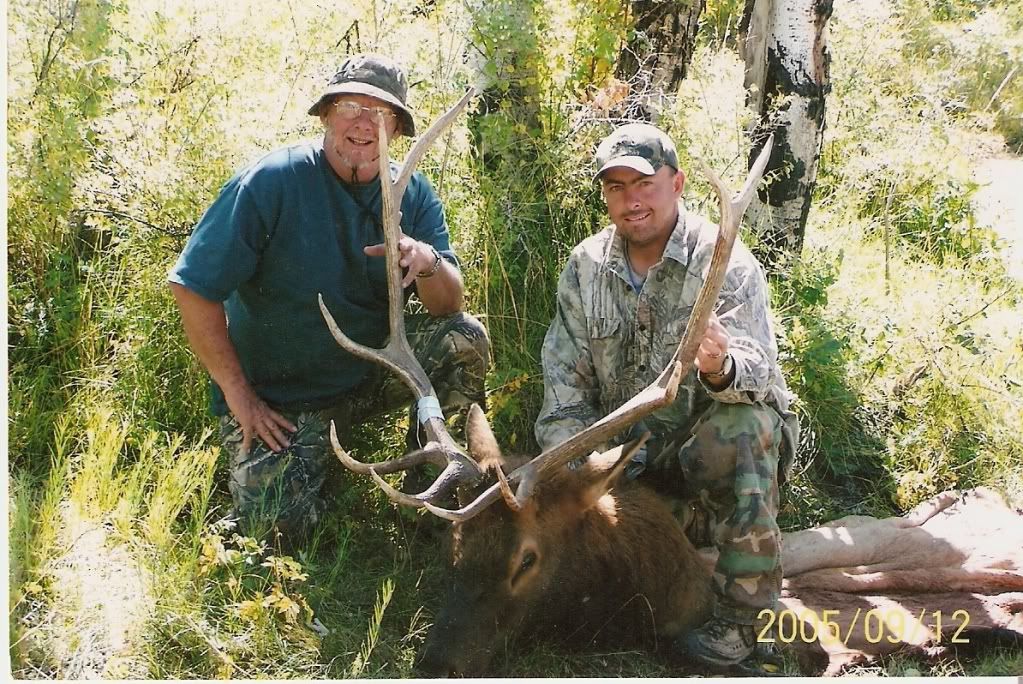 Another great archery bull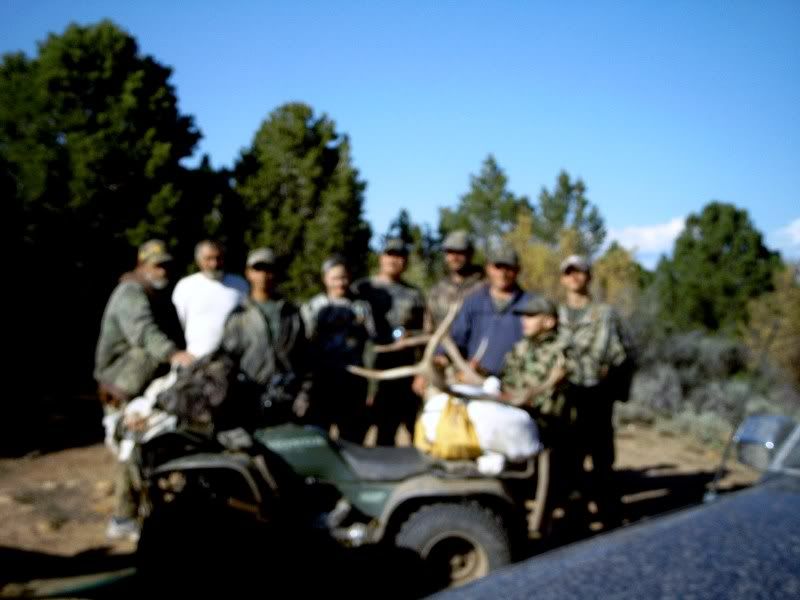 Our buddy Ryans first archery bull
Another buddy Scotts bull (I am holding the antlers)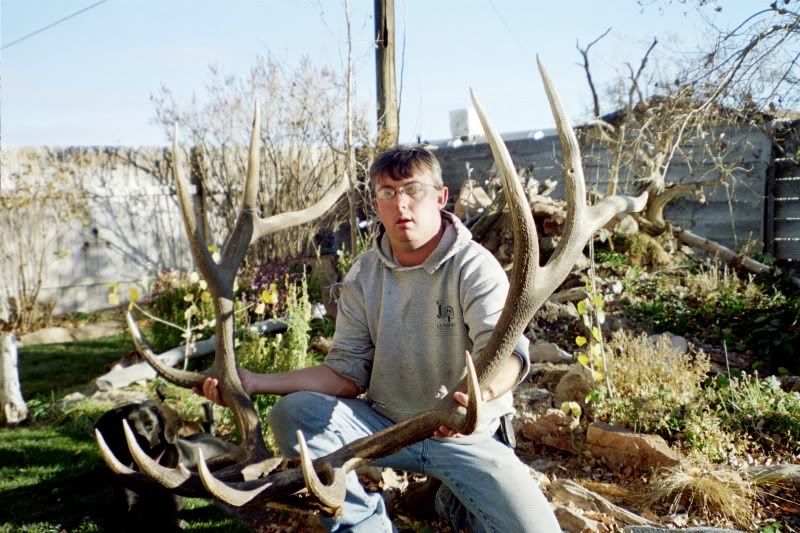 A little cow my dad took (some friends we invited to hunt with us are in the pic)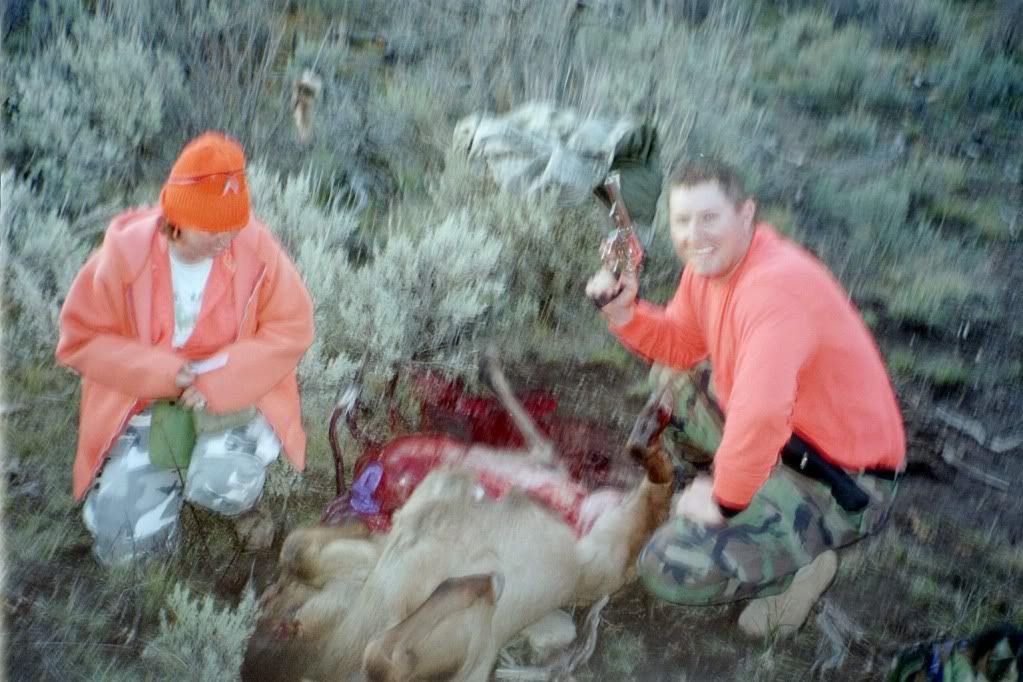 My bros 2010 bull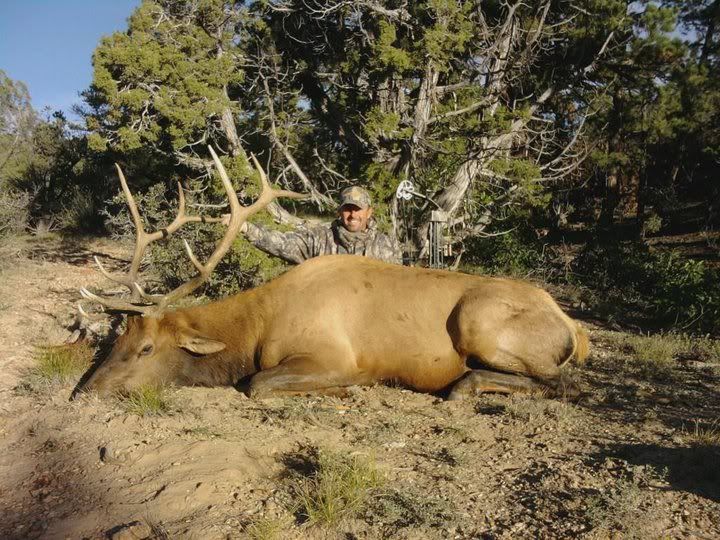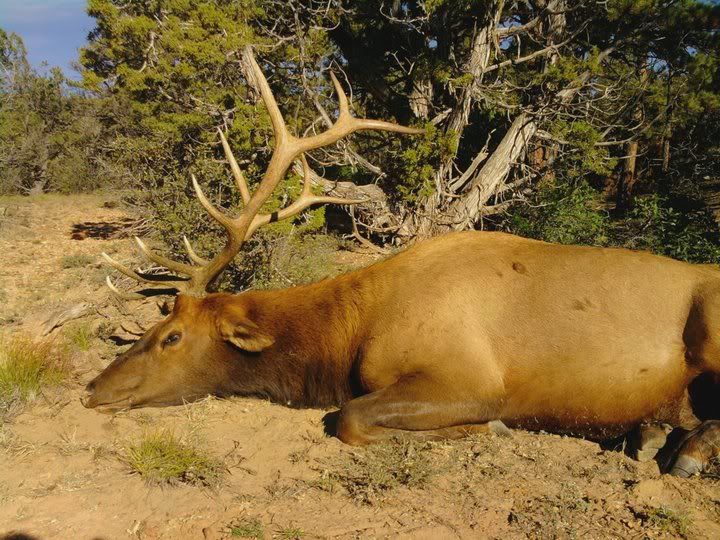 So guys and gals jump in and share some stuff !