Well my cape is back from the tannery and I have already changed my mind twice. I first was going to go with a full sneak, but then remembered that in the form I like, that they do not make a big enough neck and in the one that is close I can only do a left turn unless I alter it (which I love doing anyway). Then I went back in today and was going to go with a semi-sneak, right turn and would do some alterations (also would do head up).
Now I have changed my mind again tonight while looking at live pics of mulies and this is what I am thinking I am going to try and go for. I will have to do the semi-sneak and do some serious altering, but it will be very different and be a great pose to add to my collection.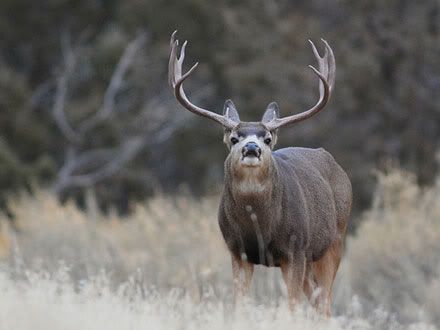 What do you guys think of my idea ?