From QuietHide Holsters
I do mine slightly different than what's already out there. Approximately 22" long, to handle the largest of wrist with the heaviest of cold weather gear on.
Yet, the continuous wrap construction method allows it to be used smaller framed person or shirtsleeves.
Normally I build them like pictured below (3 rnds), but if you want I can run the loops the other way and do 4-5 loops.
Price is $20.00 ea. shipped (conus)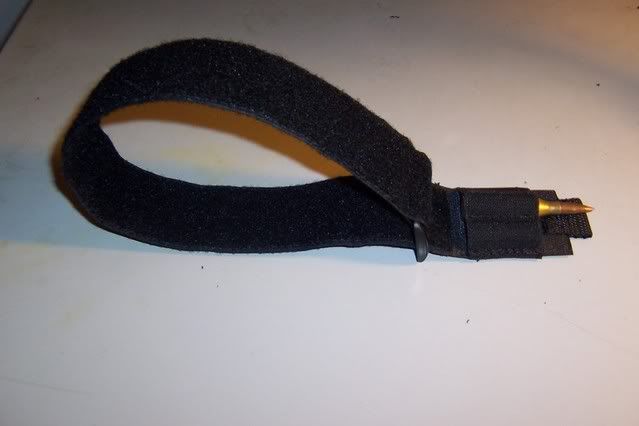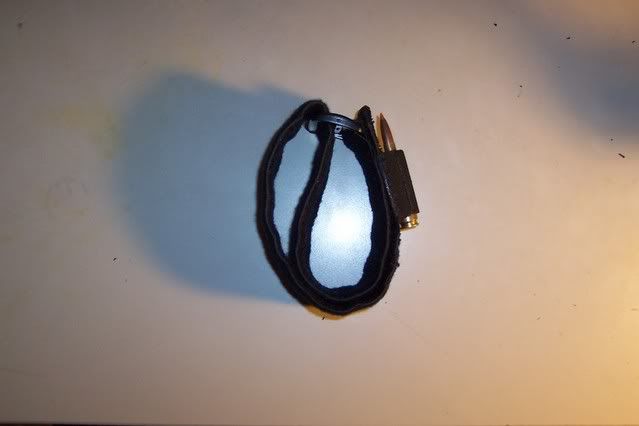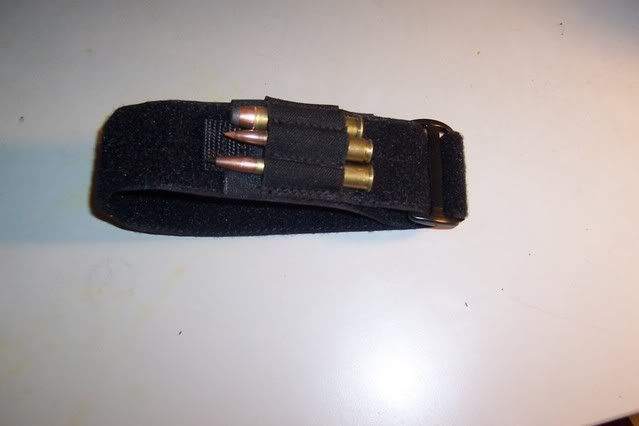 Dave
605-759-2163
quiethide@iw.net