Captured a couple of pics last year that are kind of interesting. Thought I would post them to get feedback on causes.
1st is a doe that has a nasty chunk taken out of her backside. The 2 pics are a month apart and she seems ok other than missing the hide.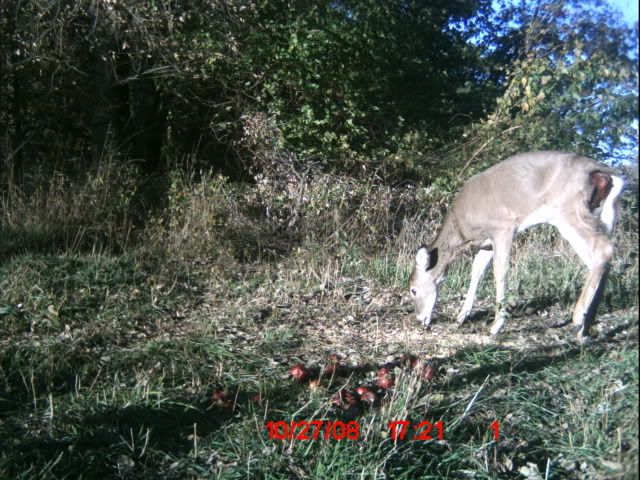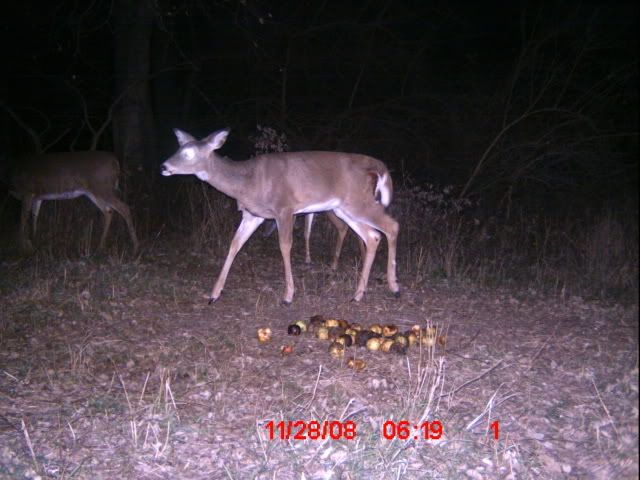 The 2nd is a buck with a huge bulge on his left side. Month later bulge is gone and buck seems to be in good shape.