I went down to the area I hunt muledeer and saw several nice bucks. I was nice to see that some older deer make it year to year. I did not see any giants but did find a couple of decent older bucks with bad genes.
If only I had a better camera. Enjoy.
This buck was a crab claw 4x4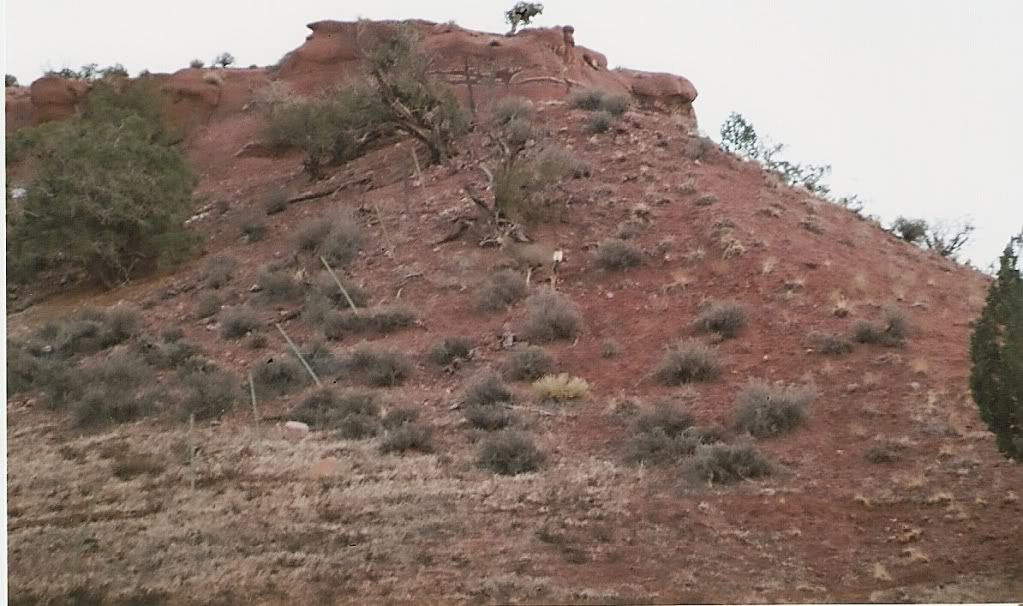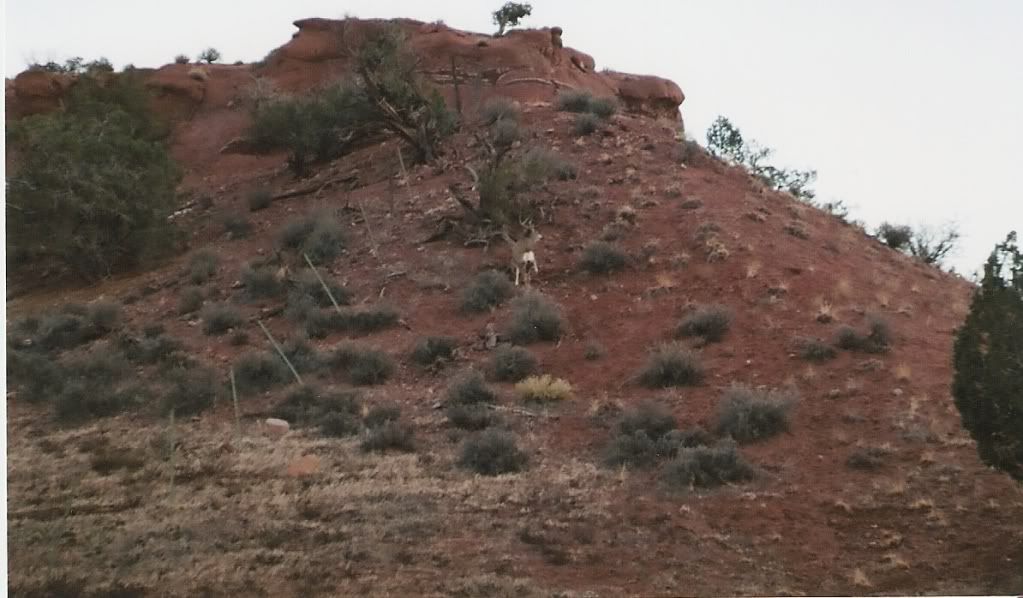 This buck was about 28" wide and would score around 165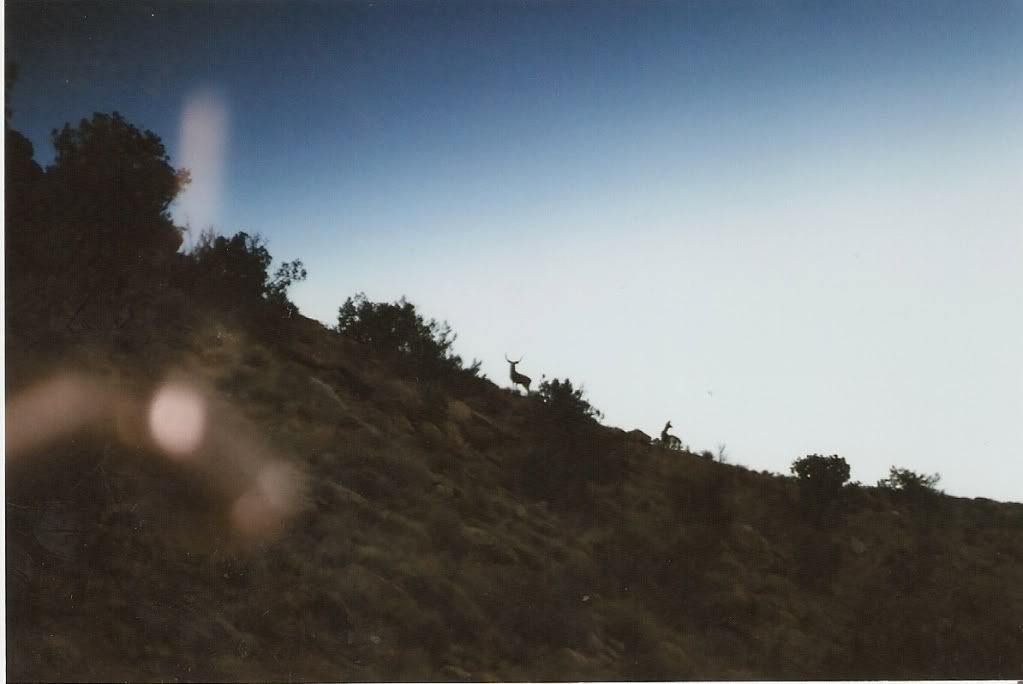 This buck was a heavy old buck with huge bases. He had crab claws on all but his right g4.