One thing about mule deer is that I have seen big bucks lay down in the sagebrush and lie there all day long. When you look at the patch of sage all you see is the brush until you either see the tips of the antlers sticking up or they stand up and are gone. It was mentioned earlier but I'll do it again, those small patches of trees will hold a lot of deer and they like to lay down in them. A mule deer will and can hide in places that you wouldn't think could ever cover them but they do it well.
So true!!! Right in the tall grass too!
Heck ...just last summer I was parked watching a couple bucks for about 45min, from about a 1/4 mile away with my spotting scope. I was parked on the road and letting my dog run around the whole time, slammin doors, etc, etc... when I stepped to the back of the truck to take care of some business, when I noticed two smaller buck stand up and stretch no more than 125yds away to my side. I finished the business, and got back on the scope watching these new bucks for several minutes....when all of a sudden! ....THE BUSH MOVED!! :yes: ...WOW! The heaviest muley I have ever seen! AND TALL! But ooh so very heavy! Only a 3x3 and not even any brow tines, but HUGE! I sure wish it was on the public, as this was all on private and several miles away from where I am hoping to be hunting this fall.
Here is a pic of a couple of my honey holes.
Or maybe it is my old honey hole! LOL! (JK TA!)
Where for nearly three days, I chased the only true 40 incher I have ever hunted! ...and no, I did not get a shot!

Or my other spot, where for three strait years I got bucks, but this pic was the 4th year! DOHHH!

Naw, it is the home of these critters this year, and in the warm weather with the sticks and string!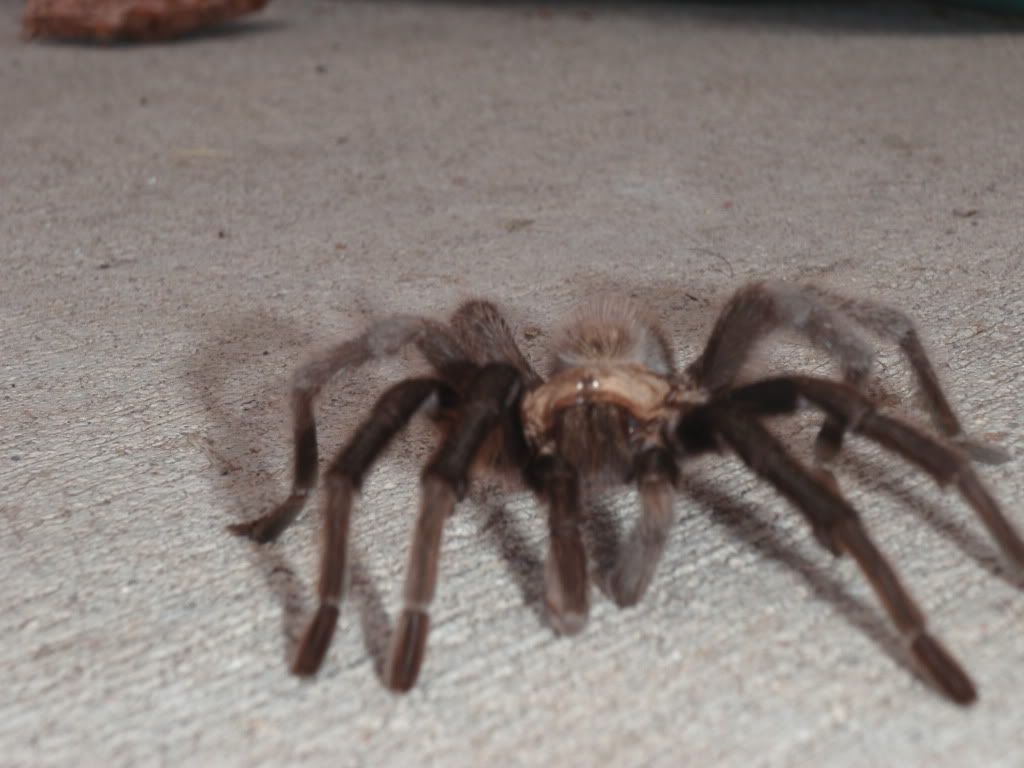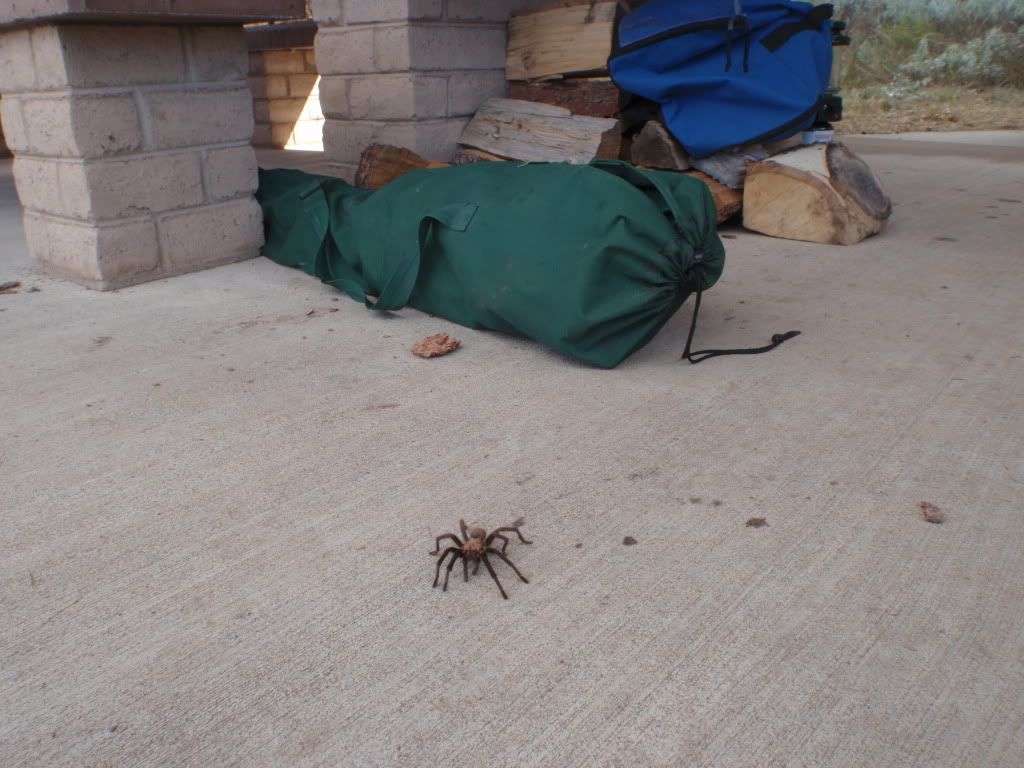 Yes, all in Colorful Colorado!