The "Boy" got a great 4 point Muley by him self in the Conrad area. And the fat old man got a fine fat 4 point whitey in the bottoms by Geraldine.
If it wasn't for the help from the "Boy" I would still be packing it out.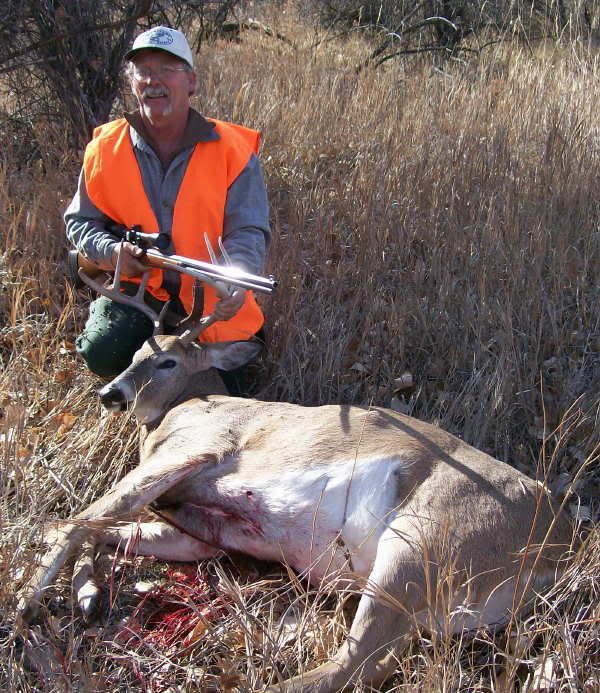 The camera cant show how tuff the river brakes are. It is 300 yards straight up.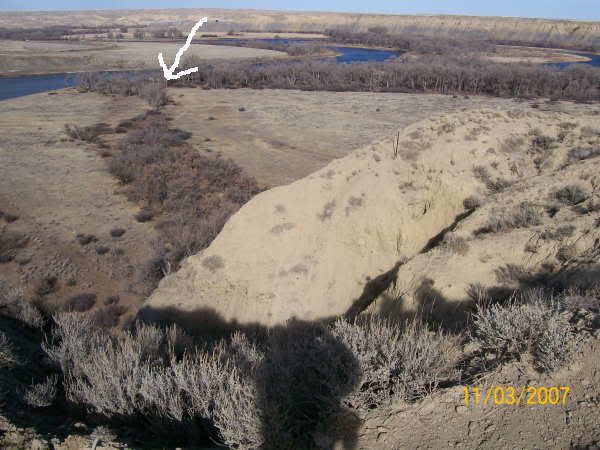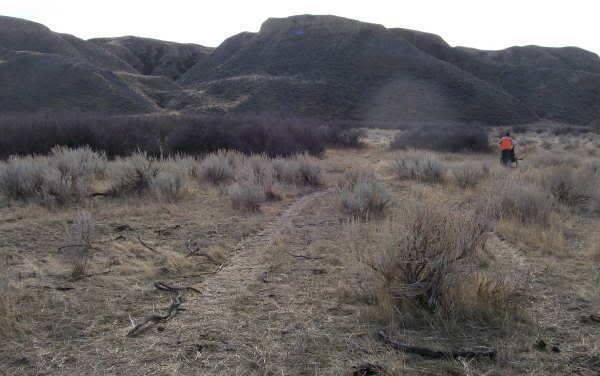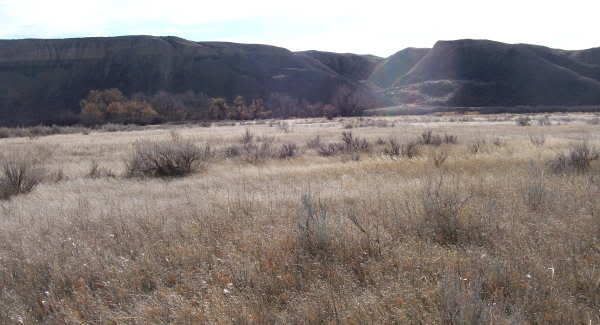 [/img]