I finally received my new custom orthodics ($550.00 later) and took them for a test drive about a month ago to see if they would help with me not getting huge blisters on the bottom of my feet. I put on about 13 miles in very rough terrain and changed my socks about every hour to 2 hours and it worked out well. I think I am ready to take back on the great out doors !
Here are the sheds I found throughout the day.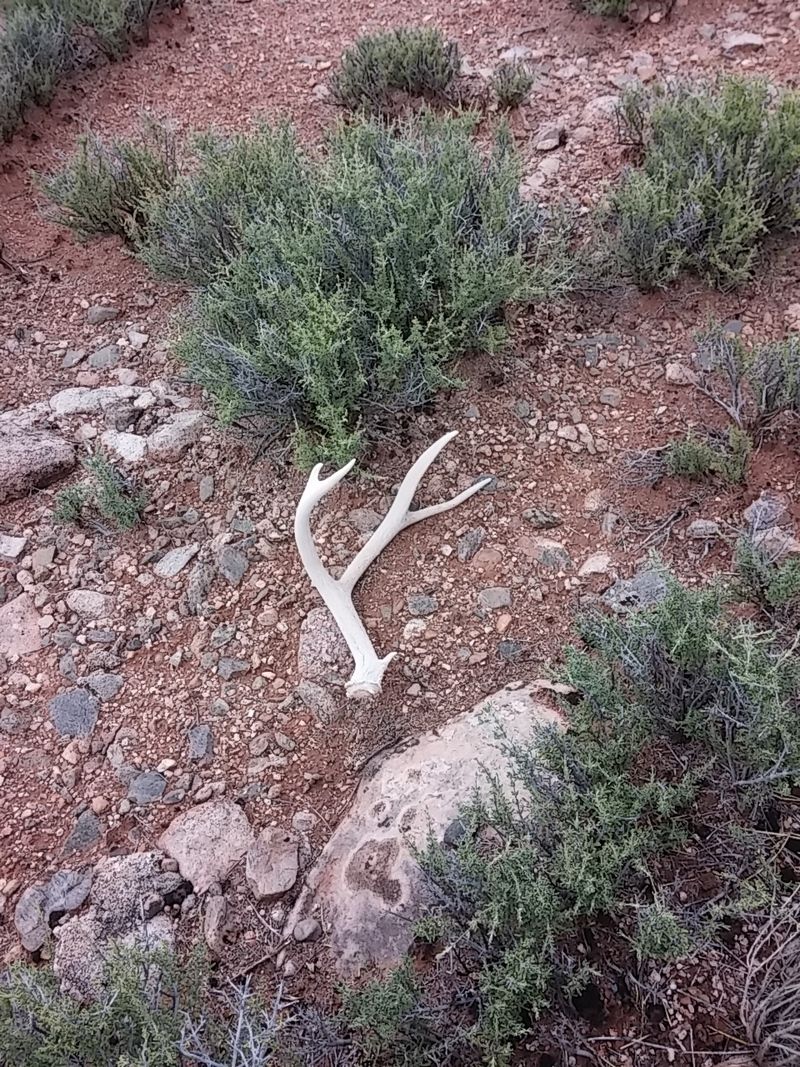 It was a pretty good day !
Quinton