My last trip back to NS I managed to get out for some trout action at the cottage again. It was a pretty good weekend...tried some new water, caught some fish. Unfortunately I dropped my camera one too many times and was camera-less for day 2. (Trust me, that camera definitely survived more abuse than a camera should have to endure)
So for what it`s worth...here`s the pics that I managed from Day 1:
With my pimped up ride:
And my trusty net man: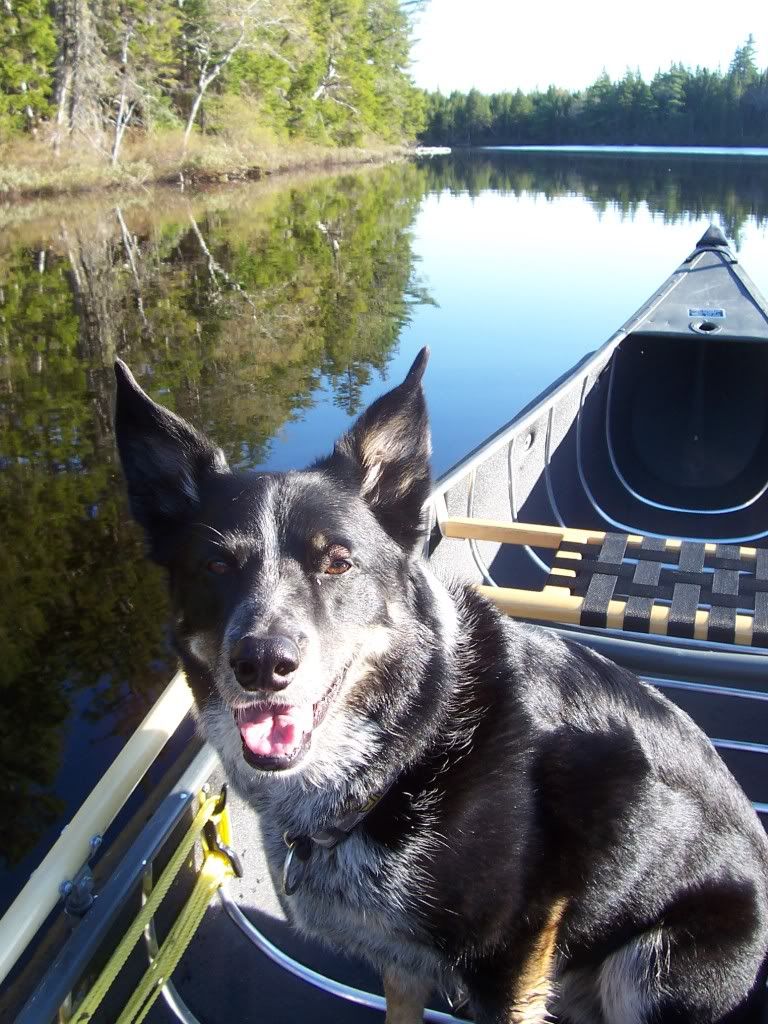 We were off!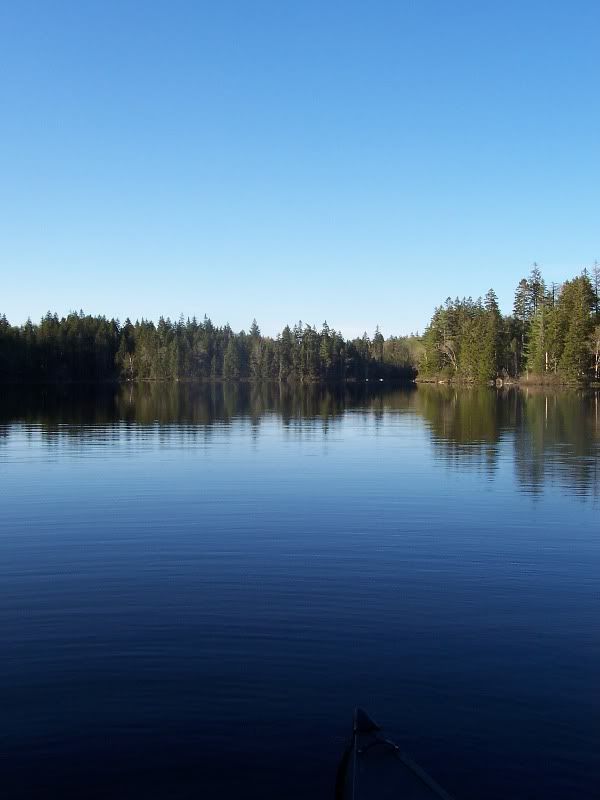 My favourite early season creek runs out of this lake, I`d fished it from shore a few times but had never got the canoe back there before.
It was a good morning, a little slow at first, but we managed to boat 4, 2 of which made a tasty breakfast.
Good times.