My buddy Chris and I just had a very relaxing week fishing with a few friends in Alaska.
Here are some images in no particular order. As you can see, life is grand.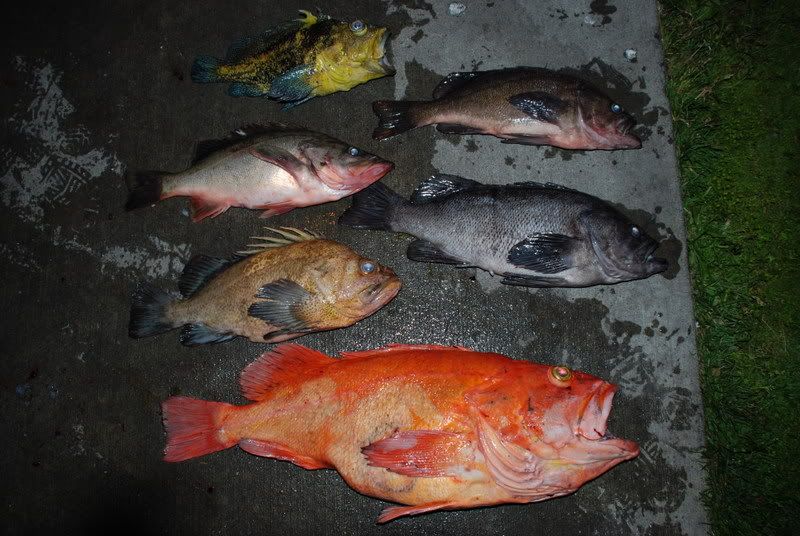 6 different versions of Rock Fish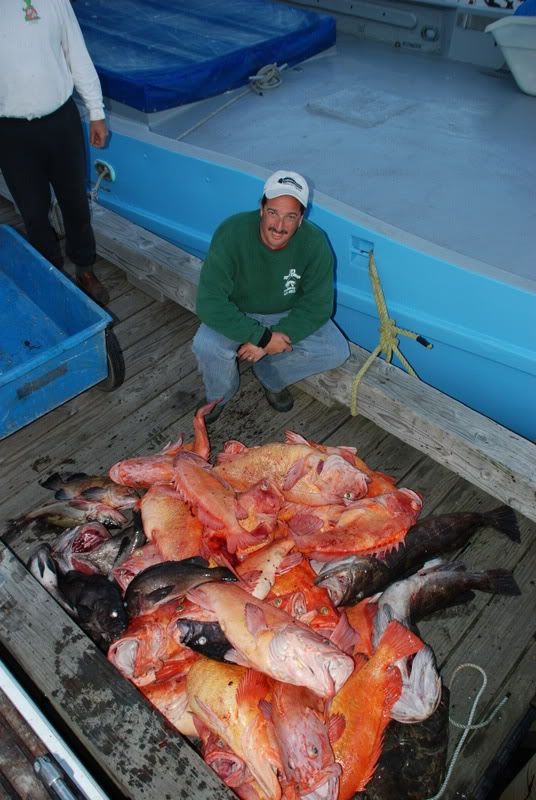 A nice Yellow Eye run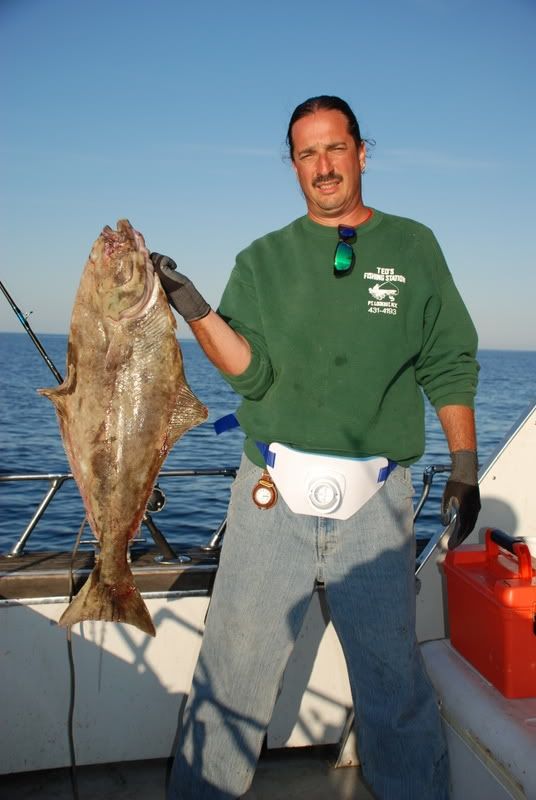 My first Halibut
Scott & his Ling Cod
Our friend art knows where to go to find the fish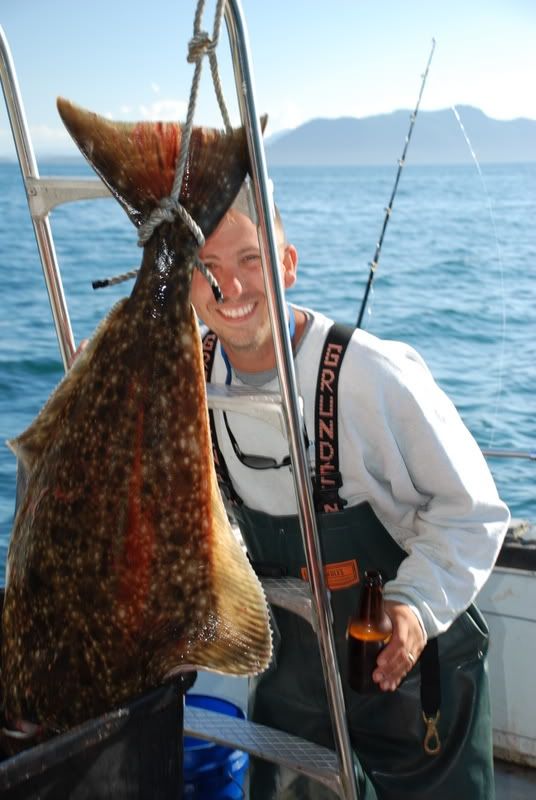 Chris with the smaller of his two Halibuts. I cannot post an image of the bigger one as the guy working the gaff let it go.
Yes, our friend Scott is insane, however, he did bring back 5 fish from his Kyack excursion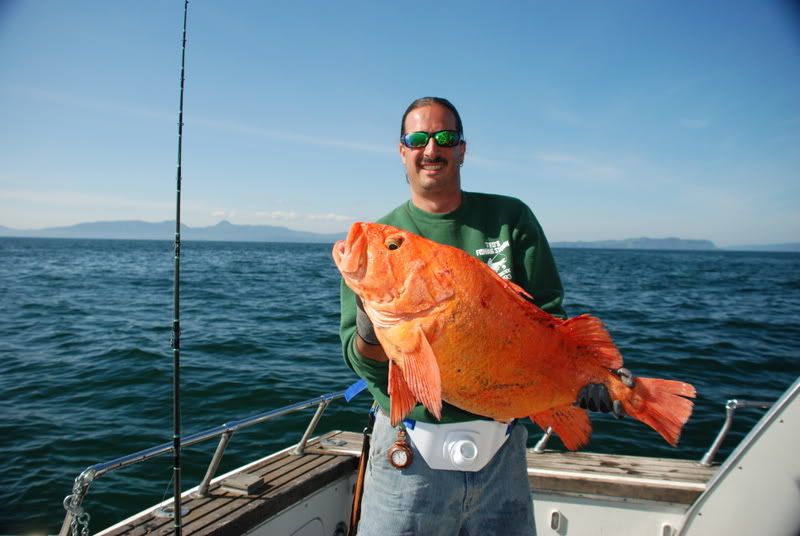 This put a huge smile on my face when I saw it break water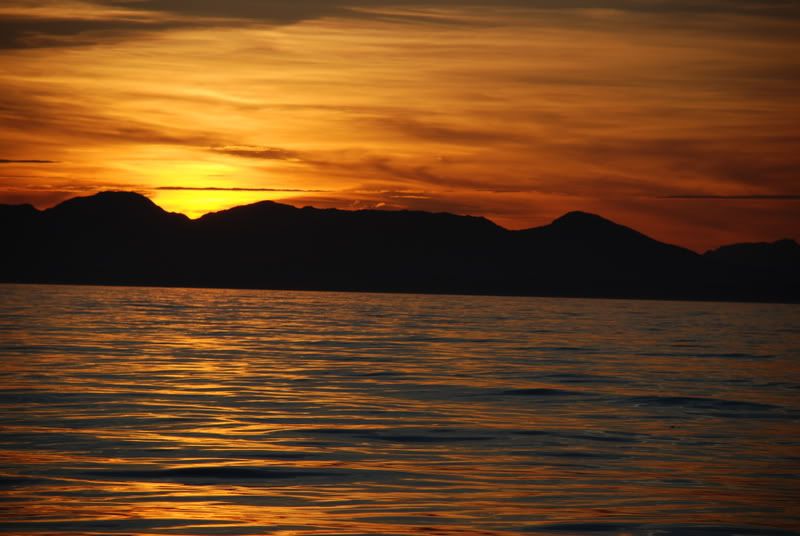 This is what I call awesome fishing conditions