If you can't handgun hunt in your own state or country - such as mine - you can always do that somewhere else, such as in 48 states or so in the US. I did that last time with this little gun: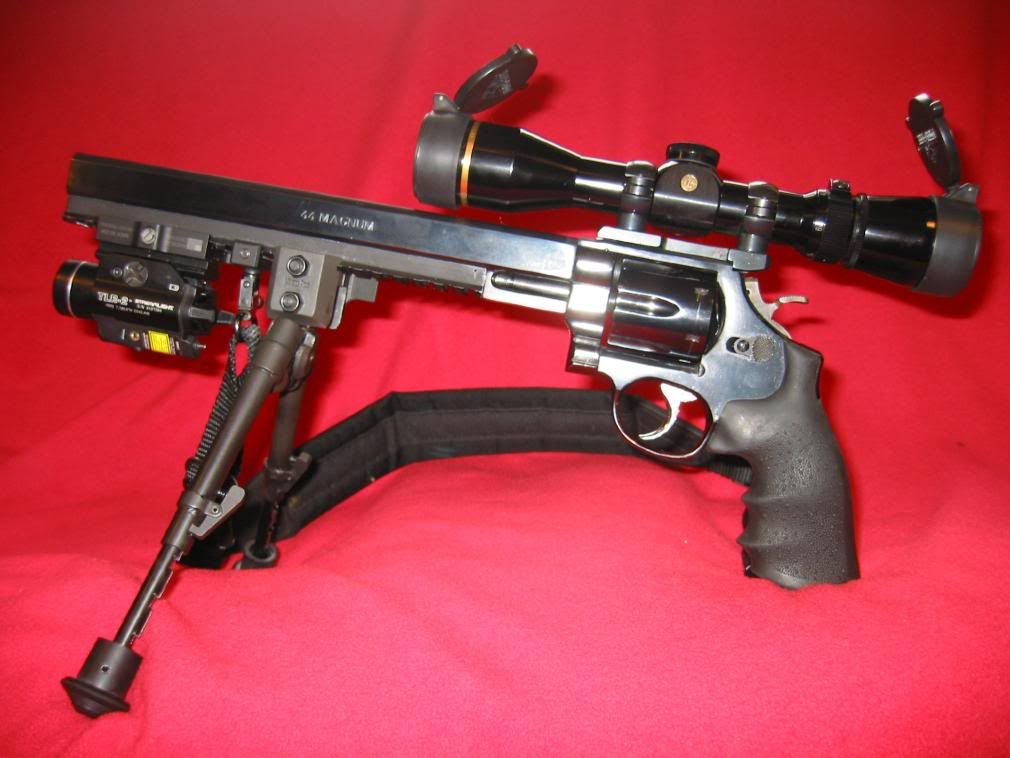 And it got me a very nice boar and a whitetail doe at a PA hunting ranch. It's a S&W 29-2 with sub-2" accuracy at 110 yards (100 meters):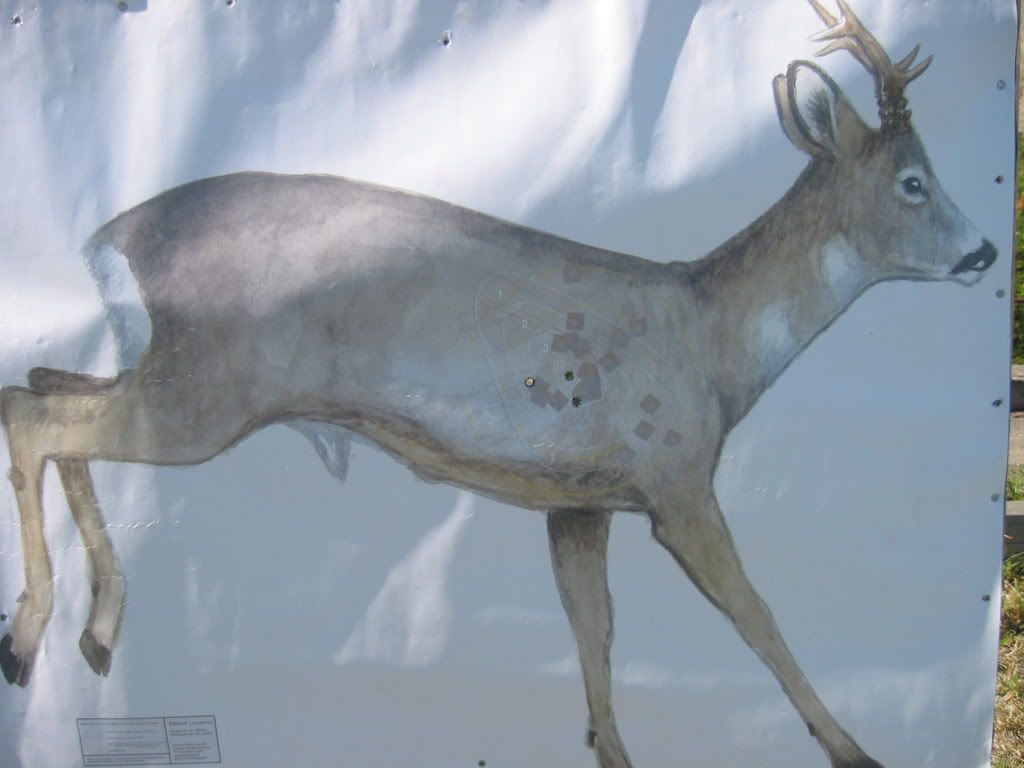 Given that I'm right-handed but left-eye dominant, rifle shooting has never been much fun but handgun hunting is really my thing. Sure, it has some limitations compared to rifle hunting but is a great experience.