Well, long over-due, but Kola's bro is getting to be a handfull as well!
12 weeks and honoring mom! WOW! (Yeah, like he always does
)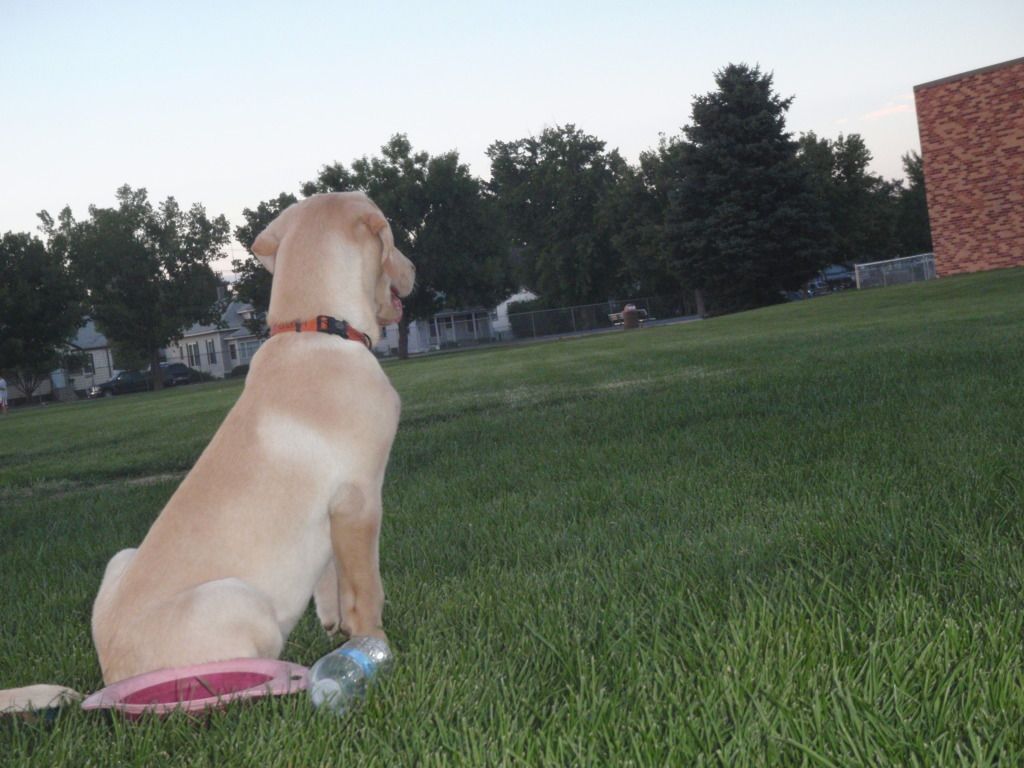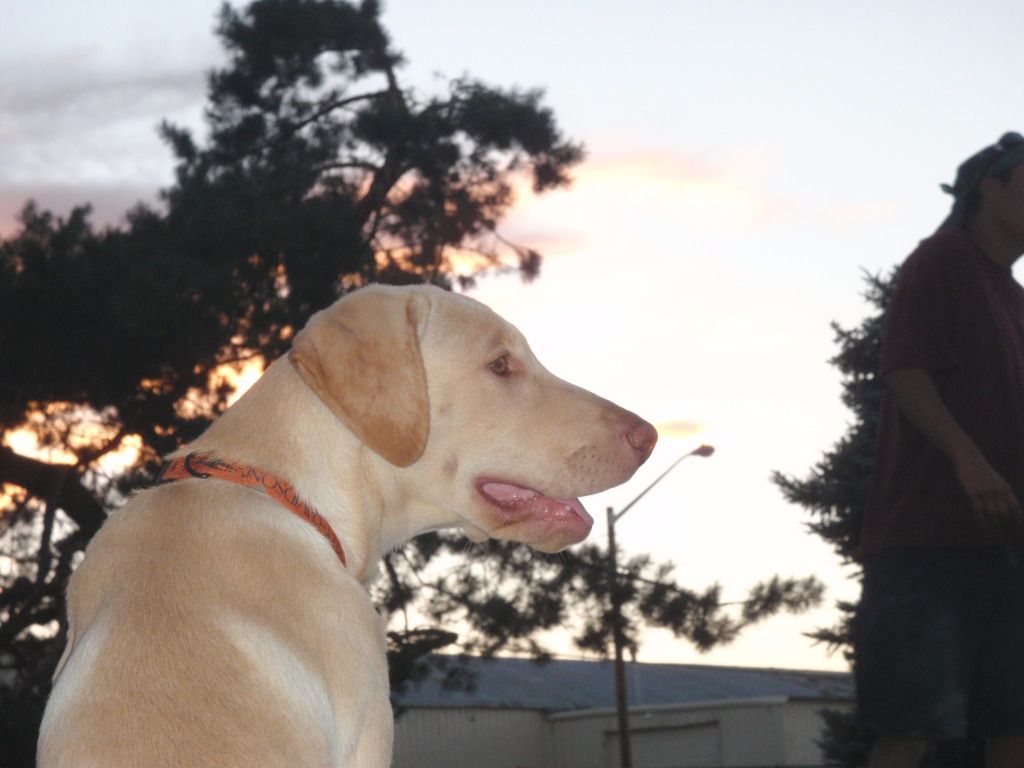 14 weeks and 42 pounds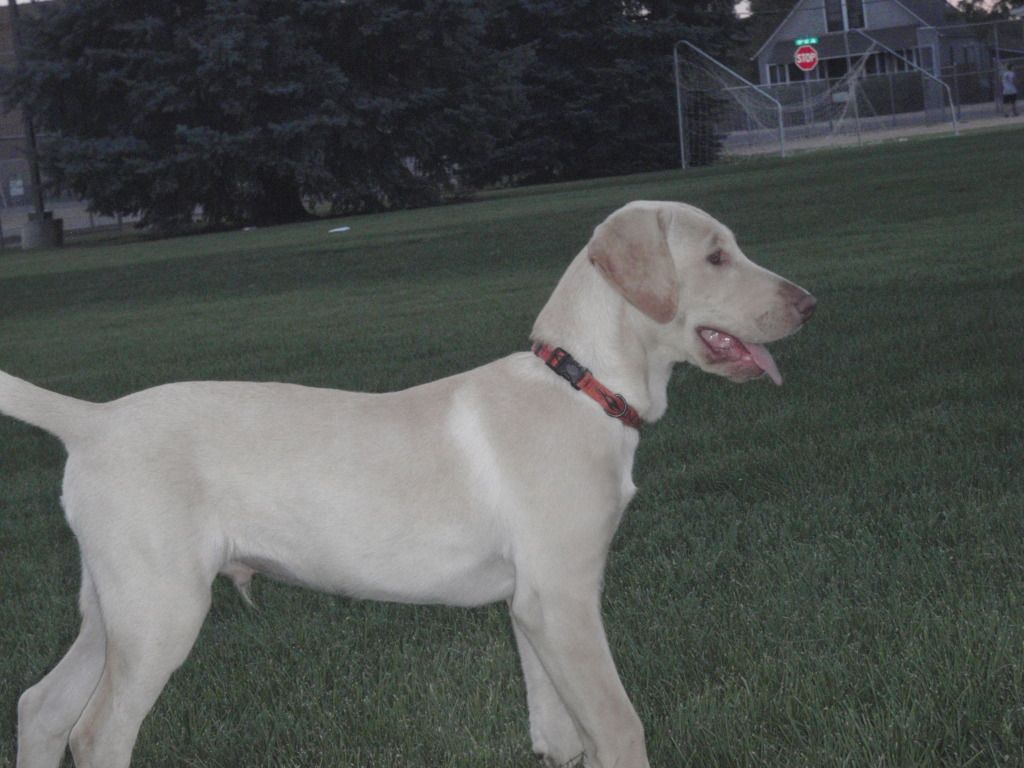 12 weeks after a few wet water retrieves.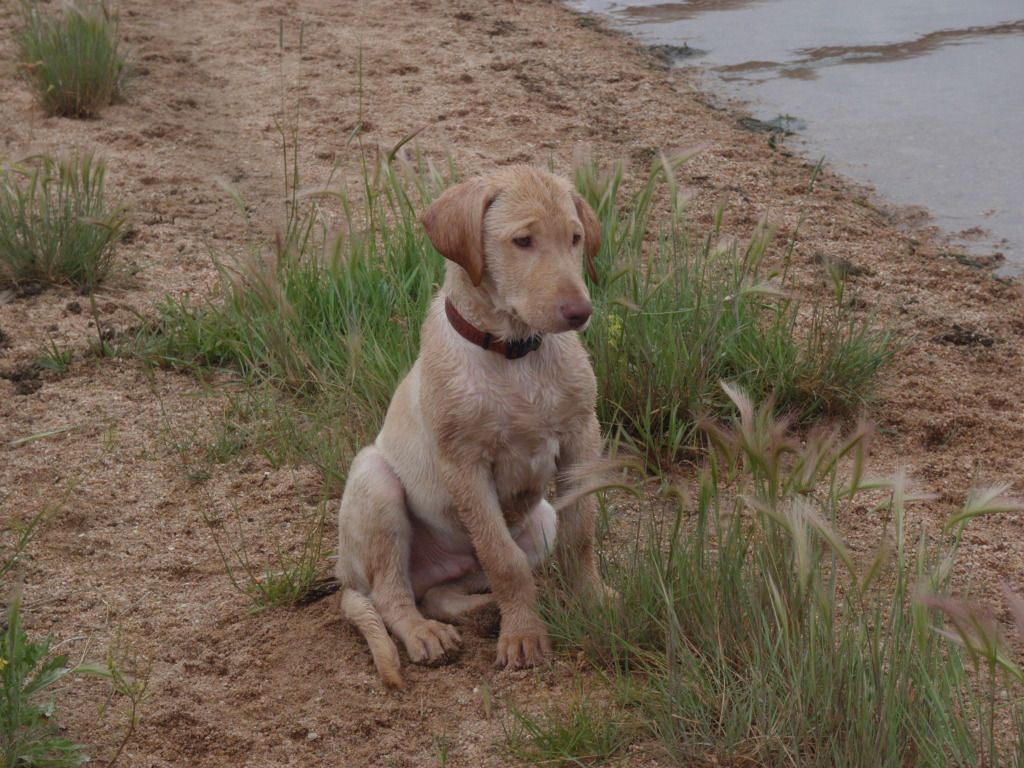 ...and already a fish stealer!!
16 weeks and 45 pounds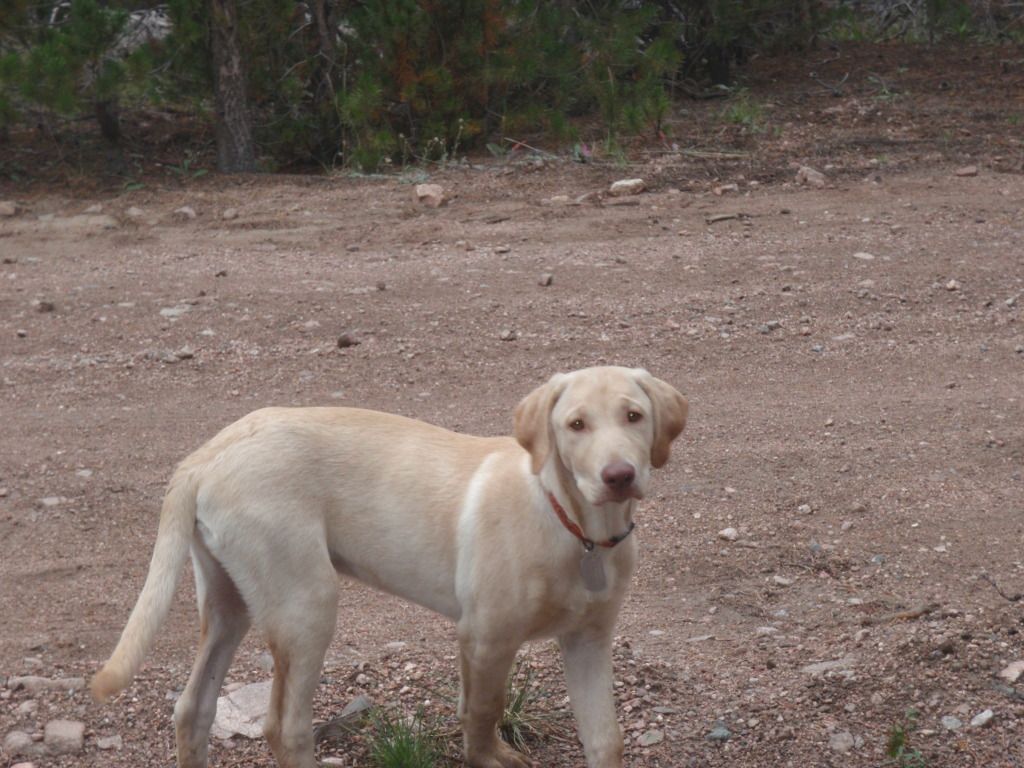 Took him to the vet last night and he was 50.4 pounds!!