I had a wonderful four days hunting with the wife and daughter. I also enjoyed it with my grand daughter, mom, and dad. My wife was not going to be picky at all being her first year chasing deer with a bow. While my daughter is holding out for a big buck.
I got my wife on a great little buck Monday morning and she made a great shot on him at 40 yards.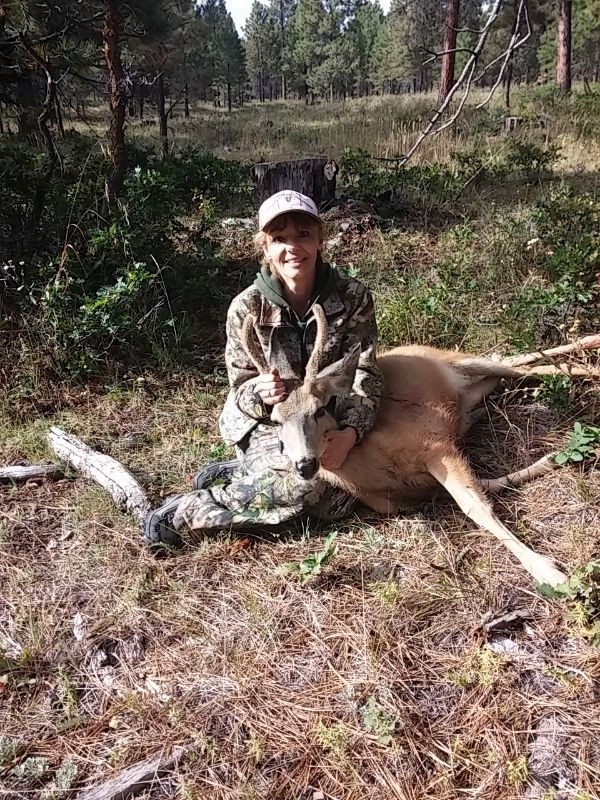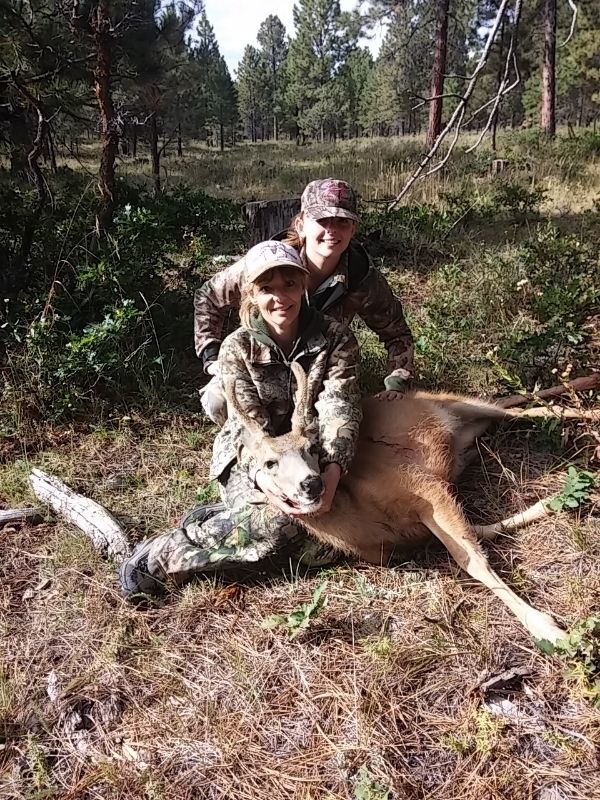 My grand daughter is now a year old (Aug. 6th)
My nephew also took his very first deer with his bow this weekend hunting a different unit. Congrats Corbin !!!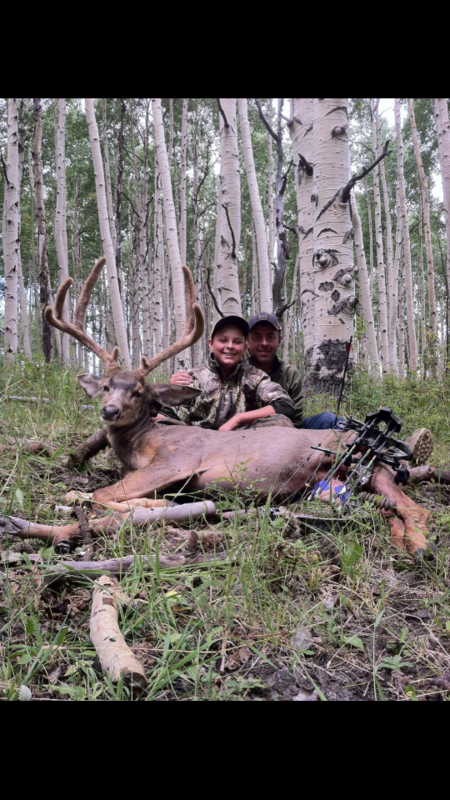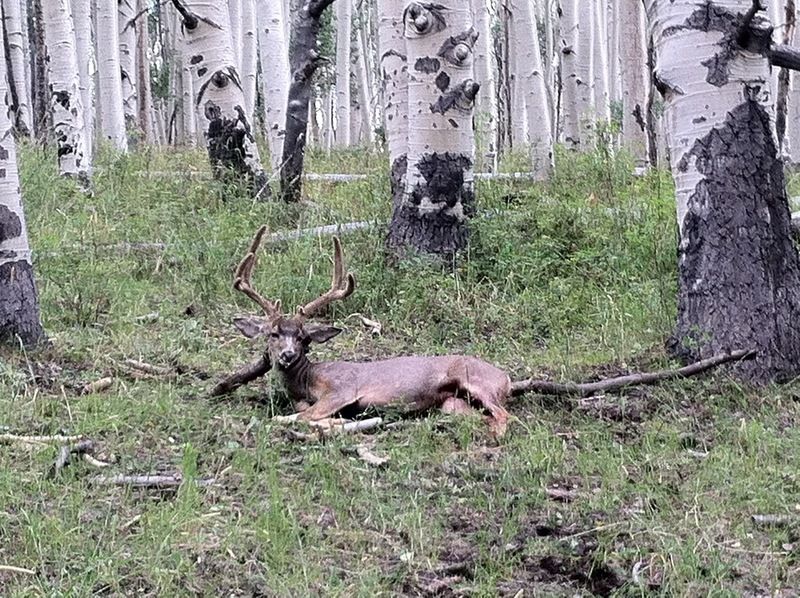 Good luck to all out there still chasing critters. My sons are hunting elk still with no luck this last weekend in our regular OTC unit and my other nephew Coby hit a big 5x6 Saturday afternoon, but it was too far foward and they could not find him. He is a very depressed little man...
Quinton