Had a 4 day weekend, so first chance I am getting to post. My Dad wasn't able to make it out here for our annual hunting/fishing/golfing weekend, so I invited a couple of guys from work, and I headed out there Saturday with my son and nephew. The work guys drove out early Sunday.
First fun part of the trip was running into a huge T-storm for about 10 miles. We finally make it through the storm, and it's really hazy. I notice what reminds me of snow blowing across the road, and then I realize we're actually in a sandstorm. The thunderstorm was so powerful, it was creating downdrafts that were pushing a sandstorm across the desert. Kids were loving the rain and sand. We get out of it, snap a photo, and then go to the hotel. No joke, no sooner do we set foot in the room, and I get an alert saying "Dust storms possible in your area, avoid driving"……Go figure.....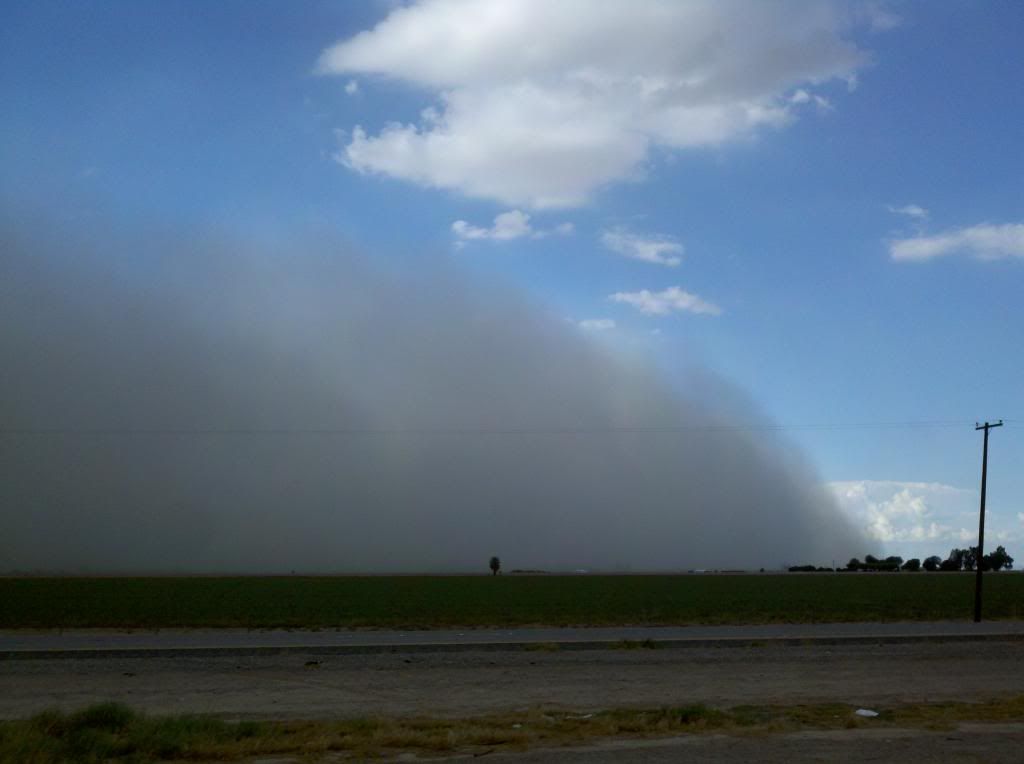 Well, we unpack, and head out to scout. We find our field, see birds, head back. As we're getting back into town, I see a big T-storm developing to the south. I think "Cool". We stop for dinner for an hour, and come out to a light sprinkle. Well, as we head back south, I guess the south end of town got a little more than a sprinkle, because 2 miles of the main strip was "Lake El Centro". Knee high water over the sidewalks, almost into some businesses and homes. Everyone was crowding the center lane, and those that drove right, created some big waves and splashes. Kids loved that too.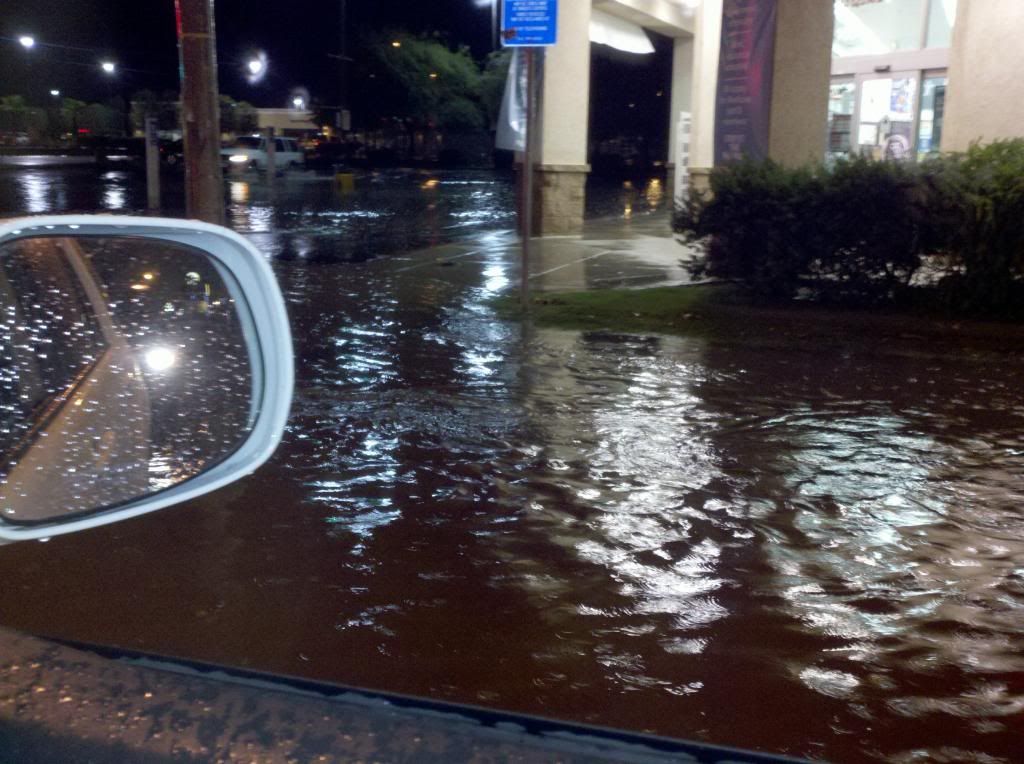 Woke up early, head out to our spot. Fortunately, no rain there, so fields/roads were good. Starts slowly, but then things get rolling. Almost seemed to get better as it got later. Lots of good shots, and good misses. I had my son retrieving, and he was loving every minute of it. If he couldn't find it, I'd get it, and he'd tell me to drop it so he could pick it up. Only his second year, so the one thing he still needs to learn is telling me where the doves are without moving. The doves really love to see someone waving their arms and pointing at them….. I knocked down 14, lost a couple to the river, and ended with 11, of which only one was a "limit" bird, the rest were Euros. Same held true for the rest of my party. All got 11-12 birds or so, and only 1-2 "limit" birds. I coulda gone a little longer, but my Nephew was getting sick from the heat, and I had a good amount of birds.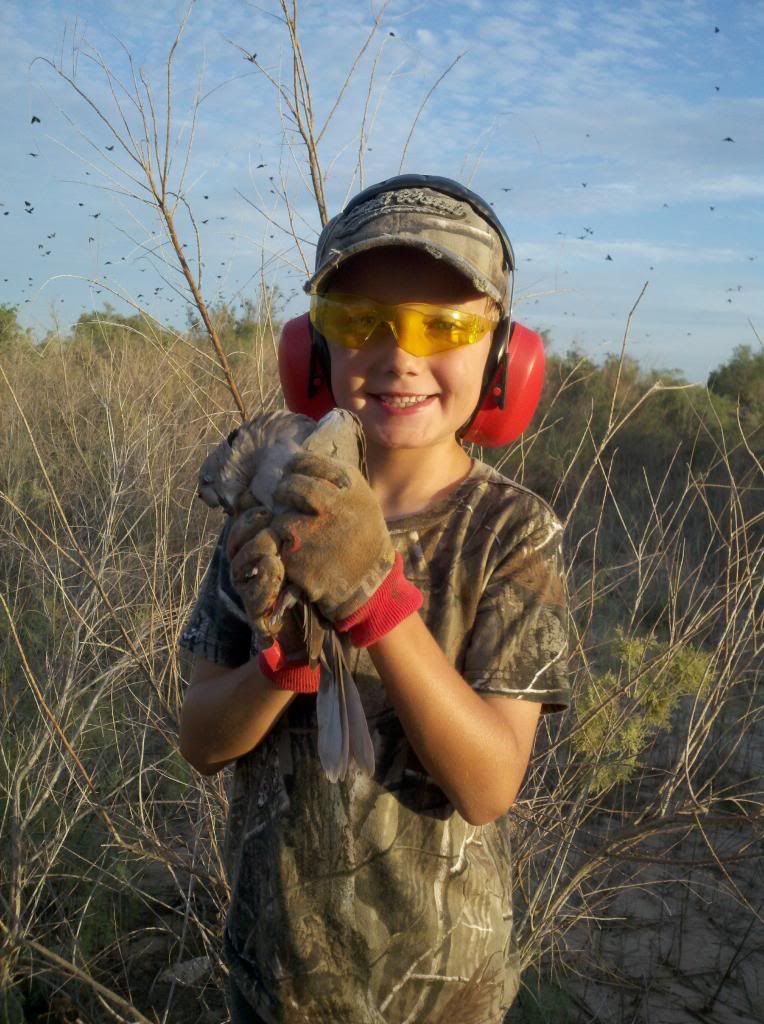 Was a fun trip, as usual. May try the second season this year, something I have never done.