It's been quite some time since I've visited the site. I now currently live in central Florida and probably won't be back up in the rockies for some time. I just wanted to say farewell to all you guys on that side of the map and good luck with this 2010 season. I will still continue to post but in the southern states section.
I've had a chance to do some hunting and fishing down here. Spring turkey in Fl was extremely hot and humid. I saw lots of turkeys and had several chances to take one but decided not too. The fishing hasnt been great but there's lots of water to try out. It's just great to be in a new area doing something diferent
Here are a few pics of my new area...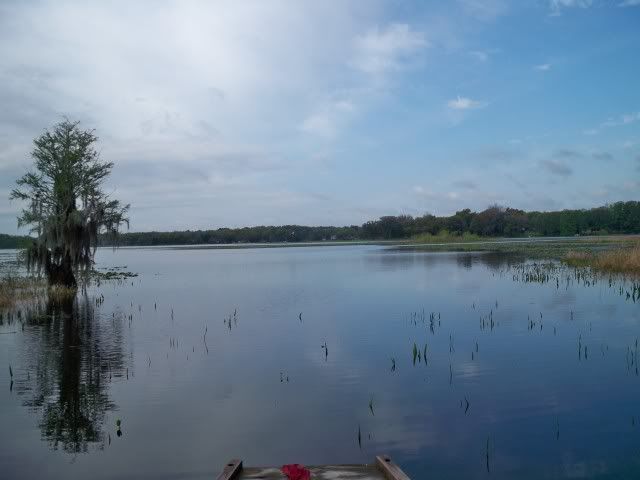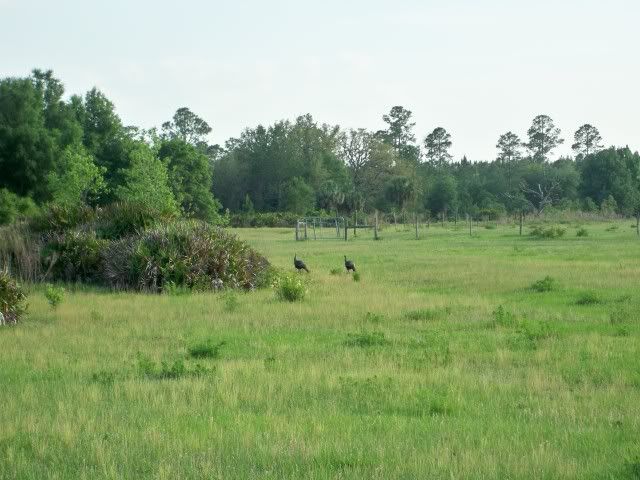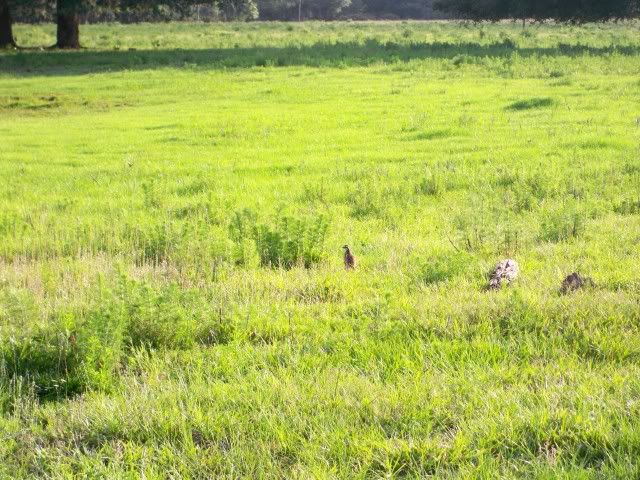 Thanks again for all the info you guys helped me with last season up in the rockies.
Untill I get back up there its chasing hogs and these "little" things they call whitetail deer
.