As we close out another successful year, I have to look back and thank all the people that believed in us enough to make this year possible. It takes a he11 of a "sales-pitch", and alot of trust, to convince someone to pack your bags, drive 17 hrs one way (or fly), march up and down a snowy mountain for days in hopes of bagging that once in a lifetime trophy animal. Then to pack up and drive home, only to fight putting ALL that meat into the freezer, but we do it cause we love it, truly love it.
For those you who don't know us, we are a couple of guys, that love ranching and managing wildlife. This was our third year of outfitting for us, on our own. However we all grew up in the hands of ranchers, guides and other wildlife experts, so our knowledge in the outdoors is endless. We manage three ranches, two in the Texas Hill country, one being the Grand Oaks Ranch, 1,500 acre all high-fenced with an abundance of Whitetail and Exotics. The other ranch is the LJD Ranch, getting closer to 3,000 acres, with Trophy Elk, and over ran with monster axis. The third ranch is in Durango, Co. this ranch is over 15,000 acres, all private. The terrain covers all the above, alfalfa fields in the lower land, you reach headquarters about 7200ft and some of our peaks go as high as 8-9000ft.
For the 09' season we are devoting majority of our attention to our Colorado ranch, with the thoughts of a new headquarters, more alfalfa fields for those monster Elk and mulie, as well as a possible addition to 45,000 more acres. We specialize in group hunts, 4-8 hunters, makes it cheaper on you and it always doubles the experience with good friends behind you. We also do family hunts, father-son hunts, as well couples and single hunts. 2009 is going to be a good year for us and I hope that we can be apart of yours. Thanks again.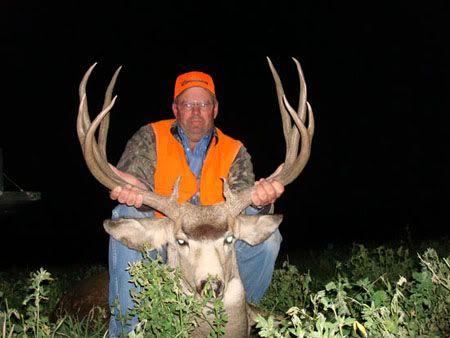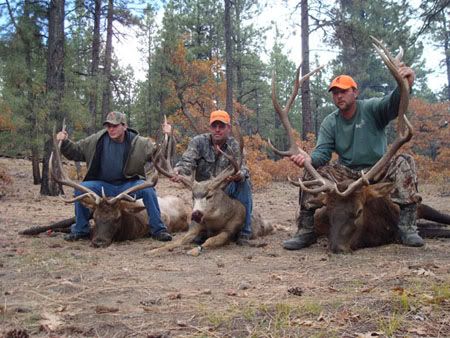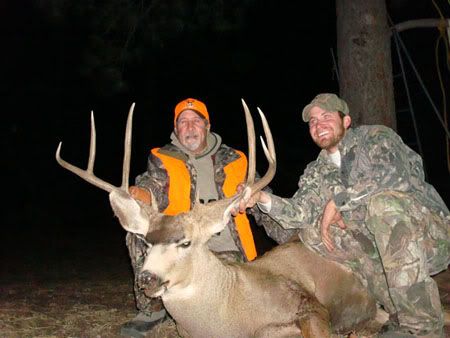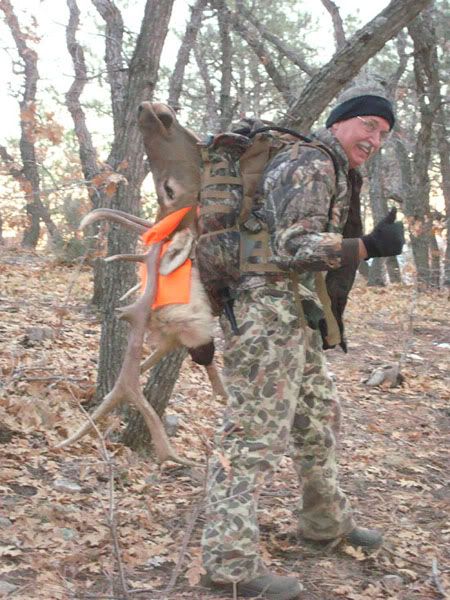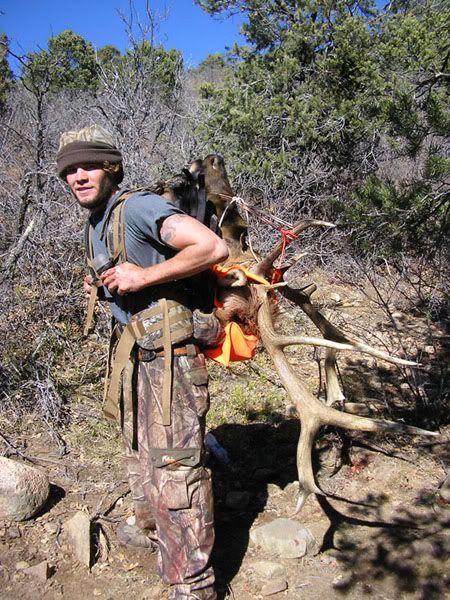 Thank you again
Dustin Miller
dmiller3006@gmail.com
979-777-3795
http://www.tnt-outfitters.com