So, I good friend of mine in Chicago that I used to work with in past life just happened to be looking through my pics on Facebook one day with his wife, who just happens to be an aspiring painter in her spare time. Her BRAND new side job & website is devoted to pets & their owners!
She asked if she could steal one of pics of my lab Kiwi for samples on her website. So of course I obliged her!
Sent me the link to the finshed product this morn!! Here is the link to her site and the original picture she used as reference! It told her to just do with the painting what she wanted, and think it came out pretty cool!
What you all think?!?!
http://www.bkpetart.com/index2.php#/home/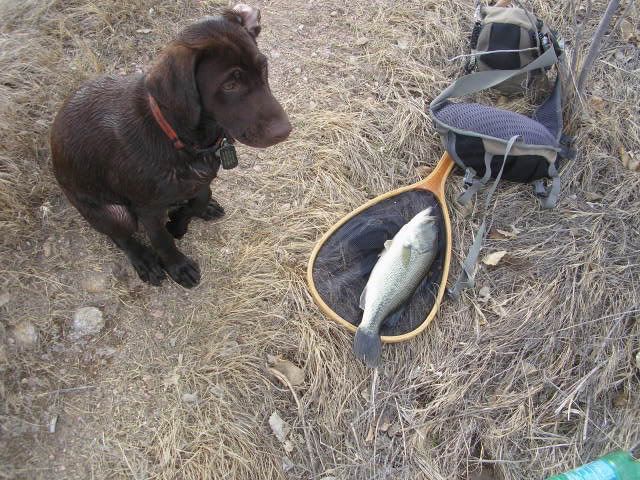 Hit her up if any of you would like a lasting portrait of you pet. They are a super nice couple and she turned this around in matter of just weeks.