Well the roads were slick this morning due to last nights snow, but we still got there by 9:00. Arlan and I put on some miles today and we had one of my best friends (Shaun aka DSL on here) and his wife (Debbie) with us. They went one direction while Arlan and I headed for the big country.
I had a little run in with an old cedar tree, but kept on hunting.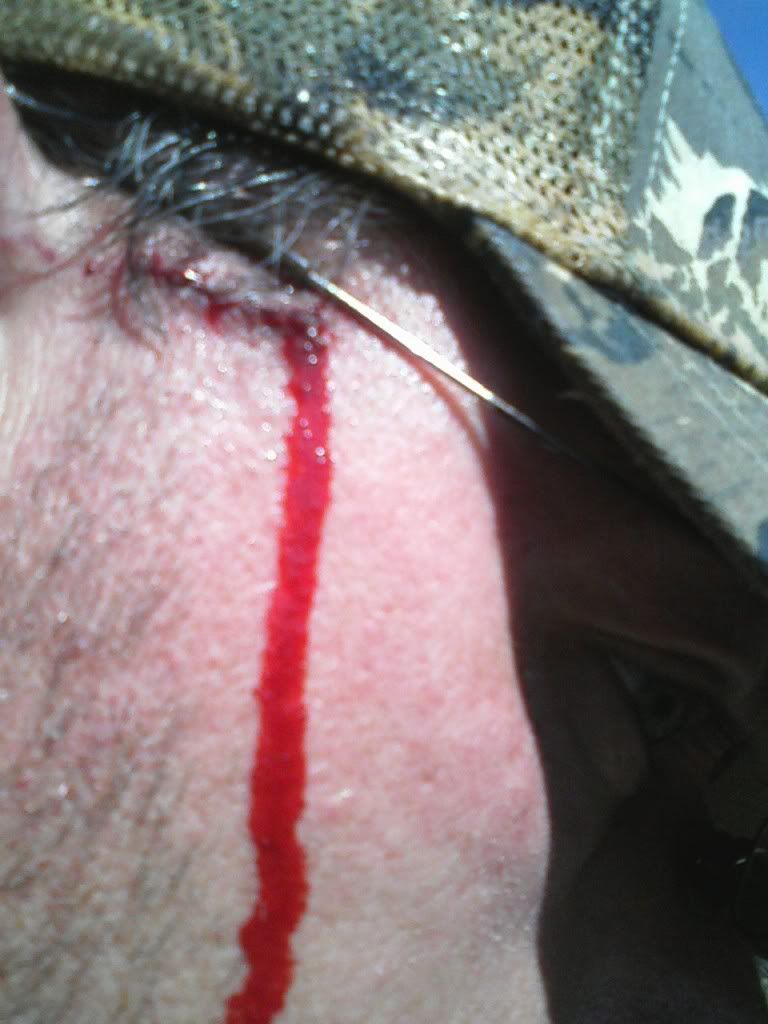 While Arlan and I were in the wild and rough country Shaun and Debbie stayed lower and found two deer sheds. Here is Shauns' old little one.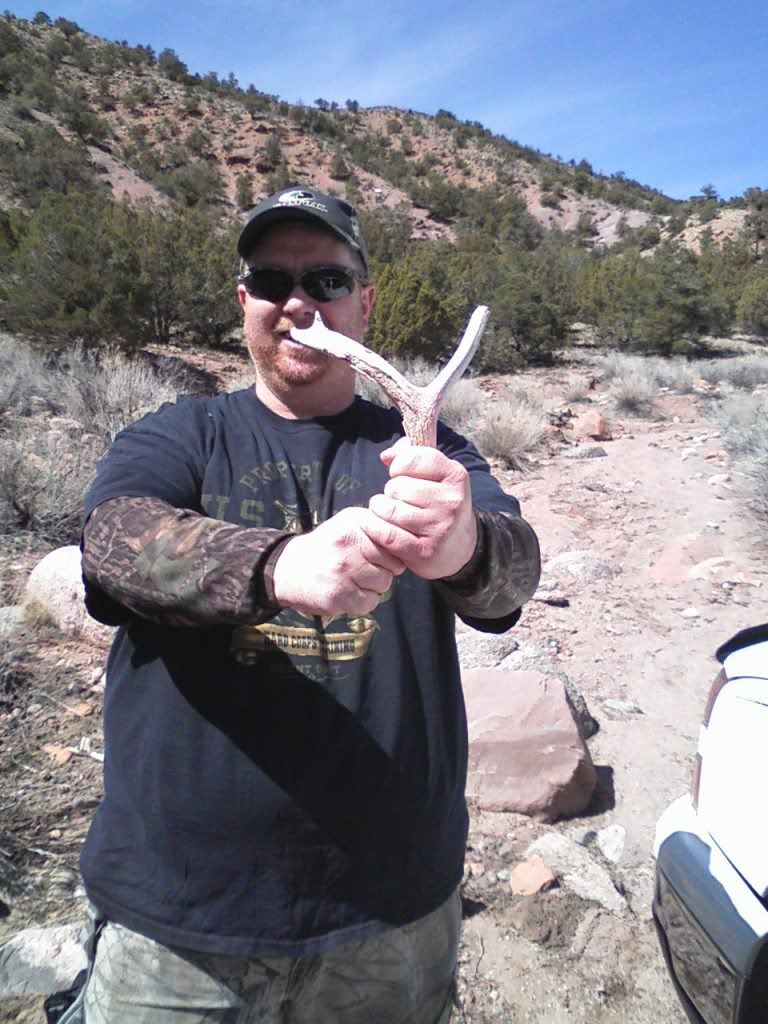 And Debbies monster shed !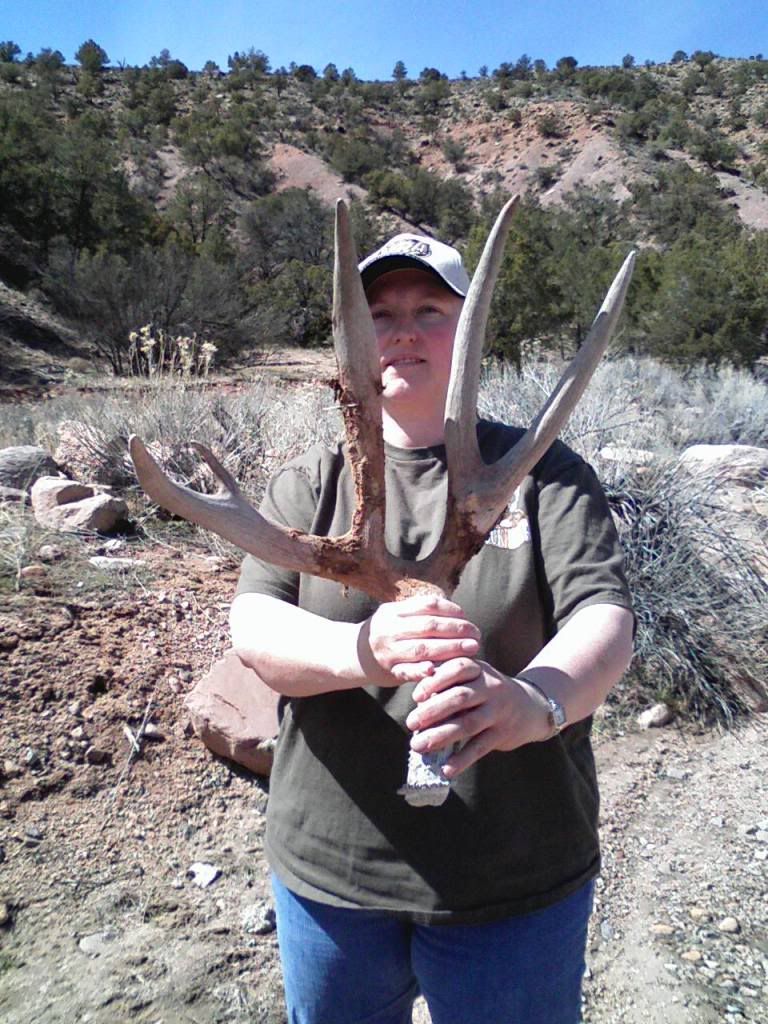 I ended up finding this great elk shed.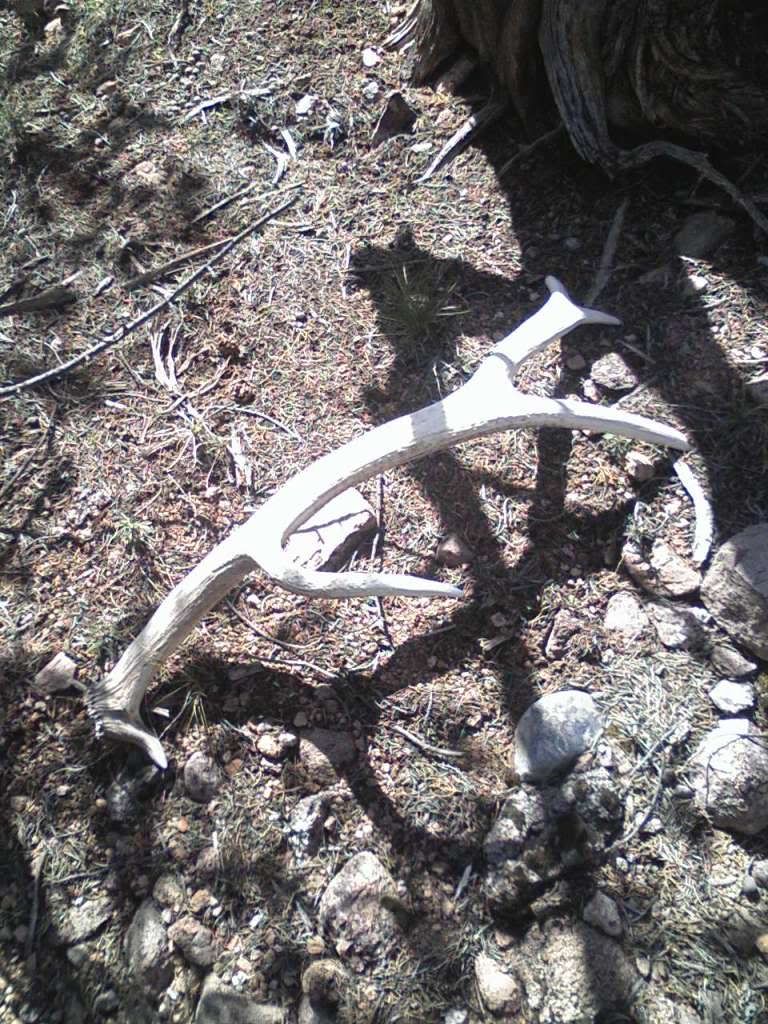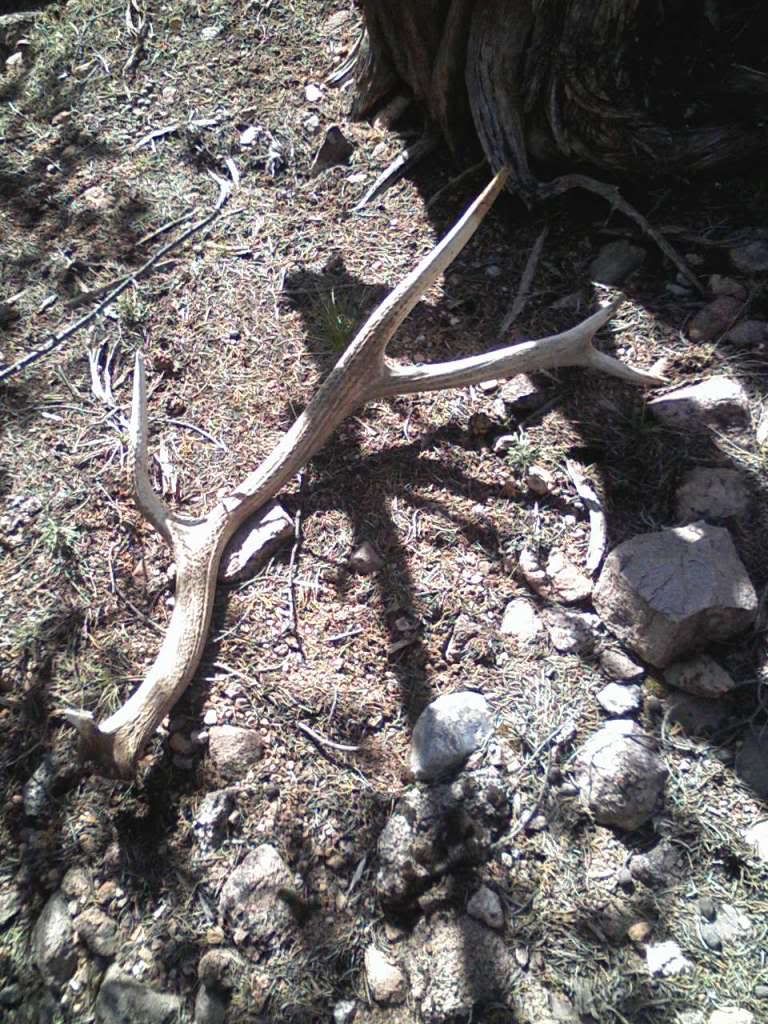 Arlan ended up getting skunked
, but all in all a beautiful half a day in the great outdoors.