Well we are back from are 2nd season Colorado hunt and man did we have fun. My wife had asked me two weeks before season if she had to shoot a little one and I smiled and said its your tag. My wife and son both had buck tags, but I had the first succes Tuesday.
My son and I went for a short walk and to see if we could push some deer to my wife. They had already passed up several small bucks and these are what I came upon.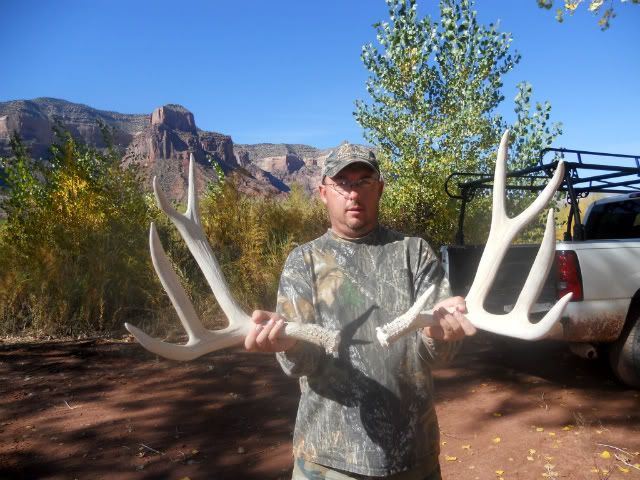 We kept hunting and Thursday morning my son could not take it anymore and took this great little 2x2.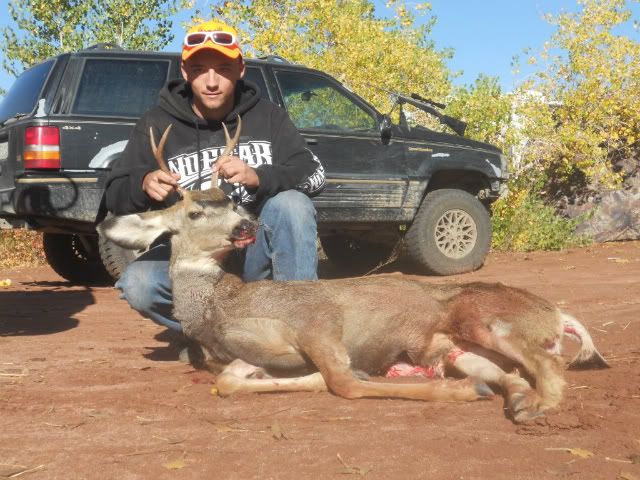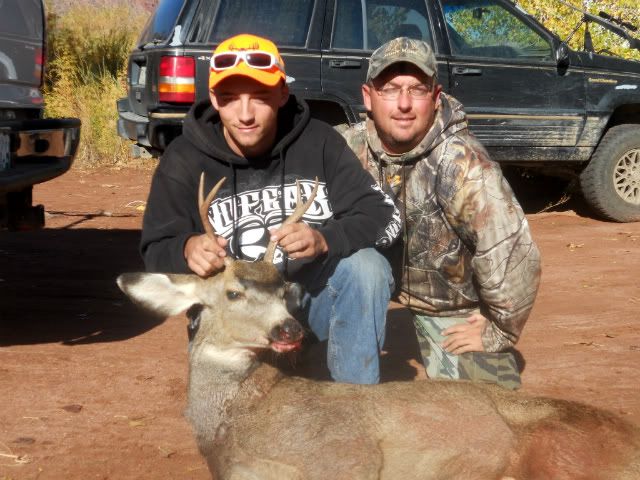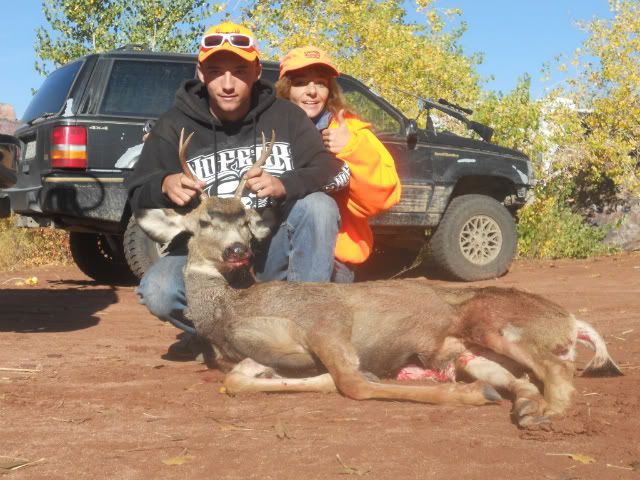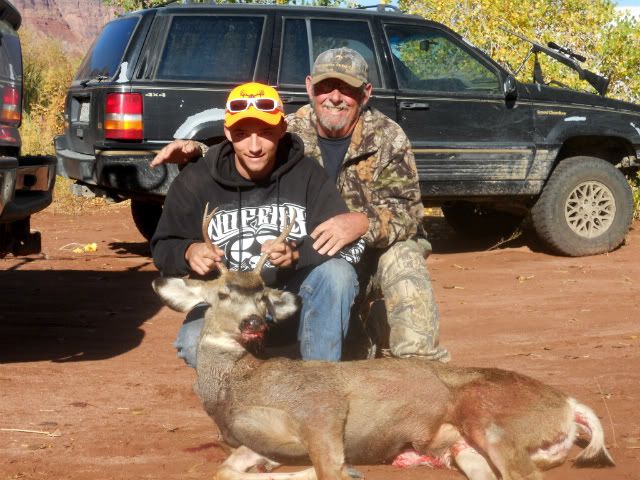 We got my sons buck taken care of and headed back out just after 3 p.m. Just after 5:30 we found a group of around 40 deer with two great bucks in it. Well.......... the rest was history and my wife now has her biggest buck ever. She made a awesome shot at just over 300 yards with my dads 7MM RM. I could not be prouder !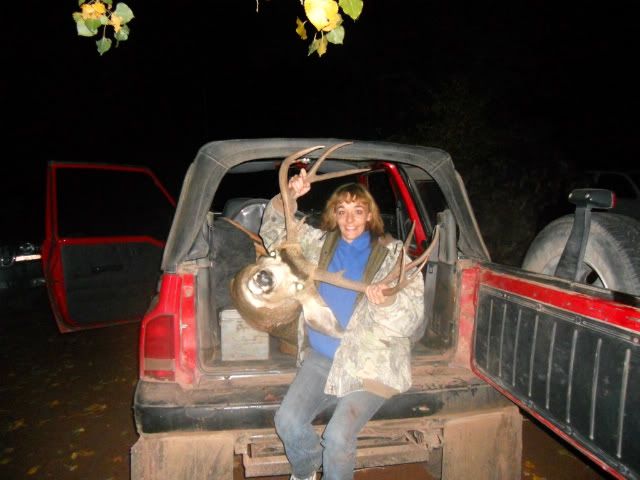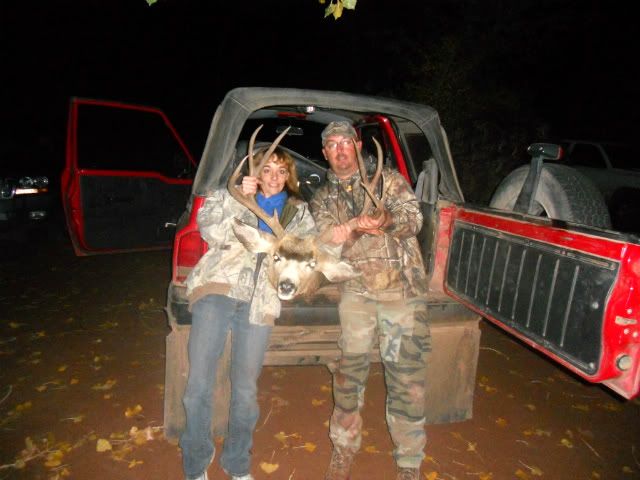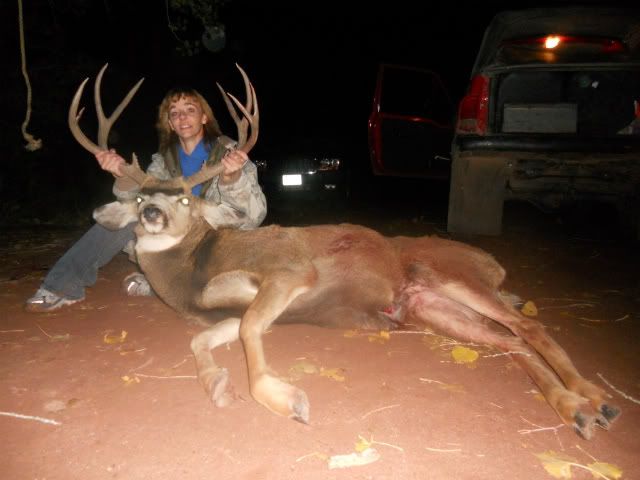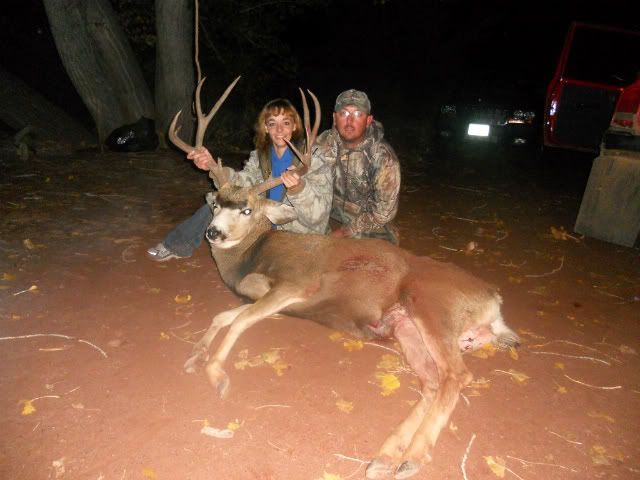 Good luck to those still out there and I am getting ready for my youngest sons 3rd season tag in the same unit.
Quinton